Welcome to a wonderful world of imagination and discovery with Arthur Read! In this comprehensive guide, we will embark on an enchanting journey to explore the endearing character from the beloved animated series Arthur. Whether you're a fan of Arthur's relatable personality, his zest for learning, or simply want to embody his optimistic outlook for a themed event or cosplay, this guide will provide you with insights and inspiration to help you capture the essence of Arthur Read. So, get ready to embrace the spirit of adventure as we dive into the heartwarming world of Arthur with your own Arthur Read costume.
Arthur Read Costume – Arthur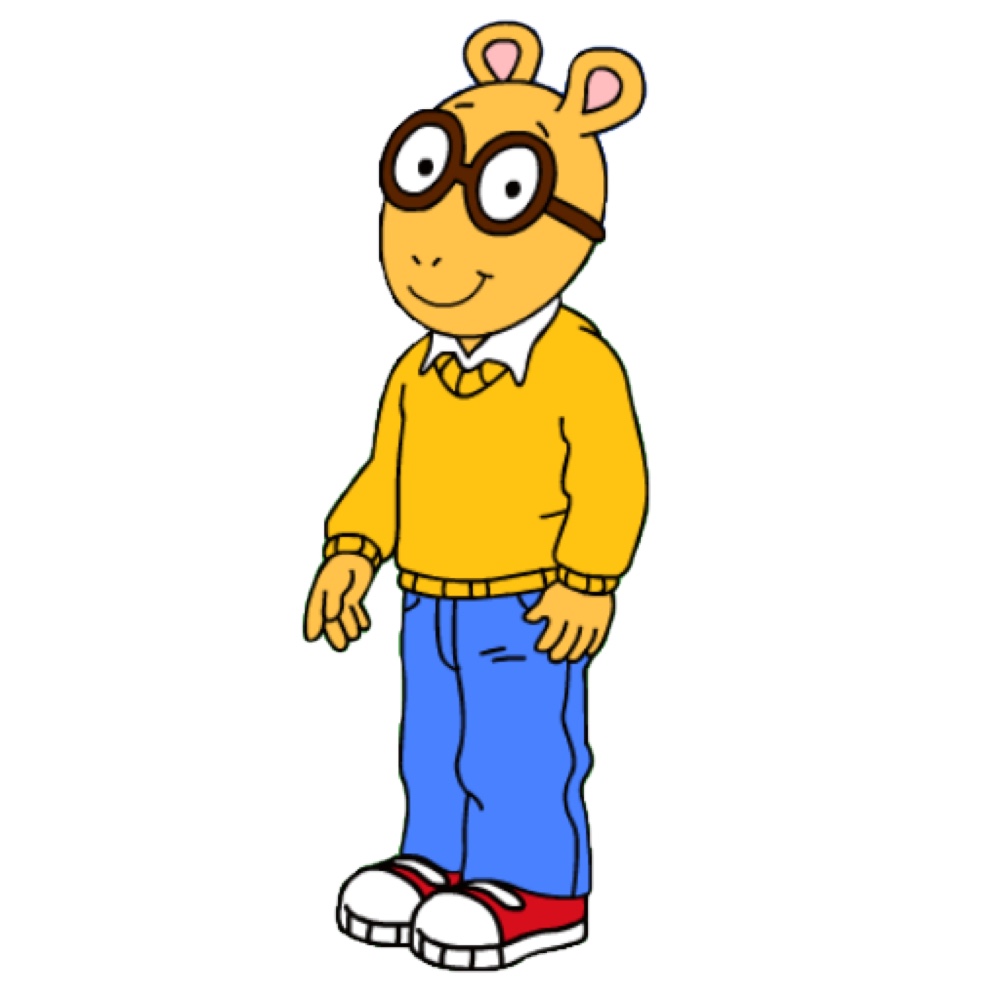 | # | Item | Description |
| --- | --- | --- |
| 1 | White Button-Down | Elevate your style with a classic white button-down shirt, adding a touch of sophistication to your ensemble. |
| 2 | Yellow Sweater | Layer your outfit with a vibrant yellow sweater, infusing a sense of warmth and cheerful energy into your overall look. |
| 3 | Pants | Opt for a pair of sleek blue pants to complement your upper attire and create a harmonious color palette. |
| 4 | Red Sneakers | Complete the look with a vibrant touch of red through your choice of sneakers, adding a dash of playful flair. |
| 5 | Brown Gloves | Accessorize with stylish brown gloves, showcasing your attention to detail and adding a touch of refinement. |
| 6 | Monkey Ears | Add a playful element to your costume by adorning a headband featuring adorable monkey ears, expressing your fun and adventurous spirit. |
| 7 | Round Glasses | Complete your intellectual aesthetic with a pair of sleek round glasses, lending an air of intelligence and charm to your overall appearance. |
| 8 | White Board | Create a frame by cutting out a rectangular shape from a white board, replicating the iconic design in a unique and personalized way. |
Arthur Read Overview
rthur Read is the titular character of the animated series Arthur, based on the popular children's books by Marc Brown. As an 8-year-old anthropomorphic aardvark, Arthur navigates the ups and downs of childhood, accompanied by his loving family, loyal friends, and a vivid imagination.
Arthur is known for his inquisitive nature, love for reading, and his innate ability to find joy in life's simple pleasures. With his signature glasses and affable smile, Arthur embodies curiosity and a genuine eagerness to explore the world around him. He teaches valuable life lessons about friendship, empathy, and resilience, resonating with viewers of all ages. Arthur's adventures and experiences serve as a reminder that every day is an opportunity for growth, learning, and embracing the joy of discovery.
Check out more TV show costume ideas here.