Step into the world of creativity and construction as we guide you through the process of creating your very own Builder Mario costume! If you've ever been fascinated by Mario's handyman alter ego, known for his construction skills and iconic appearance, you're in for a thrilling journey. Whether you're gearing up for a cosplay event, Halloween, or just want to pay homage to this unique Mario variant, this guide will lead you through each step to help you become the builder extraordinaire, Builder Mario.
Builder Mario Costume – Super Mario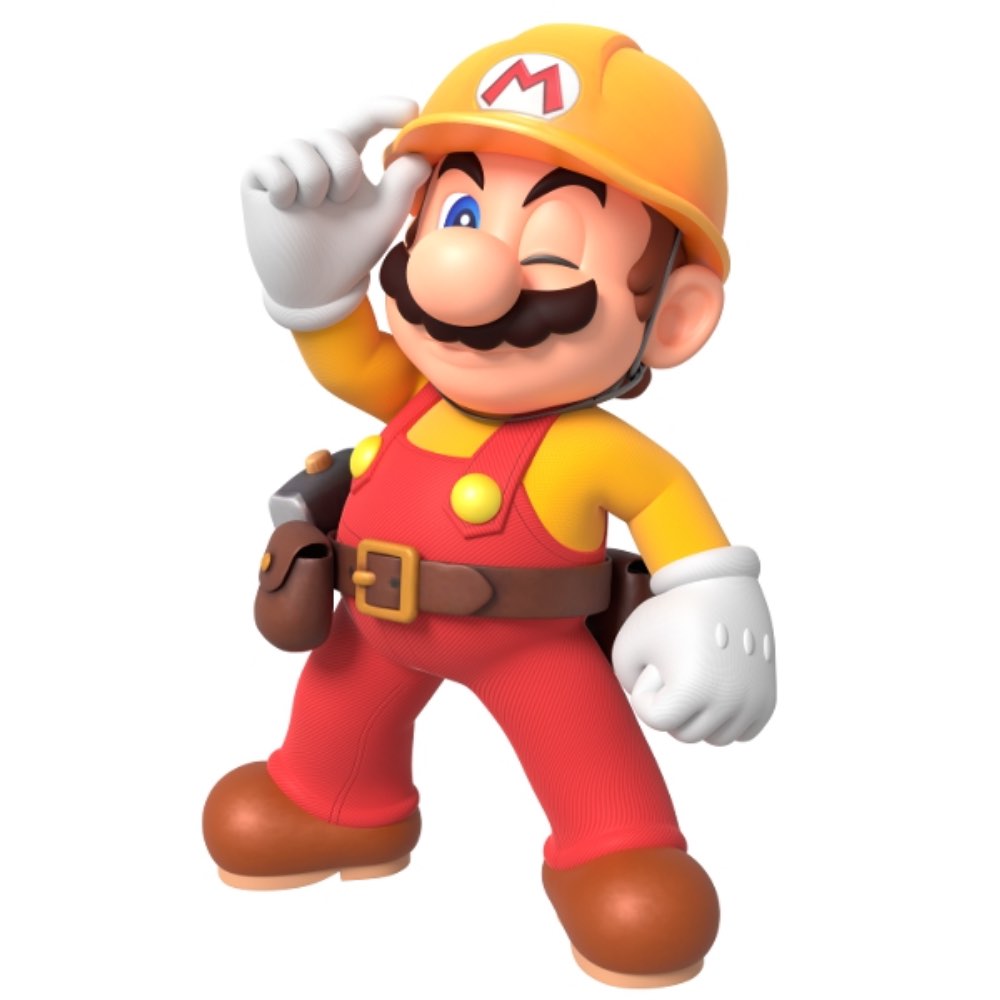 | | |
| --- | --- |
| Yellow Long Sleeve Shirt | The yellow long sleeve shirt is the base of Builder Mario's outfit and provides the iconic yellow color associated with construction. |
| Brown Boots | Brown boots are practical footwear for a construction worker and complete the lower half of the costume. |
| Red Overalls | Red overalls are a signature component of Mario's attire, and in this case, they symbolize his transition into the role of a builder. |
| Red and White "M" Sticker | he red and white "M" sticker represents Mario's iconic logo, emphasizing that this is Mario in a builder's role. |
| Yellow Construction Helmet | The yellow construction helmet is a defining feature of Builder Mario's look and signifies his role as a builder and problem solver. |
| White Gloves | White gloves are commonly worn by construction workers and complete the overall look while maintaining a clean appearance. |
| Brown Utility Belt | The brown utility belt is a practical accessory that adds authenticity to the costume and provides a place to carry necessary tools. |
| Brown Self-Adhesive Mustache | Mario's iconic mustache is a crucial part of his appearance, and it must be included to capture the character's identity, even in his builder persona. |
Builder Mario Overview
Builder Mario, also known as Construction Mario, is a character variant of Mario who is known for his construction-themed adventures. Here's a brief overview of the character:
1. Construction Attire: Builder Mario is recognized by his unique construction attire, which includes a hardhat with an "M" emblem, a blue shirt, red overalls, and brown work boots. This outfit symbolizes his role as a skilled builder and repairman.
2. Construction Tools: Builder Mario is often depicted with various tools, such as a hammer and wrench, highlighting his construction skills and his ability to interact with the environment in unique ways.
3. Problem Solver: Builder Mario is known for his resourcefulness and problem-solving skills. He uses his construction tools to overcome obstacles and complete tasks, making him a versatile character in the Mario series.
4. Playable Character: Builder Mario is featured as a playable character in games like "Super Mario Maker" and "Super Mario 3D World," where players can create and customize their own levels, showcasing his creative and building abilities.
5. Can-Do Attitude: Builder Mario embodies a can-do attitude, always ready to tackle challenges head-on and build imaginative solutions to problems, which adds a playful and creative dimension to the Mario universe.
Creating a Builder Mario costume allows you to embody the character's inventive spirit and distinctive appearance, bringing his construction-themed adventures to life. Whether you're dressing up for a convention, a costume party, or simply to celebrate the world of Super Mario, this guide will help you craft an authentic Builder Mario costume that captures the essence of this beloved character. So, without further ado, let's dive into the step-by-step process of creating your very own Builder Mario costume!
Check out more Mario costume ideas here.