Are you a fan of the popular television series "iCarly" and the charismatic character Carly Shay? If you've always admired Carly's unique style and want to bring her infectious energy to life, then why not create your very own Carly Shay costume? In this step-by-step guide, we will walk you through the process of crafting a fabulous Carly Shay costume that captures her iconic look. Get ready to embrace your creativity and embark on a fun and exciting costume-making adventure!
Carly Shay Costume – iCarly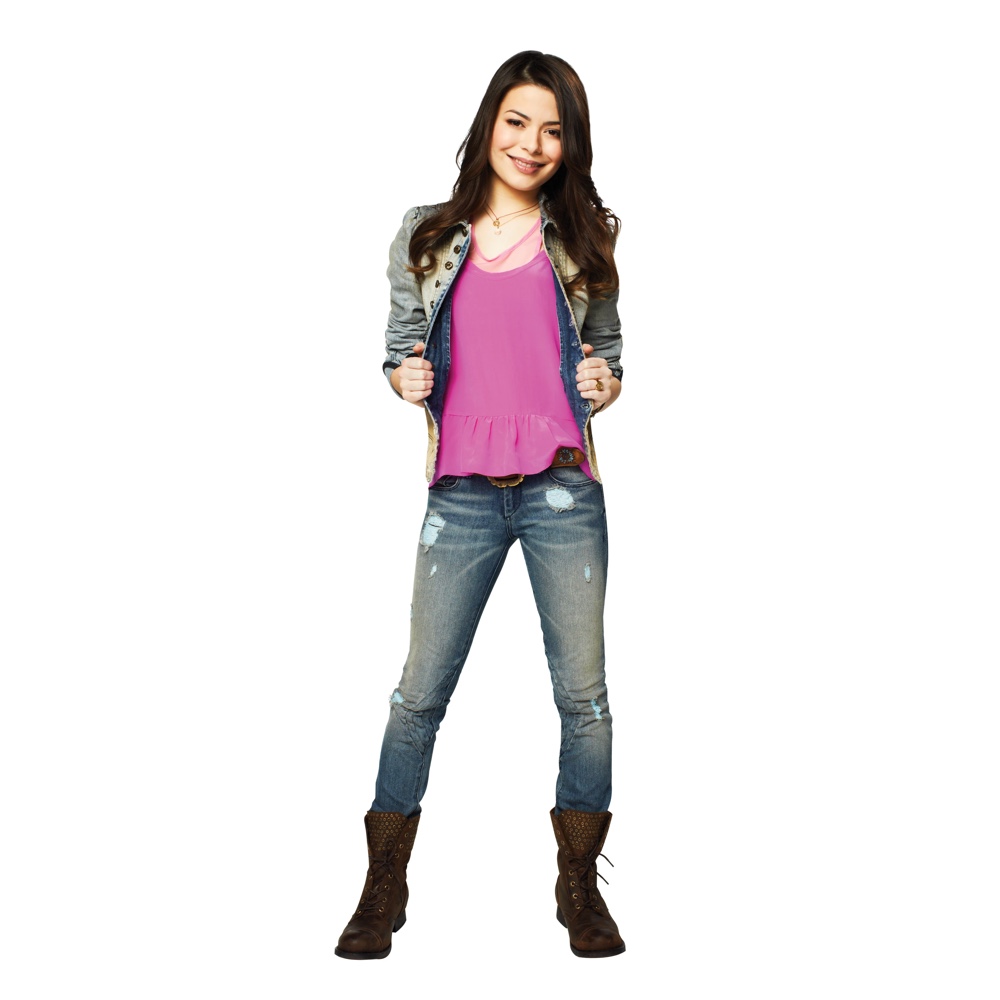 | # | Item | Description |
| --- | --- | --- |
| 1 | Floral Top | Embark on a style journey with the captivating allure of this vibrant floral top, infusing your outfit with a burst of color and charm. |
| 2 | Brown Belt | Introduce a touch of contrasting elegance to your ensemble with the understated charm of this chic brown belt, accentuating your waistline with grace. |
| 3 | Tights | Indulge in comfort and style with these versatile tights, adding a layer of effortless chicness to your attire. |
| 4 | Black Boots | Complete your ensemble with a pair of sleek black boots, lending a touch of edgy sophistication and a perfect match for the tights. |
| 5 | Bracelet | Elevate your style quotient with this exquisite bracelet set, showcasing your penchant for attention to detail and adding a touch of glamour to your look. |
| 6 | Wig | Enhance your allure with the ethereal beauty of this enchanting wig, effortlessly transforming your appearance and creating a mesmerizing impact. Alternatively, embrace the natural beauty of your long hair and style it into graceful wavy curls. |
Carly Shay Overview
Carly Shay is a fictional character from the television series "iCarly." She is the main protagonist of the show and is portrayed as a talented, witty, and independent teenager. Carly is known for her charismatic personality and her passion for creating and hosting her own web show called "iCarly" with her best friends, Sam Puckett and Freddie Benson.
Carly is depicted as a caring and loyal friend who often finds herself in various comedic and adventurous situations. She possesses a natural talent for performing and entertaining, which shines through in her hosting abilities on "iCarly." Carly's creativity and quick thinking contribute to the success of their web show, which gains popularity among their peers and viewers worldwide.
Throughout the series, Carly is shown navigating the challenges of adolescence while balancing her personal life, school responsibilities, and her love for creating content on "iCarly." She embraces her role as a role model for young viewers, promoting positive values and encouraging self-expression.
Carly Shay's character resonates with audiences due to her relatability, humor, and determination. Her portrayal showcases the power of friendship, following one's passions, and embracing individuality. Carly's journey in "iCarly" explores themes of friendship, family, and the pursuit of dreams, making her a beloved and iconic character in the realm of teen television.
Check out more TV show costume ideas here.