Welcome to our comprehensive guide on creating a spine-chilling costume inspired by the enigmatic character of Donnie Darko. This iconic film has captivated audiences with its haunting storyline and memorable characters, and the eerie skeleton costume worn by Donnie Darko is an instantly recognizable and spine-chilling ensemble. In this guide, we will walk you through the step-by-step process of bringing this creepy skeleton costume to life, ensuring that you capture the essence of Donnie Darko's enigmatic and mysterious persona. Prepare to delve into the darkness and unleash your inner Donnie Darko with this unforgettable Donnie Darko creepy skeleton costume.
Donnie Darko Creepy Skeleton Costume – Donnie Darko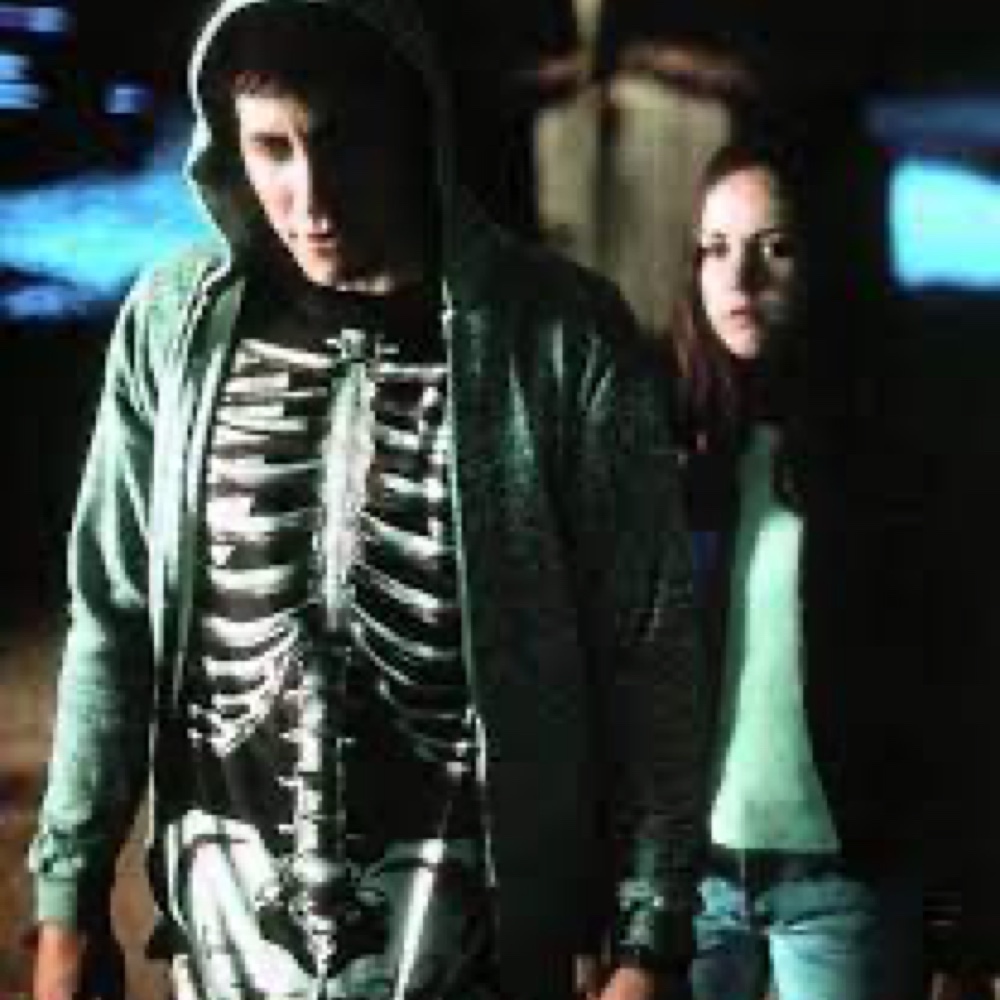 | # | Item | Description |
| --- | --- | --- |
| 1 | Full body skeleton suit | The eerie allure of the skeleton suit is perfect for those who revel in the macabre and embrace the spirit of Halloween. |
| 2 | Gray hoodie | When Donnie nonchalantly throws on the gray hoodie over his skeleton costume, it adds a distinctive touch to your ensemble, exuding an air of detached coolness. |
| 3 | Sneakers, black with white stripes | By opting for the understated simplicity of the sneakers, reminiscent of Donnie's favored footwear, your costume takes on a brooding ambiance that is hard to ignore. |
Donnie Darko Creepy Skeleton Overview
Donnie Darko, the central character of the cult classic film bearing the same name, is a complex and troubled teenager who becomes entangled in a web of fate, time travel, and existential questions. Throughout the movie, Donnie wears a creepy skeleton costume, which becomes a symbolic representation of his inner turmoil and the looming presence of death. The costume features a hauntingly realistic skeleton design that serves as a visual metaphor for the mysteries and darkness that surround Donnie's life. By embodying this eerie character, you can channel Donnie Darko's enigmatic aura and make a lasting impression at any Halloween party or themed event.
Check out more movie costume ideas here.