Welcome to our ultimate guide on how to create an epic Dr. Rockso costume! If you're a fan of the animated series "Metalocalypse" and want to embody the flamboyant and outrageous rock and roll clown, you've come to the right place. Dr. Rockso is known for his wild antics, excessive drug use, and iconic appearance that screams rockstar.
Dr Rockso Costume – Metalocalypse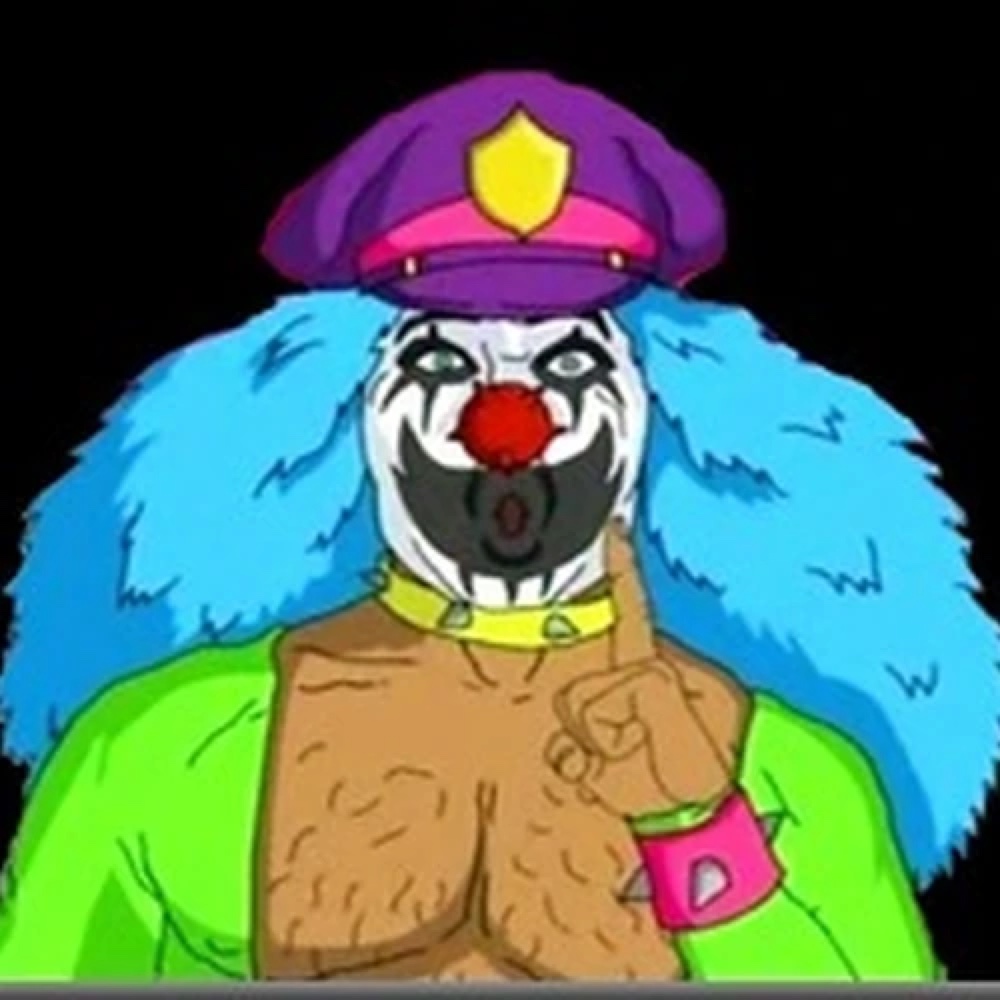 | # | Item | Description |
| --- | --- | --- |
| 1 | Neon Green Full Body Spandex | Begin your eccentric costume with a bold statement by donning this neon green full body spandex, instantly grabbing attention and setting the stage for an outrageous and eye-catching ensemble. |
| 2 | Fake Muscle Chest | Channel the allure of a sexy rocker by enhancing your physique with this fake muscle chest attachment, creating a visually striking presence that exudes confidence and power, elevating your unitard to a whole new level. |
| 3 | Neon Pink Leg Warmers | Inject an extra dose of vibrant color into your attire with these neon pink leg warmers, adding a playful and energetic touch to your overall look, ensuring that you stand out from the crowd. |
| 4 | Pink Shoes | Take your exuberant outfit to new heights with this pair of spiky pink shoes, embracing the rock-and-roll spirit and amplifying your presence with a dash of edgy style and flair. |
| 5 | Pink Spiked Bracelets | Adorn your wrists with these pink spiked bracelets, showcasing your rebellious side and adding a touch of punk-rock attitude to your ensemble, enhancing your overall rockstar aesthetic. |
| 6 | Spiked Leather Collar | Continue the theme of bold and daring accessories with this spiked leather collar, exuding an air of toughness and defiance, perfect for capturing the rebellious essence of Dr. Rockso's image. |
| 7 | Black and White Face Paint | Transform your appearance with this black and white face paint, replicating the iconic Queen-inspired look of Dr. Rockso, enhancing your stage presence and adding an element of theatricality to your costume. |
| 8 | Clown Nose | Embrace the essence of Dr. Rockso, the rock-and-roll clown, by attaching this clown nose to your face, capturing the eccentricity and playfulness of the character, instantly becoming the life of the party. |
| 9 | Blue Wig | Complete Dr. Rockso's image with this thick blue wig, replicating his distinctive hairstyle and infusing your costume with a burst of vibrant color, allowing you to fully embody the flamboyant and extravagant persona. |
| 10 | Officer's Hat | Add a touch of authority and style by accessorizing with this white officer's hat, juxtaposing the rockstar elements of your costume with a hint of formal sophistication, creating a visually striking contrast. |
| 11 | Purple Fabric Paint | Customize your officer's hat by using this purple fabric paint to add personalized details and designs, allowing you to express your creativity and further enhance the uniqueness of your costume. |
| 12 | Purple Foil Tape | Embrace the spirit of rock and partying by using this purple foil tape to add eye-catching details to your thighs, incorporating an element of shine and glamor into your ensemble, ensuring that you rock the stage with style. |
Dr Rockso Overview
Dr. Rockso is a fictional character from the animated television series "Metalocalypse." He is a flamboyant and outrageous rock and roll clown who is known for his wild antics and excessive drug use. Dr. Rockso is a self-proclaimed "rock and roll clown" and a former member of the band "Dr. Rockso and the Rock 'n Roll Clowns."
Despite his chaotic behavior and questionable lifestyle choices, Dr. Rockso is a memorable and entertaining character. He often appears as a recurring antagonist, adding a unique blend of humor and chaos to the show. With his distinctive appearance, including his face paint, crazy hair, and over-the-top costumes, Dr. Rockso stands out as a symbol of rock and roll excess.
In this guide, we will explore the world of Dr. Rockso and provide you with the necessary steps and tips to create your own Dr. Rockso costume. From his signature makeup and wigs to his rock-inspired wardrobe, we'll help you capture the essence of this eccentric character. Get ready to rock out and unleash your inner rock and roll clown with our comprehensive Dr. Rockso costume guide. Let's dive into the world of Metalocalypse and bring Dr. Rockso to life!
Check out more TV show costume ideas here.