Welcome to the ultimate guide on crafting an Ellie Costume from The Last of Us, a beloved character from this critically acclaimed video game series. Ellie's indomitable spirit and resilience have made her an iconic figure in the world of gaming, and bringing her to life through cosplay is a thrilling endeavor. Whether you're gearing up for a convention, cosplay event, or simply want to pay homage to this unforgettable character, this guide will provide you with all the essential steps to replicate Ellie's look and attitude.
Ellie Costume from The Last of Us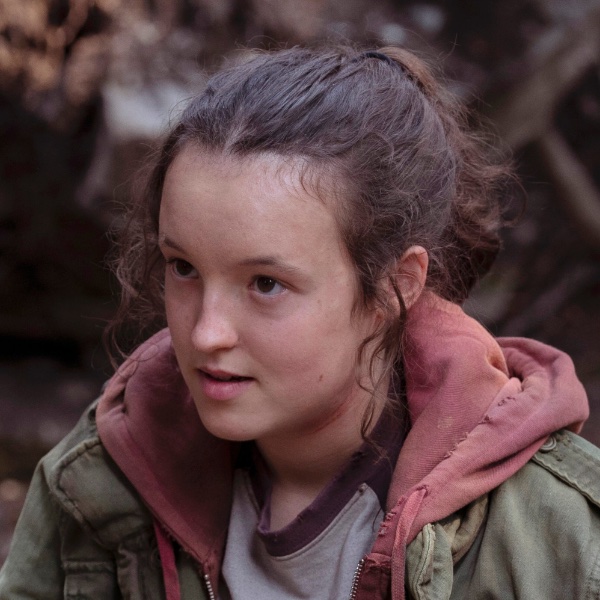 | | |
| --- | --- |
| Dark Straight Leg Jeans | Ellie is often seen wearing dark straight-leg jeans in the game. These jeans are a fundamental part of her outfit, reflecting her practical and rugged style. |
| Burgundy Baseball Tee | A burgundy baseball tee is an iconic part of Ellie's attire. It's her signature shirt and instantly recognizable as part of her character. |
| Prop Knife | Ellie frequently carries a knife in the game. While a prop knife should not be sharp or dangerous, it's essential for adding realism and capturing her readiness for survival. |
| Burgundy Canvas Sneakers | Ellie wears burgundy canvas sneakers, which are practical and suitable for her character's active and adventurous nature. |
| Green Backpack | A green backpack is a functional necessity in the game, used for carrying supplies and gear. It is an essential accessory to complete the costume and represent Ellie's resourcefulness. |
| Green Military Jacket | Ellie often wears a green military-style jacket. This jacket adds depth and layers to the costume, reflecting her rugged and practical appearance. |
| Maroon Zip Up Hoodie | Ellie sometimes sports a maroon zip-up hoodie under her jacket. This layering adds authenticity to her character's appearance. |
| Grey Scrunchies | Ellie often ties her hair with grey scrunchies. These hair accessories are a subtle but significant detail that adds authenticity to the costume. |
Ellie from The Last of Us Overview
Ellie is a central character in The Last of Us series, introduced as a teenage girl in the first game and the main protagonist of The Last of Us Part II. Her character journey is a testament to strength, vulnerability, and the enduring human spirit in a world torn apart by a deadly fungal infection.
Here are some key aspects of Ellie's character that make her an unforgettable figure:
Resilience: Ellie embodies resilience in the face of adversity. Having grown up in a world plagued by infection and danger, she's learned to be resourceful, adaptive, and courageous. These qualities make her a remarkable survivor.
Complex Personality: Ellie's character is rich and multifaceted. She's witty, sarcastic, and full of youthful exuberance, but she also carries deep emotional scars from her experiences. Her inner conflicts and growth throughout the series make her a relatable and authentic character.
Iconic Appearance: Ellie's distinctive appearance includes her signature ponytail, denim jacket, and bow and arrow. Her style is a blend of practicality and personality, which can be a fun challenge to recreate in a costume.
Endearing Relationships: Ellie's relationships with other characters, particularly her bond with Joel in the first game and her journey in the second installment, are central to the series' narrative. These connections add depth to her character and drive the emotional core of the story.
Empowering Journey: Throughout her adventures, Ellie confronts themes of love, loss, and revenge, making her character journey an emotionally charged and empowering one. Her story has resonated with players worldwide, cementing her as an iconic character in gaming history.
Check out more The Last of Us TV show costume ideas here.