Welcome to a creative journey through the world of Francine Frensky! This comprehensive guide is designed to help you bring to life the vivacious and spirited character from the beloved children's animated series, Arthur. Whether you're a fan of Francine's adventurous nature, her unique sense of style, or simply want to capture her essence for a costume party or cosplay event, this guide will provide you with the necessary steps and inspiration to create an exceptional Francine Frensky costume. So, grab your crafting supplies and let's dive into the imaginative world of Arthur and its cherished character, Francine!
Francine Frensky Costume – Arthur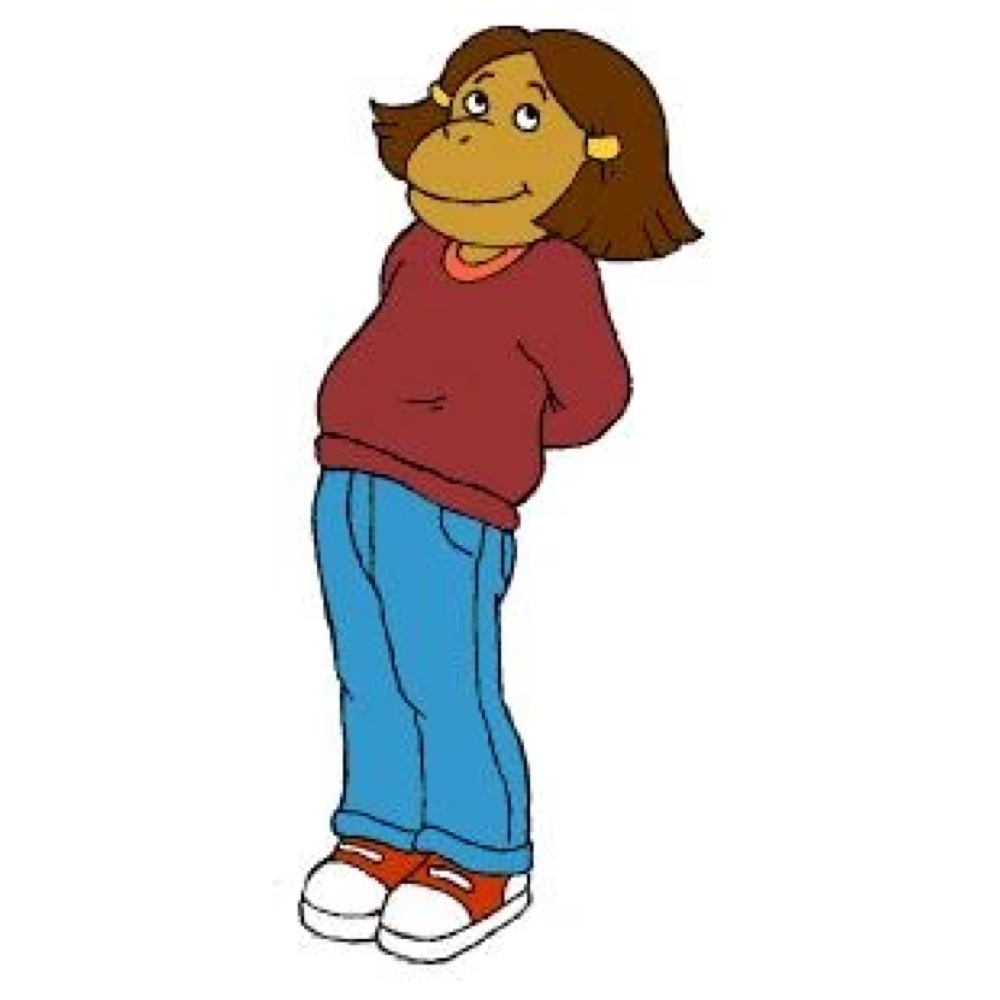 | # | Item | Description |
| --- | --- | --- |
| 1 | Orange Shirt | Create a trendy and layered look by starting with this vibrant orange shirt, adding depth and dimension to your outfit. |
| 2 | Burgundy Sweater | Elevate your style with a touch of sophistication by layering this cozy burgundy sweater over the shirt. |
| 3 | Blue Pants | Command attention and make a fashion statement with these eye-catching blue pants, showcasing your unique sense of style. |
| 4 | Red Sneakers | Add a playful pop of color to your ensemble with these vibrant red sneakers, ensuring a fashionable and comfortable stride. |
| 5 | Brown Wig | Transform your look with a chic and stylish brown wig, offering a fresh and modern aesthetic to your overall appearance. |
| 6 | Green Clips | Add a touch of charm and flair to your hairstyle by accessorizing the wig with these vibrant green hair clips. |
Francine Frensky Overview
Francine Frensky is a central character in the animated series Arthur, based on the children's books by Marc Brown. As one of Arthur's best friends, Francine brings a vibrant and dynamic presence to the show. She is known for her confident and athletic personality, her love for sports, and her unwavering loyalty to her friends.
In terms of her appearance, Francine has a distinctive style that reflects her energetic nature. She often wears a pair of blue jeans, coupled with a vibrant colored top and a yellow baseball cap that adds a touch of sportiness to her ensemble. Francine's curly brown hair cascades down her shoulders, framing her friendly and determined face. Her accessories, such as her trusty backpack and red sneakers, complete her casual yet fashionable look.
Francine Frensky's character is a source of inspiration for many, as she embodies traits like determination, perseverance, and a zest for life. Through her various adventures in the fictional town of Elwood City, Francine teaches valuable life lessons about friendship, diversity, and the importance of staying true to oneself.
Check out more TV show costume ideas here.