Welcome to the ultimate guide on creating your very own Hi Five Ghost costume! Hi Five Ghost, also known as "Hi-Five," is an iconic character from the beloved animated series "Regular Show." With his unique appearance and friendly personality, Hi Five Ghost has become a fan favorite.
Hi Five Ghost Costume – Regular Show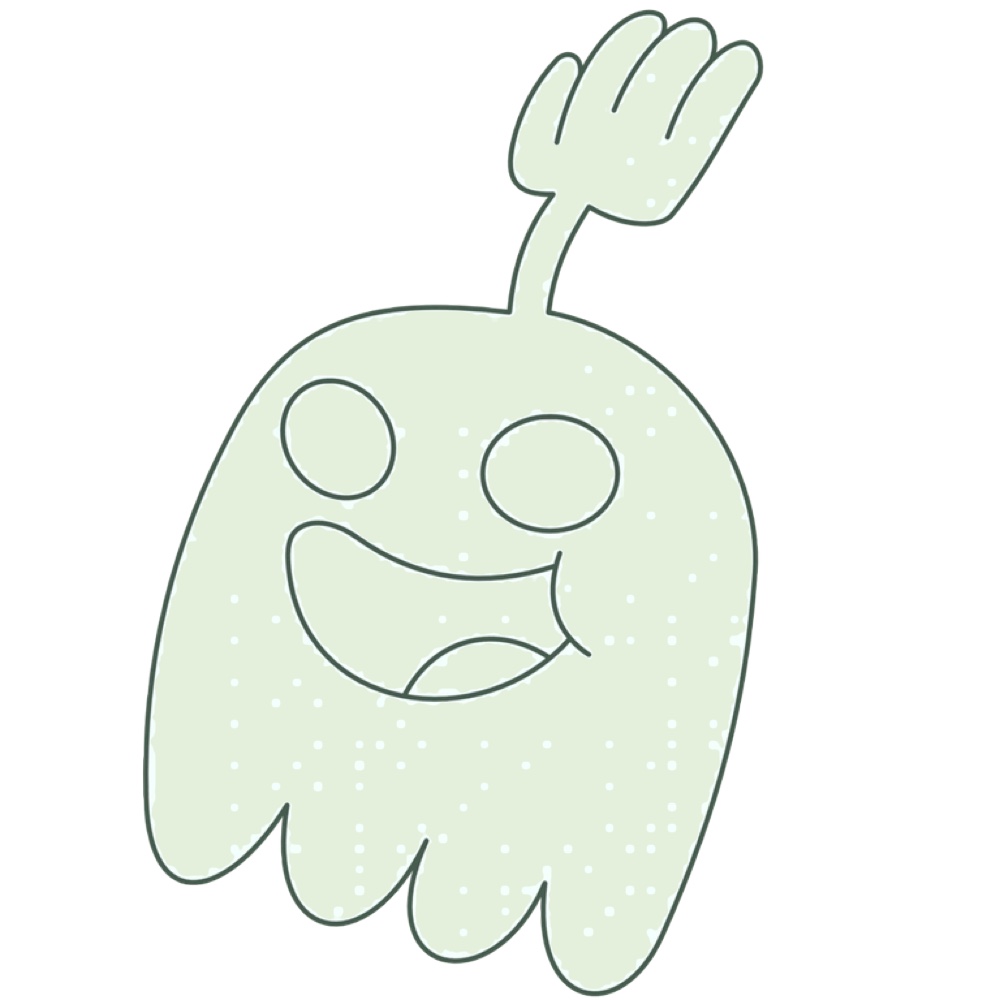 | # | Item | Description |
| --- | --- | --- |
| 1 | Face Shield | Begin your Ghost-inspired mask by using a clear face shield, ensuring safety and adding a futuristic touch to your costume. |
| 2 | Sticker Paper | Create a unique mask by tracing the shape of a Ghost onto sticker paper, cutting it out, and affixing it to the face shield for a striking and eerie effect. |
| 3 | White Top | Choose a crisp and clean white top or shirt as the foundation of your Ghost outfit, capturing the spirit's ethereal and otherworldly essence. |
| 4 | Tights | Pair your white top with either white pants or bottoms, maintaining a cohesive and monochromatic appearance that embodies the Ghost's spectral nature. |
| 5 | Shoes | Finish off the costume with a pair of white shoes, ensuring every aspect of your attire embodies the Ghost's ethereal presence and completing the overall look with a touch of elegance. |
Hi Five Ghost Overview
Hi Five Ghost, also known as "Hi-Five," is a beloved character from the animated series "Regular Show." Hi Five Ghost is a recurring character and one of the main friends of Mordecai and Rigby, the show's protagonists. He is known for his friendly and laid-back personality, as well as his unique appearance.
Hi Five Ghost is a ghost who resembles a floating hand with a face. He has a white, semi-transparent body with five fingers, hence his name. Hi Five Ghost is often seen wearing a black suit with a white shirt and a black tie, giving him a formal and sophisticated look.
Despite being a ghost, Hi Five Ghost is not portrayed as scary or intimidating. Instead, he is a supportive and fun-loving character who enjoys spending time with his friends and participating in their adventures. Hi Five Ghost is known for his signature high-five greeting, which adds an extra element of excitement and camaraderie to the show.
Fans of "Regular Show" may be inspired to dress up as Hi Five Ghost for costume parties, conventions, or Halloween. Creating a Hi Five Ghost costume allows you to embody the spirit of this unique and endearing character. With a few key elements, you can recreate Hi Five Ghost's distinctive look and showcase your love for the show.
In this guide, we will explore the essential components needed to bring Hi Five Ghost to life. From his black suit and white shirt to his floating hand appearance, we will cover everything you need to know to create an authentic Hi Five Ghost costume. So, get ready to give some epic high-fives and let's delve into the world of Hi Five Ghost!
Check out more TV show costume ideas here.