Prepare to immerse yourself in the captivating world of medical dramas as we embark on a journey to create an authentic Hospital Patient costume. This guide is a tribute to the resilient spirits and compelling narratives that unfold within the walls of healthcare facilities. Whether you're aiming to evoke sympathy, spark curiosity, or simply revel in the transformative power of costume play, our comprehensive guide will walk you through the steps to craft a Hospital Patient ensemble that captures the essence of the medical realm.
Hospital Patient Costume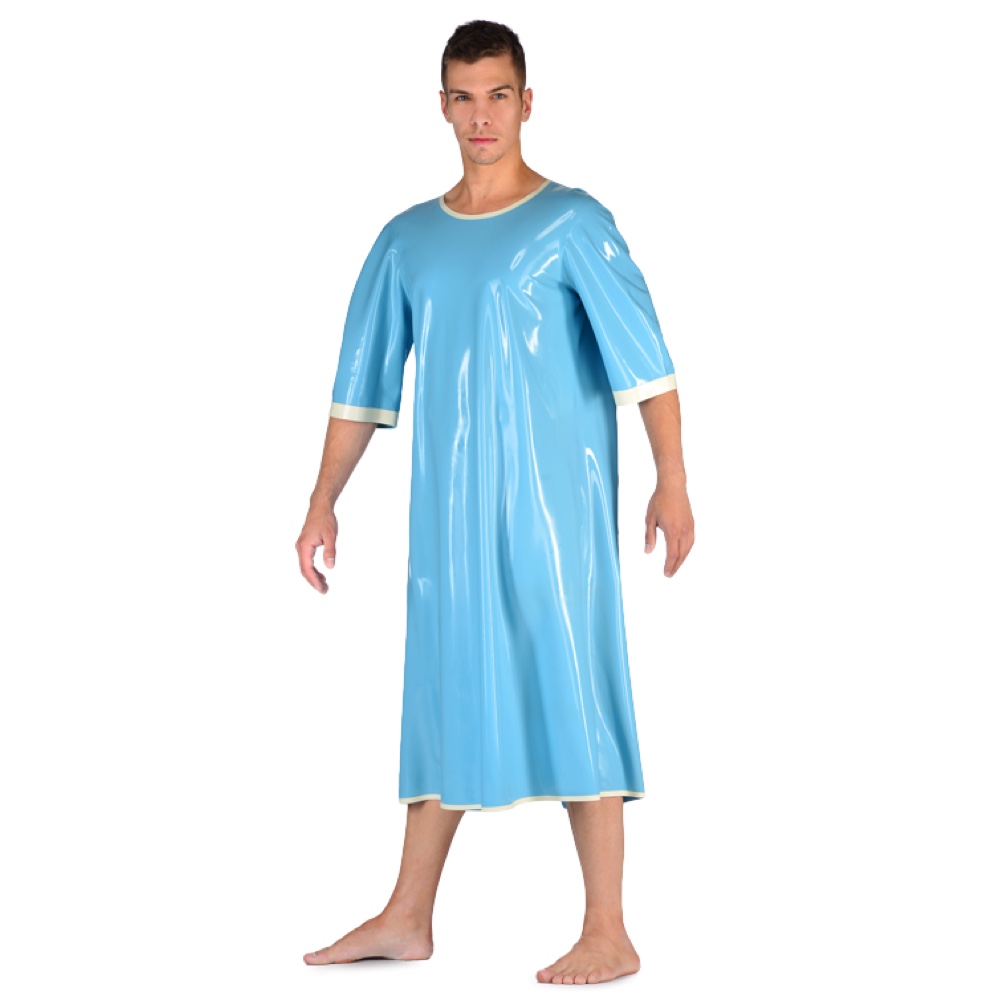 | # | Item | Description |
| --- | --- | --- |
| 1 | Hospital Gown | Embrace a quirky transformation with this collection of blue hospital gowns. Walk the fine line between comfort and hilarity in this unique ensemble. |
| 2 | Printed Gown | Elevate your medical couture with this printed variant of the traditional hospital gown. Make a stylish statement while playfully embracing the hospital theme. |
| 4 | Bandages | Add an authentic touch to your ensemble by incorporating bandages. Channel the resilient spirit of a hospital patient and flaunt your commitment to the role. |
| 5 | Fake Blood | Heighten the drama by adding theatrical flair with fake blood. Infuse your outfit with a sense of intrigue and create an unforgettable visual impact. |
| 6 | Complete Costume Set | Explore an alternate take on hospital patient aesthetics with this additional set of costumes. Showcase your creativity and captivate with a fresh interpretation. |
Hospital Patient Overview
The character of a Hospital Patient encompasses a range of emotions and experiences, reflecting the complexities of the medical landscape. With attire that mirrors the everyday reality of healthcare, this character exudes vulnerability and strength in equal measure. Hospital patients represent a diverse tapestry of individuals, from those battling illness to those seeking healing, comfort, and hope. The character's appearance may include hospital gowns, bandages, and medical accessories that reflect the challenges and triumphs of a hospital stay. In this guide, we will navigate the intricacies of assembling an authentic Hospital Patient costume, allowing you to embody the spirit of resilience, empathy, and the human journey through medical care.
Check out more Miscellaneous costume ideas here.