Welcome to this comprehensive guide on creating stunning Ichabod Crane and Katrina van Tassel costume from Washington Irving's timeless tale, Sleepy Hollow. Whether you're preparing for a Halloween party, a themed event, or simply indulging in your love for classic literature, this guide will provide you with step-by-step instructions, creative tips, and valuable insights to bring these captivating characters to life. Get ready to immerse yourself in the enchanting world of Sleepy Hollow as we delve into the details of these intriguing costumes.
Ichabod Crane and Katrina van Tassel Costume – Sleepy Hollow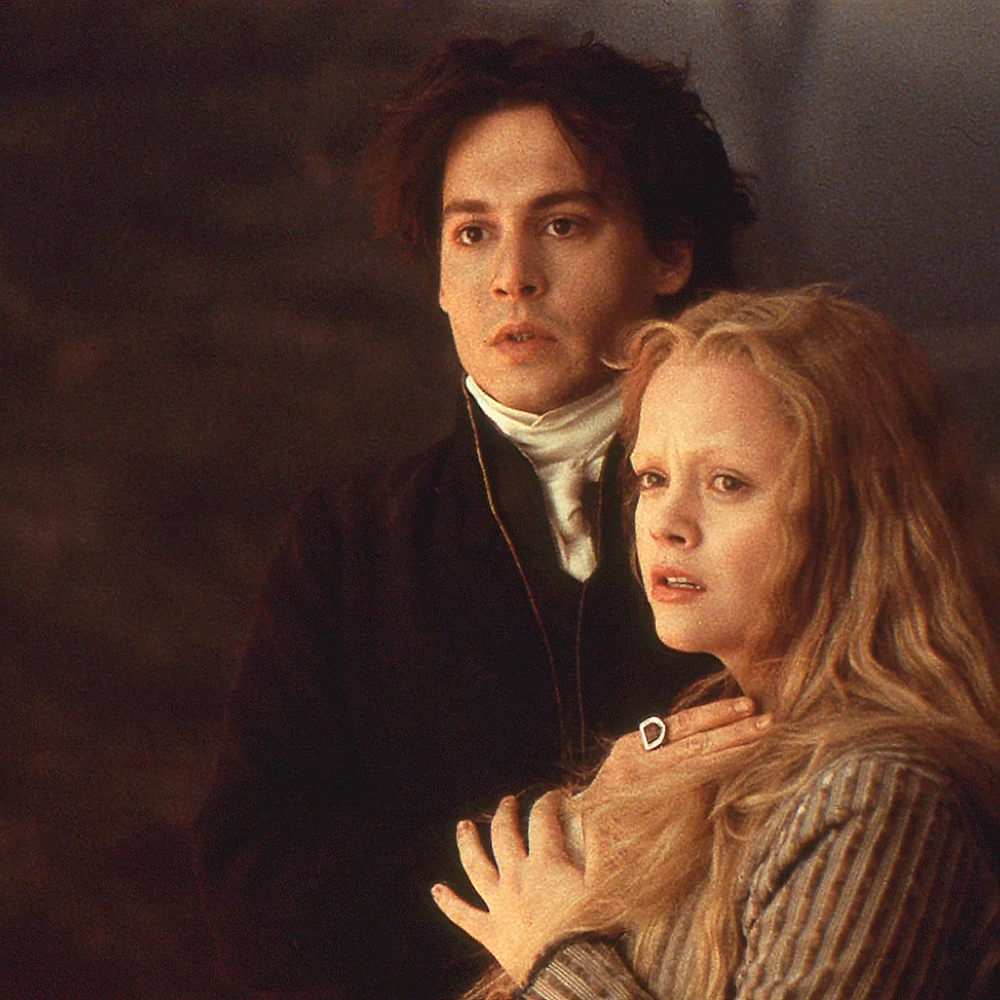 Katrina van Tassel Costume
| # | Item | Description |
| --- | --- | --- |
| 1 | Pink Dress | Create a mesmerizing look with an enchanting pink dress that exudes elegance and grace. This dress is sure to turn heads and make a statement at any event or gathering. |
| 2 | Pink Renaissance Dress | Transport yourself to a bygone era with this exquisite pink Renaissance dress. The intricate details and flowing silhouette capture the essence of the period, allowing you to embrace a sense of history and elegance. |
| 3 | Pink Top | Elevate your costume with a chic and stylish pink top. The delicate chiffon fabric and Victorian-inspired design add a touch of femininity and sophistication to your overall look. |
| 4 | Skirt | Complete your ensemble by pairing the pink top with a stunning skirt. The combination of these two pieces creates a harmonious and fashionable outfit that will make you stand out from the crowd. |
| 5 | Wig | Add a touch of glamour and transform your look with a captivating wig. Choose a style that complements your overall costume, whether it's long and flowing or short and sassy. |
| 6 | Black Shoes | Complete your ensemble with a pair of sleek and stylish black shoes. The pointed ballet flats or heels add a touch of sophistication and complete your overall look with finesse. |
| 7 | Full Costume | For a more comprehensive and elaborate look, consider opting for a full costume that encompasses all the elements you desire. This optional addition allows you to fully embrace your chosen theme and make a memorable impression. |
Ichabod Crane Costume
| # | Item | Description |
| --- | --- | --- |
| 1 | Tail Coat | Elevate your attire with a sophisticated touch by starting off with a meticulously tailored tail coat that features a stylish built-in vest. This ensemble exudes elegance and adds a touch of dapper charm to your look. |
| 2 | White Ruffle Shirt | Complete your ensemble with a white ruffle shirt that brings an element of flair and sophistication. The intricate ruffles add a touch of drama, making a bold statement and elevating your overall appearance. |
| 3 | Black Pants | Pair your tail coat and ruffle shirt with sleek black pants that exude class and refinement. The timeless black color complements the ensemble perfectly, creating a cohesive and stylish look. |
| 4 | Black Boots | Step into the world of sophistication with a pair of sleek black boots or shoes that enhance the overall elegance of your costume. These stylish footwear options complete your ensemble with a touch of class. |
| 5 | White Scarf | Add an extra layer of style and refinement to your costume with a beautiful white scarf. Draped across your chest, this accessory brings a touch of sophistication and completes your ensemble with finesse. |
Ichabod Crane and Katrina van Tassel Overview
Ichabod Crane, the lanky and superstitious schoolmaster, is a memorable character known for his distinctive appearance and quirky mannerisms. To portray Ichabod, you'll need to capture his unique attributes, such as his tall and lean figure, disheveled hair, and scholarly attire. On the other hand, Katrina van Tassel, the beautiful and enigmatic daughter of a wealthy farmer, exudes elegance and grace. Her costume should reflect her refined nature, incorporating elements of traditional colonial fashion with a touch of rustic charm. By carefully selecting the right fabrics, accessories, and paying attention to the finest details, you'll be able to recreate the essence of these intriguing characters and transport yourself to the enchanting world of Sleepy Hollow.
Now that we have set the stage, let's dive into the exciting process of bringing Ichabod Crane and Katrina van Tassel to life through the art of costume creation.
Check out more movie costume ideas here.