Welcome to the whimsical world of Le Fou! Le Fou, the eccentric and comedic sidekick, is a memorable character from Disney's classic film "Beauty and the Beast." With his energetic personality, quirky mannerisms, and undying loyalty to Gaston, Le Fou has captured the hearts of audiences around the world. If you've always admired his zest for life and his ability to bring laughter to any situation, then you're in for an enchanting adventure. In this comprehensive guide, we will take you through the process of crafting a remarkable Le Fou costume. Whether you're preparing for a Disney-themed event, a costume party, or simply want to embody the spirit of this beloved character, this guide will provide you with the necessary inspiration and instructions. So, gather your materials, unleash your creativity, and let's dive into the magical world of Le Fou!
Le Fou Costume – Beauty and the Beast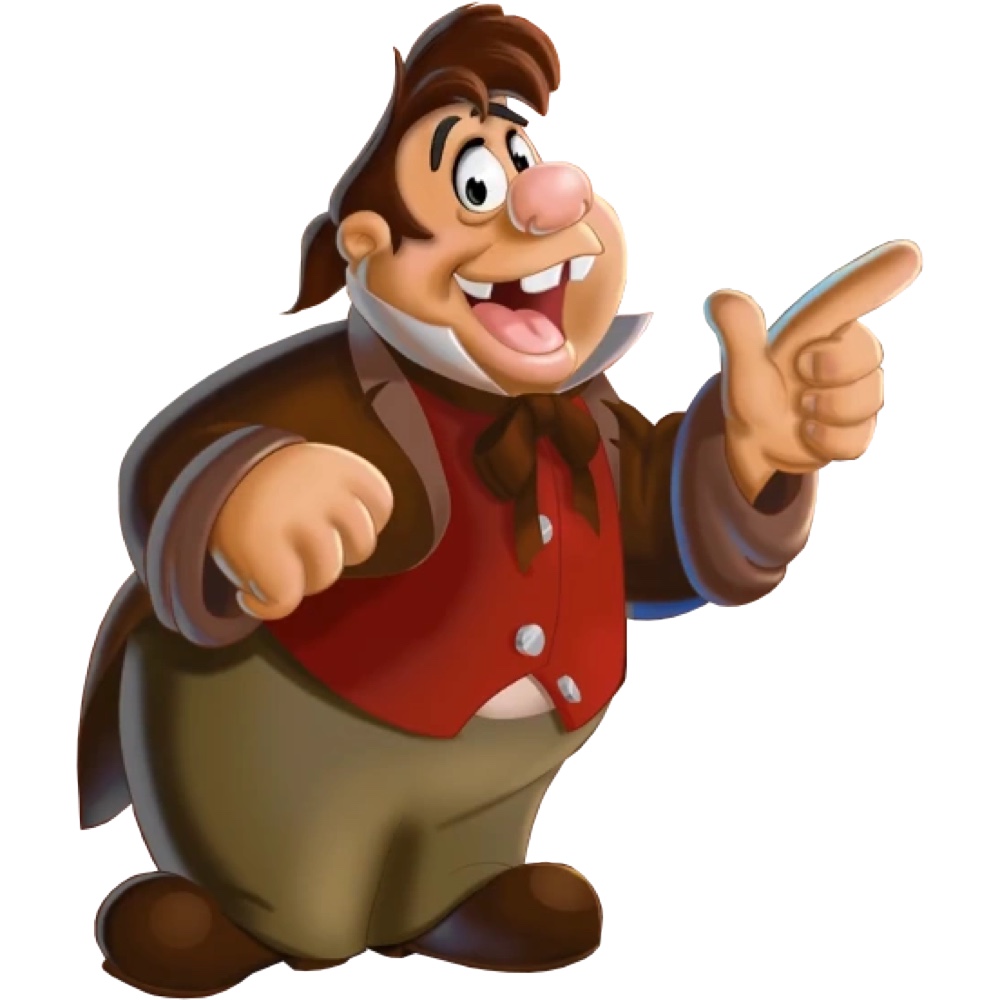 | # | Item | Description |
| --- | --- | --- |
| 1 | Classic White Shirt | Set the foundation of your ensemble with a pristine white dress shirt, exuding timeless elegance and sophistication. |
| 2 | Vibrant Red Waistcoat | Elevate your costume with a bold splash of color by donning a striking red vest, adding a touch of flair and personality to your overall look. |
| 3 | Unique Green Trousers | Showcase your individuality and sense of style with a pair of unconventional green pants, making a fashion statement that sets you apart from the crowd. |
| 4 | Refined Brown Blazer | Exude an air of refinement and sophistication in a distinguished brown coat, embodying timeless elegance and a sense of polished style. |
| 5 | Thick Brown Ribbon Accent | Add a unique twist to your neckwear by opting for a thick brown ribbon instead of a conventional bow tie, showcasing your creativity and attention to detail. |
| 6 | Sleek Brown Oxfords | Elevate your footwear game with a pair of sleek brown dress shoes, combining sophistication and comfort for a polished and stylish look. |
| 7 | Tousled Brown Wig | Channel the charismatic hairstyle of Le Fou with a tousled brown wig, capturing the essence of the character and adding a playful touch to your costume. |
Le Fou Overview
Le Fou, which translates to "The Fool" in French, is a lively and animated character in Disney's "Beauty and the Beast." As Gaston's devoted sidekick and loyal companion, Le Fou adds a touch of humor and mischief to the story. He is recognized for his flamboyant attire, complete with a vibrant ensemble, including a ruffled shirt, vest, and breeches. Le Fou is known for his expressive facial expressions and his humorous antics, constantly trying to impress Gaston and garner his attention. In this guide, we will explore the key elements that define Le Fou's character, from his distinctive costume to his playful nature. Get ready to unleash your inner jester and bring this delightful character to life. With a sprinkle of laughter and a dash of charisma, your Le Fou-inspired costume will undoubtedly turn heads and bring joy to those around you. So, let's embark on this exciting journey and let the merriment begin!
Check out more movie costume ideas here.