Step into the glamorous world of London Tipton with our guide to creating an unforgettable London Tipton costume. Inspired by the lively character from "The Suite Life of Zack & Cody" and "The Suite Life on Deck," this guide will help you bring London's extravagant style and infectious personality to life.
London Tipton Costume – The Suite Life of Zack & Cody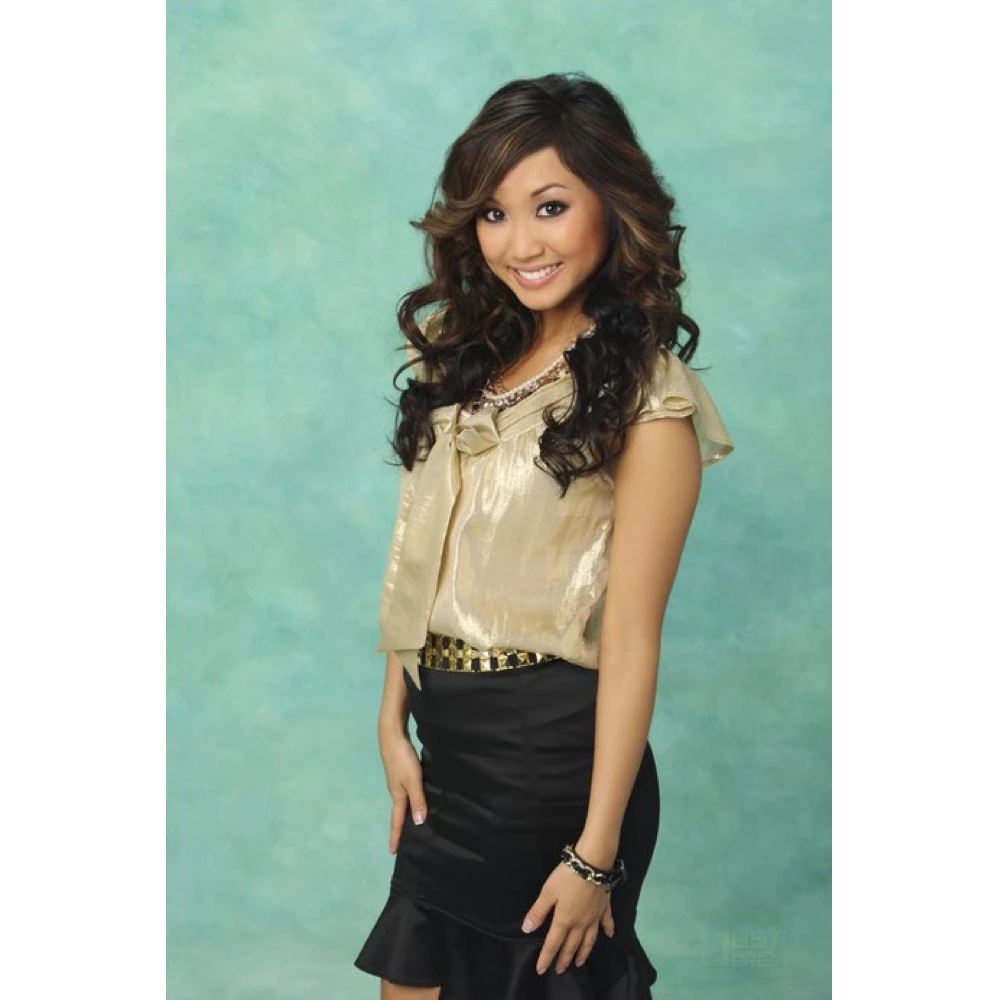 | # | Item | Description |
| --- | --- | --- |
| 1 | Pink Dress | Transform into the epitome of elegance with a long-sleeved pink dress adorned with delicate ruffles. This exquisite piece captures London Tipton's sophisticated style while adding a touch of femininity to your costume. Choose a dress that flatters your figure and exudes the same grace and charm that London embodies. |
| 2 | Beret | Complete your London Tipton ensemble with a chic beret in a matching pink shade as the dress. This iconic accessory adds a fashionable flair and showcases your attention to detail. Select a beret that complements your overall look and captures the essence of London's trendy and high-class fashion sense. |
| 3 | Heels | Elevate your costume to new heights with a pair of stunning pink heels. Choose your preferred style, whether it's pumps, stilettos, or strappy sandals, and ensure they coordinate harmoniously with the rest of your outfit. These pink heels will not only add a glamorous touch but also reflect London's preference for fashionable footwear. |
| 4 | Necklace | Embrace sophistication with the addition of an elegant pearl necklace. This timeless accessory enhances your London Tipton costume, exuding class and refinement. Opt for a single-strand pearl necklace that showcases London's taste for luxury and adds a touch of opulence to your ensemble. |
| 5 | Earrings | Accentuate your look with a pair of stylish hoop earrings. These versatile accessories complement London's ensemble and emphasize your own sense of fashion. Choose a pair of hoop earrings that suit your personal style and reflect London's love for trendy and eye-catching jewelry. |
| 6 | Pink Bag | Complete the ensemble with a trendy pink bag, adding a practical and stylish touch. Opt for a fashionable tote or handbag that matches the overall color scheme and complements the elegance of your costume. This pink bag not only serves as a fashion statement but also highlights London's penchant for carrying her belongings in style. |
| 7 | Dog Plushie | To recreate London's socialite persona, include a dog plushie in your costume. Place the plushie inside the tote to capture London's love for her beloved pet. This accessory adds a playful element to your costume, reflecting London's privileged lifestyle and affection for her furry companion. |
London Tipton Overview
London Tipton is a fictional character from the Disney Channel sitcom "The Suite Life of Zack & Cody" and its spin-off series "The Suite Life on Deck." Here's an overview of London Tipton:
Character Background: London Tipton is portrayed as a wealthy, fashionable, and somewhat ditzy teenager. She is the daughter of Wilfred Tipton, a successful hotel magnate. London is a recurring character in both series and serves as one of the main comedic elements. Despite her privileged background, London often displays a lack of common sense and relies on others for assistance.
Personality and Traits: London is known for her extravagant lifestyle, obsession with fashion, and materialistic tendencies. She is often depicted as self-absorbed, vain, and clueless about the world outside her affluent bubble. However, beneath her shallow exterior, London has moments of kindness and loyalty towards her friends, particularly her close friend Maddie Fitzpatrick.
Relationships and Interactions: Throughout the series, London develops various relationships and interactions with the other characters. She forms a comedic duo with her best friend, Maddie, with whom she shares many adventures and misadventures. London also interacts with the main characters, Zack and Cody Martin, as well as the hotel staff and other guests, often leading to humorous and memorable situations.
Catchphrases and Memorable Moments: London Tipton is known for her memorable catchphrases, such as "Yay me!" and "It's a tiara!," which have become synonymous with her character. She often finds herself in comedic situations due to her naive nature, such as mistaking common phrases or struggling with everyday tasks. These moments provide laughter and entertainment throughout the series.
Character Growth: As the series progresses, London undergoes some character development. While she remains a lovable and comedic presence, she occasionally demonstrates growth in her understanding of others and becomes more aware of the world beyond her privilege. She learns valuable lessons about friendship, humility, and the importance of personal growth.
London Tipton's character adds humor and lightheartedness to "The Suite Life" series. Her lavish lifestyle and comical misunderstandings provide entertainment while also highlighting themes of friendship and personal growth. London's journey serves as a reminder that true wealth lies in the relationships we build and the personal growth we experience along the way.
Check out more TV show costume ideas here.