Welcome to the comprehensive guide on creating an extraordinary costume that pays homage to one of the most beloved and wise characters in the Teenage Mutant Ninja Turtles universe: Master Splinter. In this guide, we will walk you through the process of bringing to life the esteemed sensei of the Ninja Turtles himself. Whether you're a dedicated cosplayer, a fan of the iconic franchise, or simply seeking to embody the essence of wisdom and martial arts mastery, this guide will provide you with the knowledge and techniques to craft an impressive Master Splinter costume. Get ready to immerse yourself in the world of the Turtles and embrace the spirit of this revered rodent sensei.
Master Splinter Costume – Teenage Mutant Ninja Turtles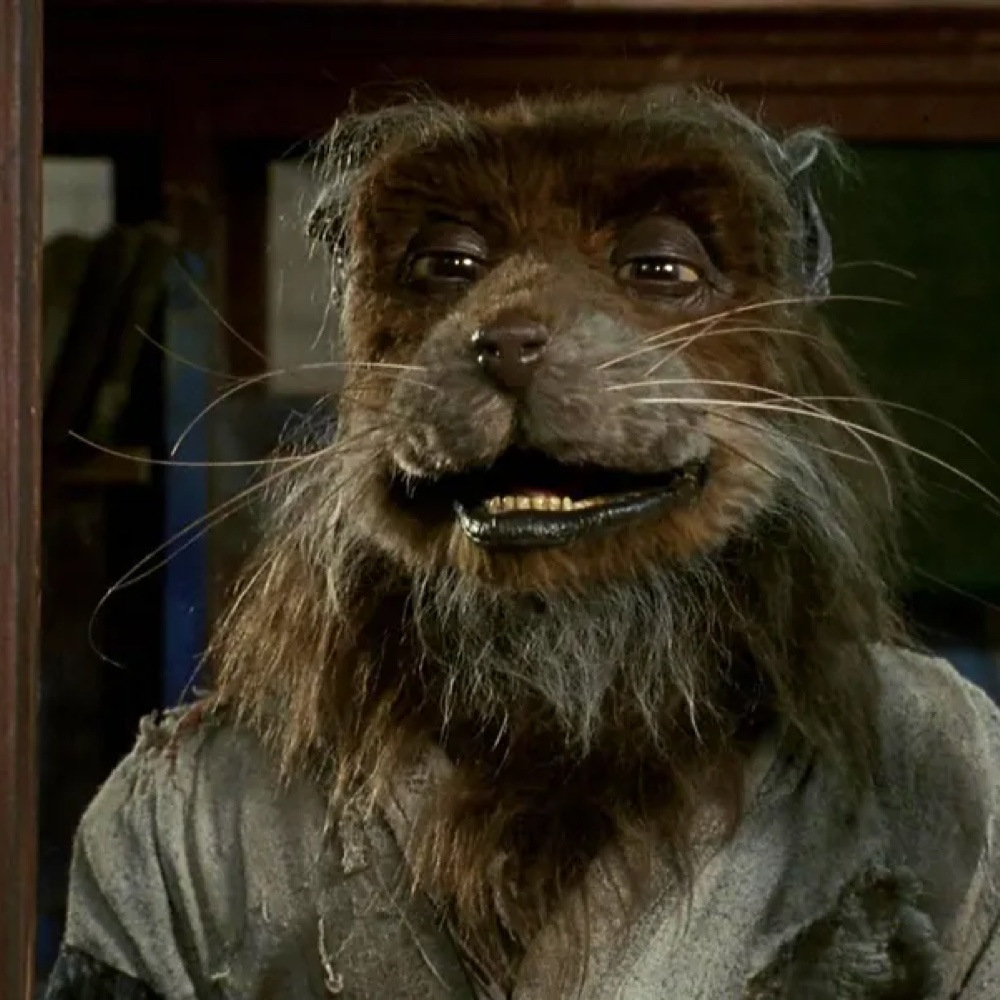 | # | Item | Description |
| --- | --- | --- |
| 1 | Rat Costume | Transform into a mischievous rodent with this astonishing rat head costume. |
| 2 | Burgundy Robe | Drape yourself in elegance wearing this exquisite burgundy robe. |
| 3 | Grey Fabric | Add a touch of mystique by wrapping strips of soft grey fabric around your arms and hands. |
| 4 | Tail | Complete the transformation with an enchanting rat's tail costume. |
| 5 | Walking Stick | Enhance your presence with the optional prop of a finely crafted walking stick. |
Master Splinter Overview
Master Splinter is a pivotal character in the Teenage Mutant Ninja Turtles franchise, known for his unparalleled wisdom, martial arts expertise, and fatherly guidance. Once a human martial artist named Hamato Yoshi, he was transformed into a mutated rat following an encounter with a mysterious substance. Despite his new form, Master Splinter embraced his fate and dedicated himself to the art of ninjutsu, becoming a mentor and father figure to the four turtle brothers: Leonardo, Donatello, Michelangelo, and Raphael. With his vast knowledge and experience, Master Splinter guides the Turtles in their relentless battle against the Foot Clan and other villains that threaten the safety of New York City. As you embark on creating your Master Splinter costume, you will not only embody the physical appearance of this iconic character but also channel his wisdom, compassion, and martial arts prowess.
Check out more movie costume ideas here.