Are you ready to embark on an exciting journey of creating your very own Max Steel costume? Get ready to unleash your inner hero as we guide you through the process of bringing this iconic character to life. Max Steel, known for his powerful presence and cutting-edge armor, is a force to be reckoned with. Now, it's your turn to step into his shoes and become the ultimate hero.
Max Steel Costume – Max Steel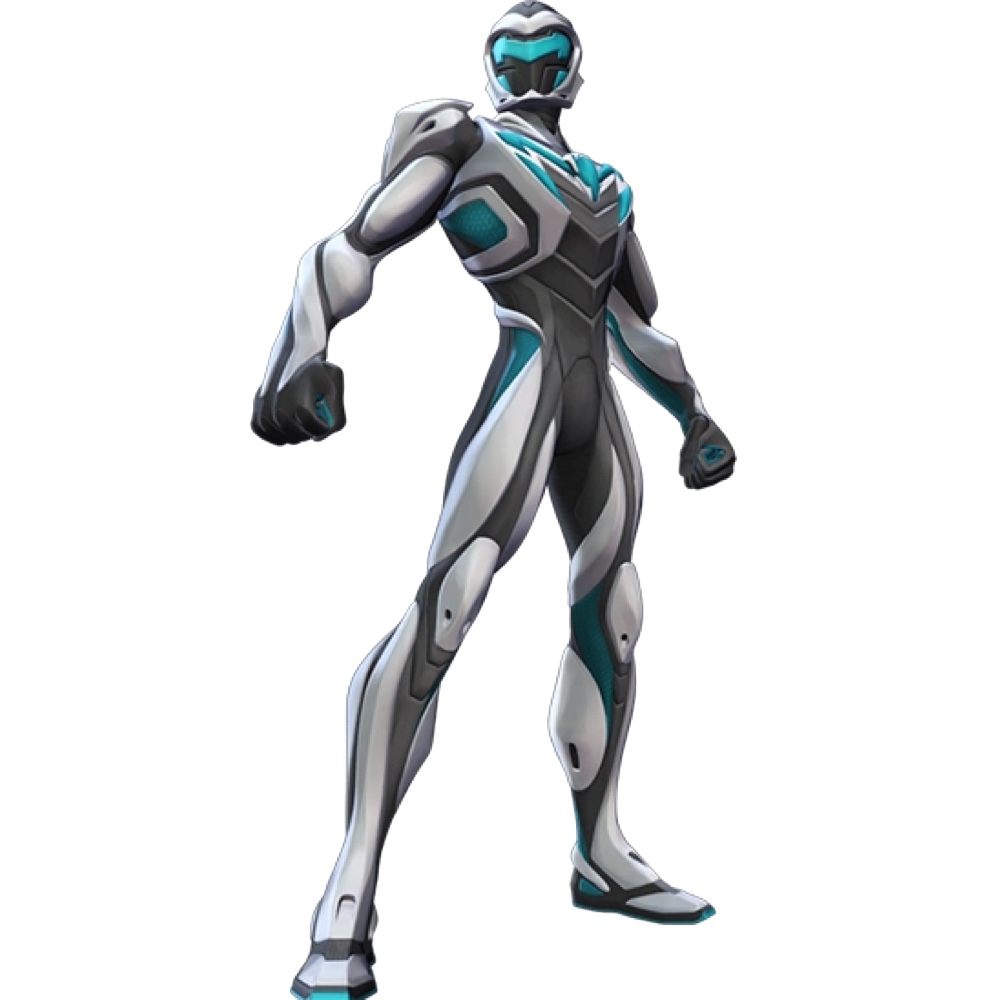 Max Steel Overview
Max Steel is a charismatic and dynamic character who has captured the hearts of fans around the world. Created as a powerful fusion of human and alien technology, Max Steel embodies the perfect balance of strength, intelligence, and unwavering determination.
As Max McGrath, a teenage protagonist, discovers his extraordinary abilities, he becomes Max Steel, a superhero with superhuman strength, agility, and the ability to harness powerful energy. Clad in sleek and cutting-edge armor, Max Steel fearlessly battles villains and defends the innocent.
With a captivating blend of action, adventure, and sci-fi, Max Steel has become an iconic figure in the world of superheroes. His courageous spirit and relentless pursuit of justice serve as an inspiration to fans of all ages.
Max Steel's distinct look is characterized by his striking full face helmet, sleek black bodysuit, and intricate armor details. The combination of blue and white accents gives him a modern and futuristic appearance, symbolizing his connection to advanced technology.
His arsenal includes a blue light-up sword, a weapon that illuminates his path as he takes on enemies with unparalleled skill. Max Steel's black and white motorcycle gloves not only provide him with a secure grip but also enhance his overall aesthetic.
Whether you choose to embark on the DIY journey, carefully crafting each piece of the costume, or opt for a ready-made set, embodying Max Steel allows you to channel your inner hero and unleash your full potential.
So, get ready to don the armor, feel the power surge through your veins, and become Max Steel, the epitome of bravery and heroism. With your transformation complete, you'll be prepared to face any challenge that comes your way, just like the indomitable Max Steel himself.
Check out more TV show costume ideas here.