Prepare for a delightful trot into the world of "Peppa Pig" as we explore the character of Pedro Pony. Whether you're gearing up for a costume party, Halloween, or a day of playful adventures with your little ones, creating a Pedro Pony costume is a fantastic way to pay homage to this beloved animated character. In this comprehensive guide, we'll unveil the secrets to crafting your very own Pedro Pony costume, ensuring that every detail captures the spirit of this endearing figure. So, gather your crafting supplies, embrace the whimsy, and let's gallop into the world of Pedro Pony!
Pedro Pony Costume – Peppa Pig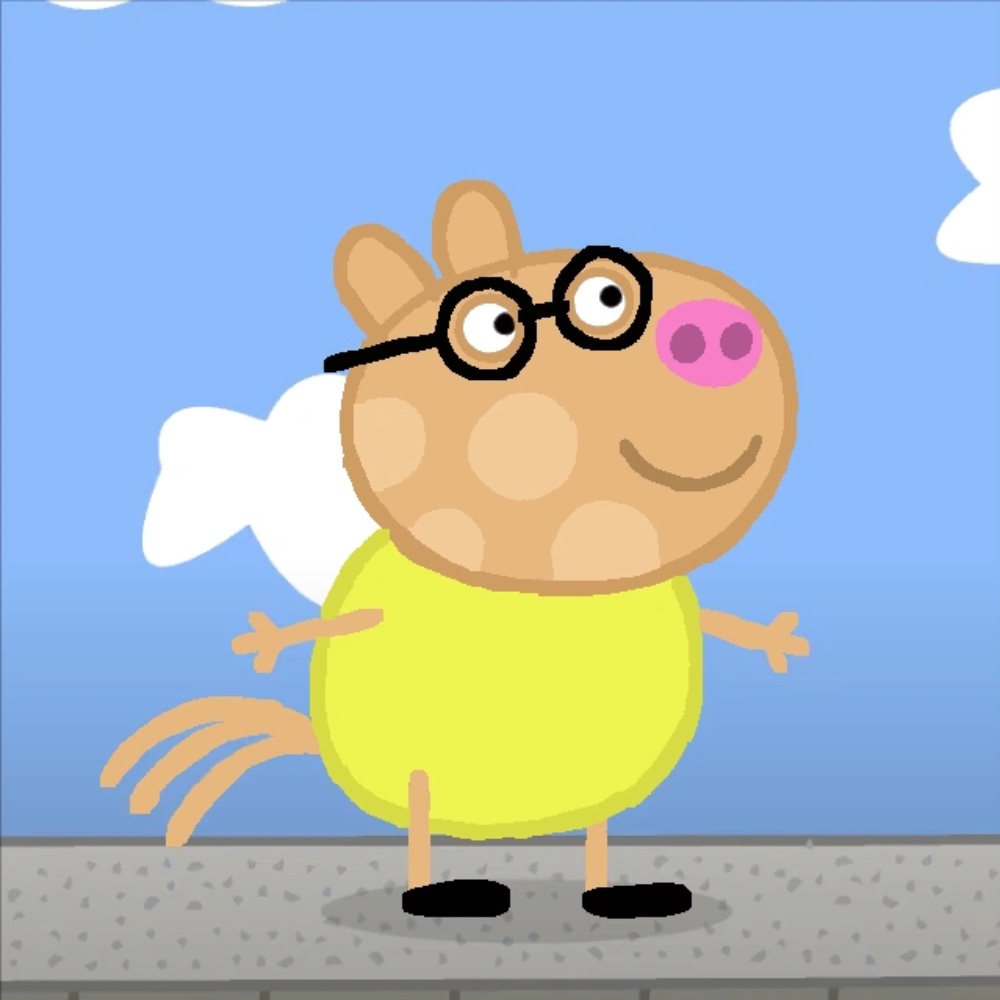 | | |
| --- | --- |
| Horse Onesie | Make yourself look more like a horse simply buy wearing s horse styled onesie. |
| Eyeglasses | You will need a pair of eyeglasses for this fancy dress A simple pair of eyeglasses with black frames are going to work well. |
| Yellow T-Shirt | Replicate the style and clothing of this character with a simple yellow t-shirt. |
Pedro Pony Overview
Pedro Pony, a beloved character in the animated series "Peppa Pig," is one of Peppa's best friends. Created by Neville Astley and Mark Baker, "Peppa Pig" has captured the hearts of children and families worldwide. Here's an overview of the endearing Pedro Pony:
Appearance: Pedro Pony is an adorable and relatable pony with a distinctive look. He is often seen wearing a bright blue shirt, which adds a touch of uniqueness to his character. His friendly eyes and warm smile make him instantly likable.
Personality: Pedro is known for his calm and easygoing nature. He is always ready to join in on the adventures of his friends, Peppa and Danny Dog. His character embodies the qualities of a laid-back and reliable friend.
Friendship: Pedro Pony is an integral part of Peppa's circle of friends, and he often participates in exciting escapades alongside his pals. His strong friendship with Peppa, Danny Dog, and the gang teaches valuable lessons about unity and the joy of shared experiences.
Talents: Pedro Pony has a talent for playing the guitar. His musical skills add depth to his character and contribute to the group's enjoyment of music and creativity.
Adventures: Much like his friends, Pedro Pony's adventures often revolve around imaginative play and exploration. Whether it's a day at playgroup, a visit to the park, or creating stories and games, Pedro's escapades emphasize the importance of friendship and the beauty of simplicity.
Check out more Peppa Pig costume ideas here.