Welcome to the ultimate guide on creating a remarkable Rick Deckard costume, one of the most iconic characters in science fiction. Deckard, portrayed by Harrison Ford in the renowned film "Blade Runner," captivated audiences with his gritty demeanor, complex morality, and distinctive style. In this guide, we will delve into the key elements that define Deckard's appearance, providing you with valuable insights and step-by-step instructions to bring this enigmatic character to life.
Rick Deckard Costume – Blade Runner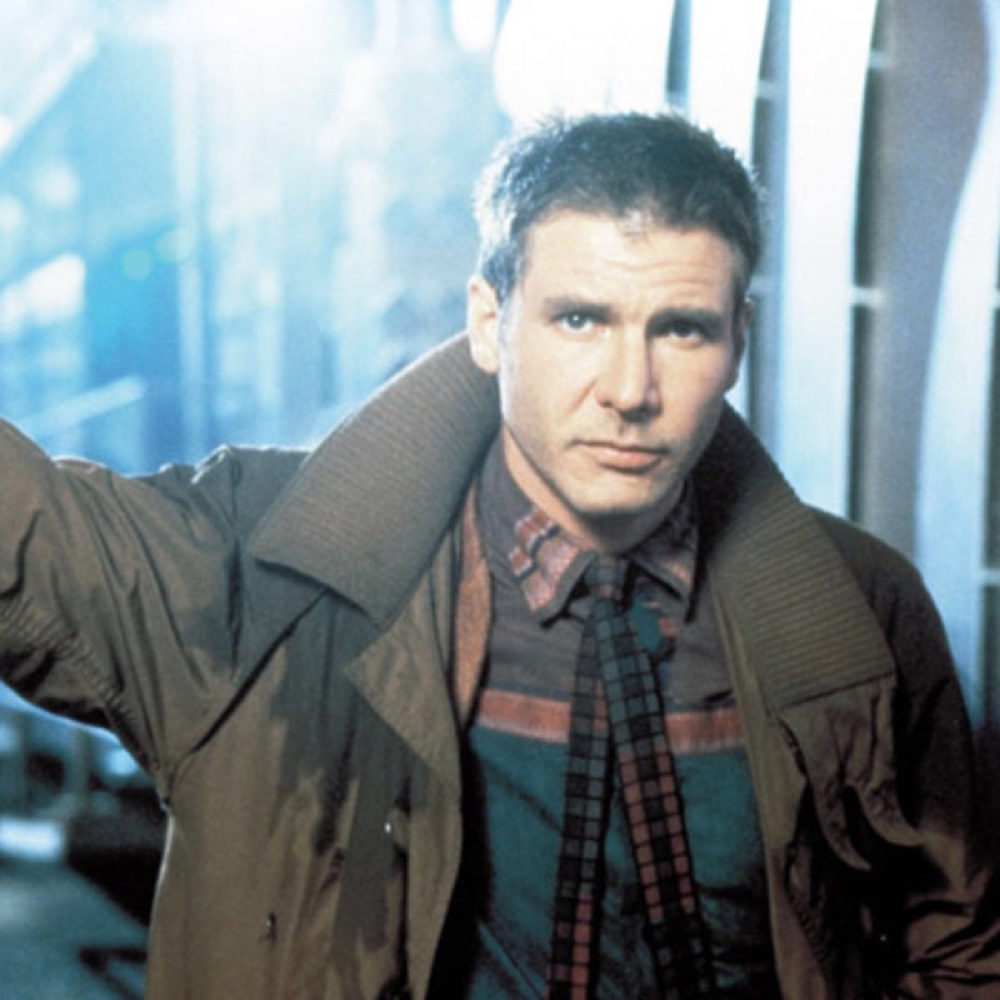 | # | Item | Description |
| --- | --- | --- |
| 1 | Formal Shirt | Elevate your attire with a sleek, dark blue, long-sleeved button-down shirt. |
| 2 | Patterned Necktie | Enhance your ensemble by incorporating a sophisticated black and red plaid necktie. |
| 3 | Sleek Brown Overcoat | Make a bold statement with a long brown overcoat that adds an air of elegance to your outfit. |
| 4 | Tailored Brown Trousers | Opt for a pair of impeccably tailored brown formal pants to complete the polished look. |
| 5 | Refined Leather Belt | Select a tasteful leather belt that harmonizes with the ensemble, avoiding overly vibrant colors. |
| 6 | Sturdy Brown Combat Boots | Add an air of ruggedness with a pair of durable brown combat boots that effortlessly complement the overall look. |
| 7 | Replica Blaster | Embrace the role of a futuristic law enforcement officer with an authentic replica of the iconic blaster from the film. |
Rick Deckard Overview
Rick Deckard, the protagonist of "Blade Runner," exists in a dystopian future where human-like androids, known as replicants, have become a challenge to society. Deckard, once an expert blade runner tasked with retiring rogue replicants, is reluctantly drawn back into his former role. Deckard possesses a brooding nature, hardened by the moral dilemmas he faces throughout the film. His character embodies a blend of weariness, determination, and a glimpse of vulnerability beneath his tough exterior.
Check out more movie costume ideas here.