Welcome to "The Ultimate Guide to Creating the Stan Marsh Costume"! In this comprehensive guide, we will take you on a journey to bring to life one of the most beloved characters from the animated series "South Park." Whether you're a die-hard fan or simply looking for a fun and recognizable costume, this guide will provide you with step-by-step instructions, helpful tips, and creative ideas to help you transform into the lovable and relatable Stan Marsh. So, grab your materials and get ready to embark on an exciting adventure to become South Park's favorite fourth-grader!
Stan Marsh Costume – South Park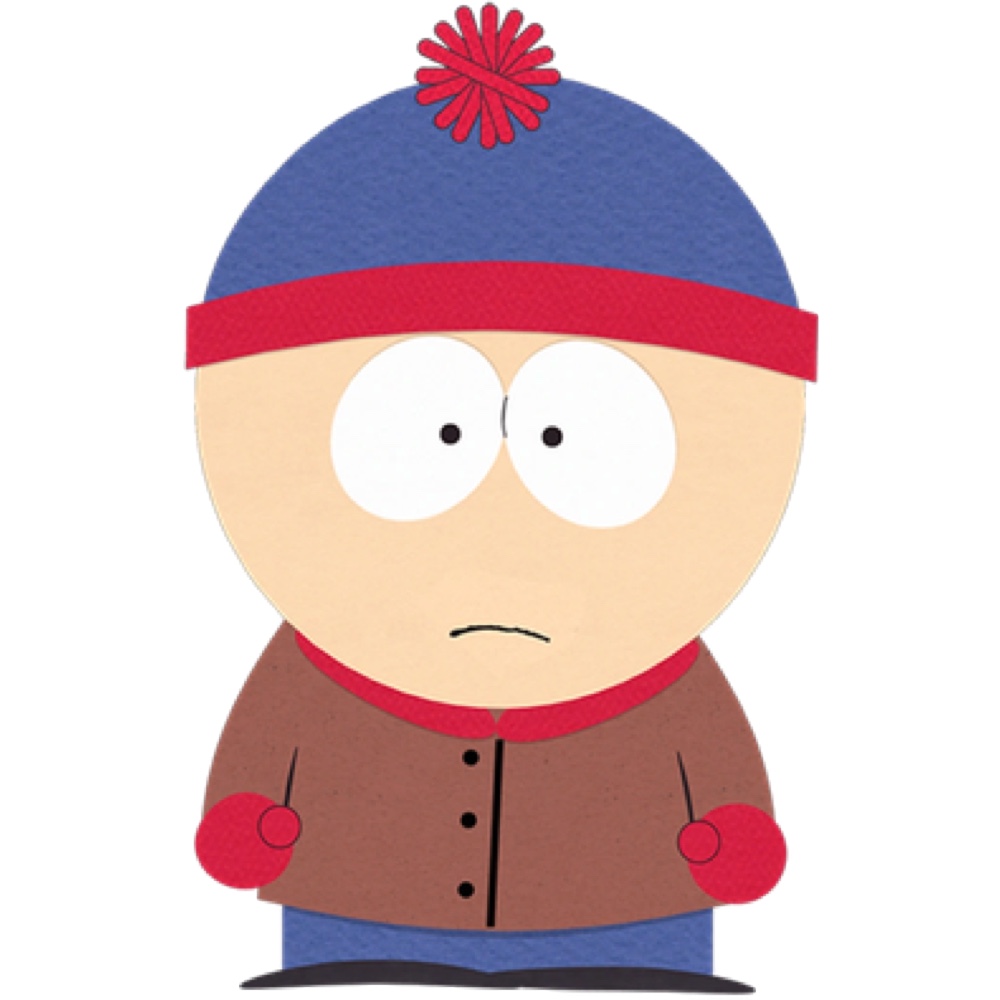 | # | Item | Description |
| --- | --- | --- |
| 1 | Beanie | To start crafting your Stan Marsh costume, you'll need to secure the quintessential blue and red beanie. This iconic headwear not only serves as a visual marker of Stan's character but also provides warmth and comfort during your adventures. The beanie's vibrant colors reflect Stan's spirited nature, making it an essential component of your costume. Wear this beanie proudly as you embark on your South Park-inspired endeavors. |
| 2 | Brown Sweater | Stay cozy and stylish with a brown sweater, an essential component of Stan Marsh's signature outfit. This knitted garment not only adds a touch of warmth but also complements the overall aesthetic of the costume. The versatile brown hue pairs well with the blue beanie and captures Stan's laid-back and relatable personality. Embrace the comfort and charm of this sweater as you channel your inner Stan Marsh. |
| 3 | Scarf | Elevate your Stan Marsh costume with the addition of a vibrant red scarf. This accessory not only adds a pop of color but also serves a practical purpose in keeping you warm during your South Park adventures. The red scarf serves as a playful nod to Stan's style and enhances the overall visual impact of your costume. Embrace the winter vibes and complete your look with this essential scarf. |
| 4 | Mittens | Pair your scarf with a matching set of cozy mittens to fully embrace Stan Marsh's winter style. These mittens not only provide warmth for your hands but also add an extra layer of authenticity to your costume. Crafted with comfort in mind, these mittens will keep your hands toasty as you navigate the snow-covered streets of South Park. Get ready to tackle any winter adventure with this essential accessory. |
| 5 | Pants | To complete your Stan Marsh ensemble, you'll need a pair of classic blue pants. These pants not only provide comfort and versatility but also capture the essence of Stan's casual and laid-back style. Whether you're embarking on a wild adventure or simply hanging out with your friends, these blue pants are a staple piece that ties your costume together. Embrace the spirit of Stan Marsh and let these pants be a testament to your South Park fandom. |
| 6 | Black Shoes | For the finishing touch to your Stan Marsh costume, opt for a pair of sleek black shoes. These versatile and comfortable shoes not only complete the overall look but also provide you with the mobility and freedom to navigate the imaginative world of South Park. Choose a pair that suits your style, whether it's sneakers or boots, as long as they capture the essence of Stan's everyday footwear. Step into these shoes and embrace your inner Stan Marsh as you embark on your next adventure. |
Stan Marsh Overview
Stan Marsh, one of the central characters in the long-running animated series "South Park," captures the essence of an everyday kid navigating the complexities of childhood in a small Colorado town. Created by Trey Parker and Matt Stone, Stan is known for his iconic blue and red winter hat, worn faithfully in nearly every episode.
Stan is depicted as a curious and empathetic character, representing the voice of reason among his group of friends. He often finds himself entangled in absurd and satirical situations, reflecting the show's trademark humor and social commentary. While his appearance may seem simple at first glance, the subtle details of his costume, such as the recognizable hat and his casual attire, contribute to his distinct personality.
To recreate Stan Marsh's costume, you'll need to focus on capturing the essence of his everyday style. From his blue and red winter hat to his warm jacket and comfortable jeans, each element plays a crucial role in bringing this beloved character to life. So, let's dive into the guide and uncover the steps needed to craft a Stan Marsh costume that is sure to make a lasting impression!
Whether you're planning to attend a cosplay event, Halloween party, or simply want to pay tribute to this iconic character, this guide will provide you with all the information and inspiration you need to create an authentic and memorable Stan Marsh costume. Get ready to embrace the spirit of adventure and embark on this exciting journey!
Check out more TV show costume ideas here.