Welcome to the guide on making a Strawberry Shortcake costume! Strawberry Shortcake is a beloved character known for her sweet nature and iconic strawberry-themed attire. In this guide, we will walk you through the steps to create your own Strawberry Shortcake costume and bring this delightful character to life.
Strawberry Shortcake Costume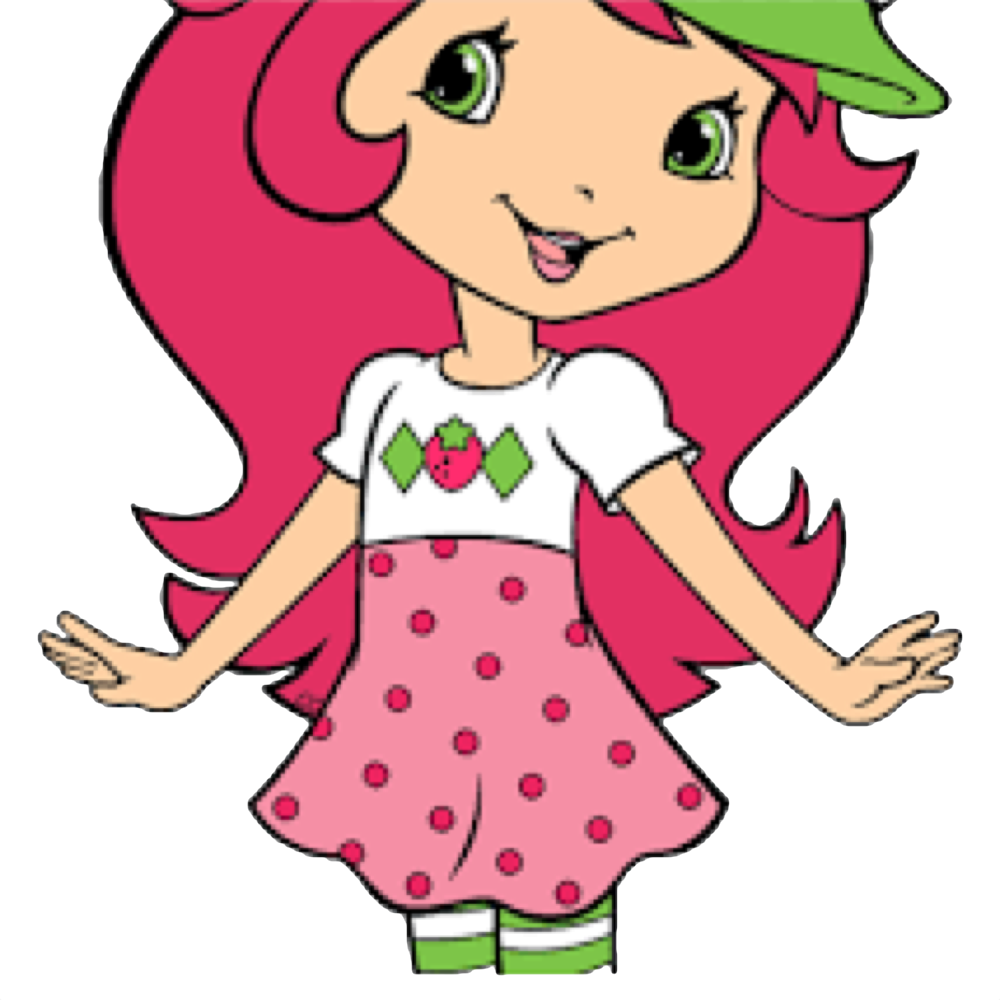 IMAGEHERE
| # | Item | Description |
| --- | --- | --- |
| 1 | White Puffed Sleeve Top | Embrace a delightful alternative to Strawberry's signature top by adorning yourself with this charming white puffed sleeve top, exuding a touch of whimsy and capturing the essence of Strawberry's style. |
| 2 | Pink Polka Dot Skirt | Embrace the sweet allure of strawberries with this adorable pink polka dot skirt, creating an ensemble that evokes the vibrant colors and playfulness of Strawberry's world. |
| 3 | Stockings | Channel Strawberry's fashion preferences by donning these charming green and white-striped stockings, adding a touch of nostalgia and capturing the essence of her iconic style. |
| 4 | Hot Pink Mary Janes | Stay true to the delightful pink theme with this fabulous pair of hot pink Mary Janes, completing your ensemble with a burst of color and youthful charm that perfectly complements Strawberry's aesthetic. |
| 5 | Glovettes | Enhance your outfit with a touch of coordination by adorning your hands with this lovely pair of glovettes, matching the delightful green and white-striped stockings and tying your entire look together with a delightful sense of harmony. |
| 6 | Cap | Pay homage to Strawberry's iconic style by accessorizing with her beloved Strawberry Shortcake cap, capturing the spirit of adventure and playfulness that defines her character. |
| 7 | Red Wig | If you don't naturally possess red hair like Strawberry, embrace her vibrant and lively persona by adorning yourself with a captivating red wig, completing your transformation into the beloved character with flair and authenticity. |
| 8 | Bag | Ensure you have a stylish and practical accessory to carry your essentials by acquiring a delightful strawberry-themed bag, perfectly aligning with the essence of Strawberry Shortcake's world and providing a charming and functional addition to your ensemble. |
| 9 | Kids Costume Set | Delight your little girl by transforming her into the enchanting Strawberry Shortcake with this comprehensive costume set, allowing her to step into the vibrant world of her favorite character and ignite her imagination with joy and wonder. |
Strawberry Shortcake Overview
Strawberry Shortcake is a beloved character known for her sweet and adventurous nature. Originally introduced as a greeting card character, she quickly became popular and expanded into various forms of media, including animated television series and merchandise. This overview will provide you with a glimpse into the world of Strawberry Shortcake.
Strawberry Shortcake is a little girl with bright red hair and a charming smile. She lives in the fictional land of Strawberryland, a whimsical place filled with lush strawberry fields, delicious treats, and her beloved friends, the Strawberryland citizens. Strawberry Shortcake is known for her kind heart, love for her friends, and her ability to solve problems with creativity and teamwork.
One of Strawberry Shortcake's most notable characteristics is her love for strawberries. She wears a pink hat adorned with strawberries, and her outfit typically features shades of pink, red, and green. Her classic ensemble consists of a puffed-sleeve pink dress with white polka dots, green and white striped stockings, and pink shoes.
To complete your own Strawberry Shortcake costume, start with a pink dress similar to her signature style. Look for one with puffed sleeves and white polka dots for an authentic touch. Pair it with green and white striped stockings or socks to match her iconic stockings. Don't forget to wear pink shoes to complete the outfit.
To emulate Strawberry Shortcake's vibrant red hair, you can either style your own hair in a similar fashion or consider wearing a wig. Look for a wig with long, curly red hair to capture her distinctive look. Consider adding a pink hat decorated with strawberries to complete the hairstyle.
Strawberry Shortcake's friendly demeanor and caring nature make her a beloved character among children and fans of all ages. If you're dressing up as Strawberry Shortcake, remember to bring her positive spirit to life. Embrace her kindness, resourcefulness, and love for her friends, as these qualities define her character.
Whether it's for a cosplay event, costume party, or simply to celebrate your admiration for Strawberry Shortcake, this guide will help you create a delightful Strawberry Shortcake costume. Step into the enchanting world of Strawberryland and enjoy spreading sweetness and joy, just like the beloved character herself.
Check out more TV show costume ideas here.