Welcome to our comprehensive guide on creating a TARDIS costume! If you're a dedicated Doctor Who fan or simply captivated by the enigmatic time-traveling adventures of the Doctor, this guide is here to help you bring the iconic TARDIS to life. In this guide, we'll provide you with detailed instructions, helpful tips, and creative ideas to help you craft an impressive TARDIS costume that captures the essence of this beloved character.
Tardis Costume – Doctor Who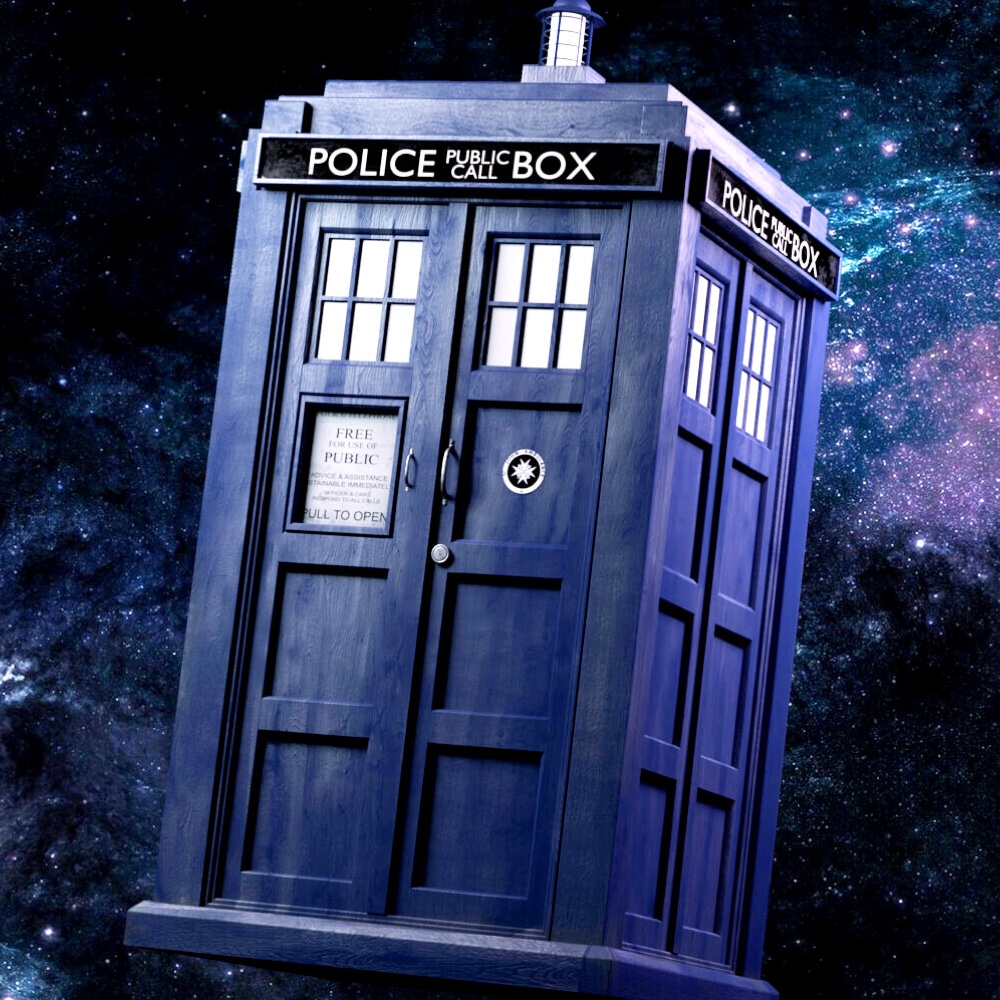 | # | Item | Description |
| --- | --- | --- |
| 1 | Shirt | Embrace your love for the TARDIS with this remarkable shirt that showcases the iconic police box design. |
| 2 | Blue Tutu | Elevate your TARDIS-inspired look with a touch of elegance by wearing this beautiful blue tutu. |
| 3 | Blue Fingerless Gloves | Add a hint of sophistication to your TARDIS costume with these stylish blue fingerless gloves. |
| 4 | Stockings | Enhance your legwear with these eye-catching TARDIS-themed stockings, designed to captivate attention. |
| 5 | Black Pumps | Complete your TARDIS ensemble by incorporating a touch of black with these elegant pumps. |
| 6 | Blue Lace Mini Hat | Add a charming Victorian flair to your costume with this exquisite blue lace mini hat, reminiscent of the TARDIS' timeless elegance. |
| 7 | Wavy Blue Wig | Transform your appearance with this stunning wavy blue wig, capturing the essence of the TARDIS' distinctive hue. |
| 8 | Adult Onesie | Experience both comfort and style with this cozy TARDIS-inspired onesie, perfect for lounging or costume parties. |
| 9 | Dress | Showcase your love for Doctor Who with this chic TARDIS dress, featuring a delightful design that pays homage to the iconic time machine. |
| 10 | Deluxe Dress | Elevate your TARDIS attire to new heights with this deluxe dress, designed to exude elegance and capture the TARDIS' grandeur. |
Tardis Overview
The TARDIS, which stands for Time and Relative Dimension in Space, is the Doctor's trusty time machine and spacecraft in the Doctor Who series. Its exterior resembles a 1960s British police box, providing a clever disguise as it travels through time and space. However, the TARDIS is much more than a mere vessel; it possesses sentience, an infinite interior that transcends its outer appearance, and the ability to traverse the vast universe.
As one of the most iconic symbols of Doctor Who, the TARDIS represents adventure, mystery, and the boundless possibilities of time travel. It has become an endearing character in its own right, embodying the Doctor's spirit of exploration and serving as a constant companion throughout the series. By donning a TARDIS costume, you not only pay homage to this beloved time machine but also embody the spirit of adventure and curiosity that defines the Doctor Who universe.
Now, let's dive into the intricate details and step-by-step instructions to help you create your own TARDIS costume. Get ready to embark on a journey through time and space as we bring the TARDIS to life!
Disclaimer: This guide is intended for informational purposes only. We encourage all costume enthusiasts to respect copyright laws and intellectual property rights associated with the TARDIS character from Doctor Who.
Check out more TV show costume ideas here.