Welcome to the comprehensive guide on creating an unforgettable Ted Mosby costume! If you've ever been charmed by the heartfelt storytelling and romantic escapades of the TV series "How I Met Your Mother," then you surely know and love Ted Mosby. In this guide, we'll take you through the steps to transform into the lovable architect and hopeless romantic, Ted Mosby. With his endearing personality, iconic fashion choices, and unwavering pursuit of love, Ted is a character that has captured the hearts of fans worldwide. So, grab your blue French horn, put on your best red cowboy boots, and let's dive into the world of creating the perfect Ted Mosby costume that will leave a lasting impression at any event.
Ted Mosby Costume – How I Met Your Mother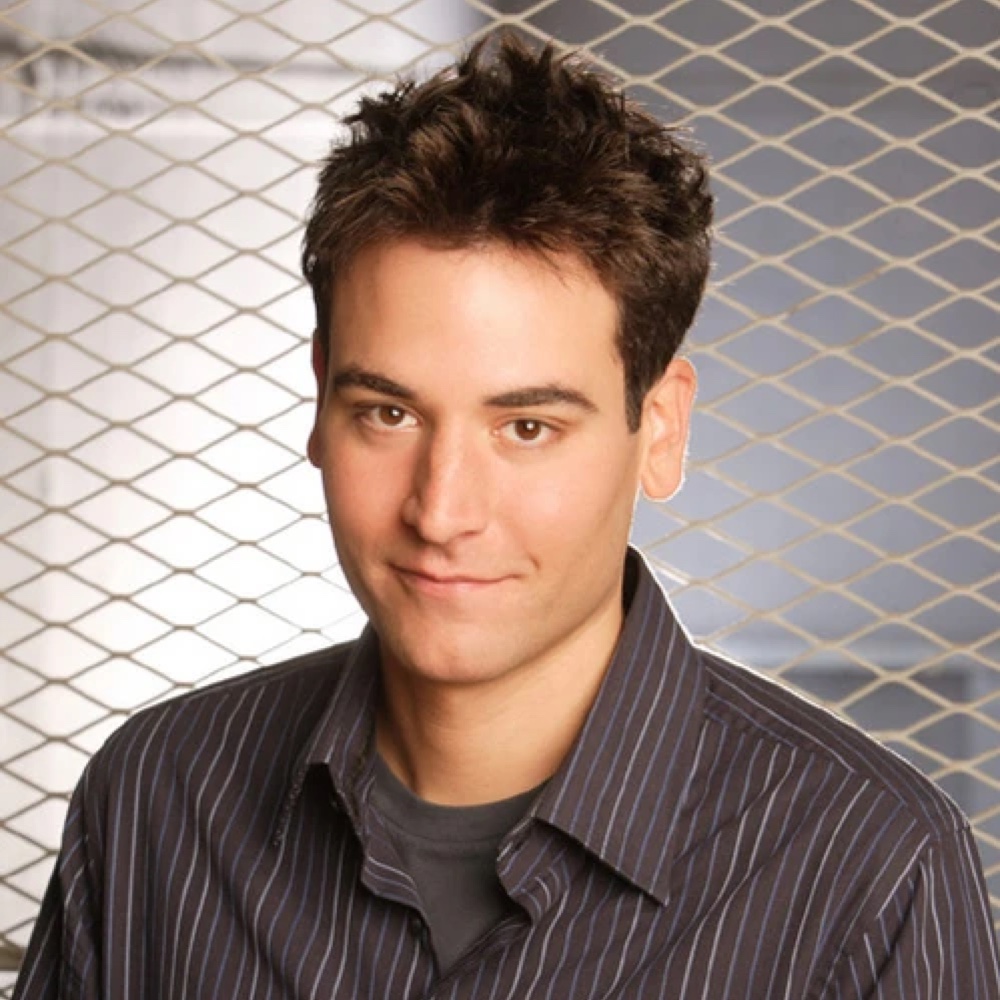 | # | Item | Description |
| --- | --- | --- |
| 1 | Button-up shirt white or light blue. | Elevate your style with Ted's signature button-up shirt, the epitome of intelligence and professorial charm. This versatile shirt adds a touch of sophistication to any outfit, reflecting Ted's classic yet refined taste in fashion. Whether you choose pristine white or calming light blue, you're sure to capture Ted's essence and stand out as the ultimate intellectual. |
| 2 | Pull over sweater, neutral color. | Channel Ted's laid-back yet stylish vibe with a neutral-colored pull-over sweater. Embrace the simplicity and elegance of a beige, black, or navy blue sweater, just like Ted often wears. This classic piece complements any outfit and adds a touch of sophistication to your ensemble, capturing Ted's timeless style. Elevate your fashion game and embrace the warmth and charm of Ted's go-to sweater. |
| 3 | Jeans, blue, regular fit. | Step into Ted's casual and nerdy college guy look with these blue, regular-fit jeans. Embrace comfort and style with this wardrobe essential, which complements your overall appearance. Unlike formal slacks, these jeans bring out a relaxed and approachable vibe, just like Ted's laid-back personality. Embrace the timeless appeal of these jeans and capture Ted's effortless charm. |
| 4 | Shoes, oxfords or sneakers, brown. | Elevate your footwear game with Ted's signature oxfords or opt for the comfort and style of brown sneakers. Embrace versatility and dress up your outfit with oxfords or dress down with sneakers, just like Ted does. The choice is yours, but both styles capture Ted's impeccable taste in footwear. Step into Ted's shoes and exude confidence with these stylish and comfortable options. |
| 5 | Blazer, brown corduroy or plain black. | Embrace Ted's unique and sophisticated style with a brown corduroy blazer or opt for a classic look with a plain black blazer. Both options reflect Ted's timeless fashion sense and add a touch of elegance to any outfit. Whether you're feeling adventurous or prefer a more traditional approach, these blazers capture Ted's essence perfectly. Elevate your fashion game and make a lasting impression with these stunning blazer choices. |
Ted Mosby Overview
Ted Mosby, portrayed by Josh Radnor, is the central character and narrator of "How I Met Your Mother." As an architect with a heart full of dreams and a passion for storytelling, Ted embarks on a quest to find true love and his soulmate. He is known for his sentimental and often idealistic nature, as he navigates through life's challenges while sharing memorable tales with his children. Ted's love for romance, classic literature, and blue French horns reflects his deep yearning for a grand love story. With his quirky fashion sense, including his iconic red cowboy boots, Ted embraces individuality and a love for life's adventures. To embody the essence of Ted Mosby, it's all about showcasing warmth, sincerity, and a touch of whimsy, as you step into the shoes of this beloved character. Get ready to tell your own epic love story as Ted Mosby!
Check out more TV show costume ideas here.