Are you a fan of Doctor Who and want to channel the energy and style of the Tenth Doctor? Look no further! In this comprehensive guide, we will walk you through the steps of creating an amazing Tenth Doctor costume that captures the essence of this beloved character. Whether you're planning to attend a convention, cosplay event, or simply embrace your inner Time Lord, our guide will provide you with all the information and inspiration you need to bring the Tenth Doctor to life.
Tenth Doctor Costume – Doctor Who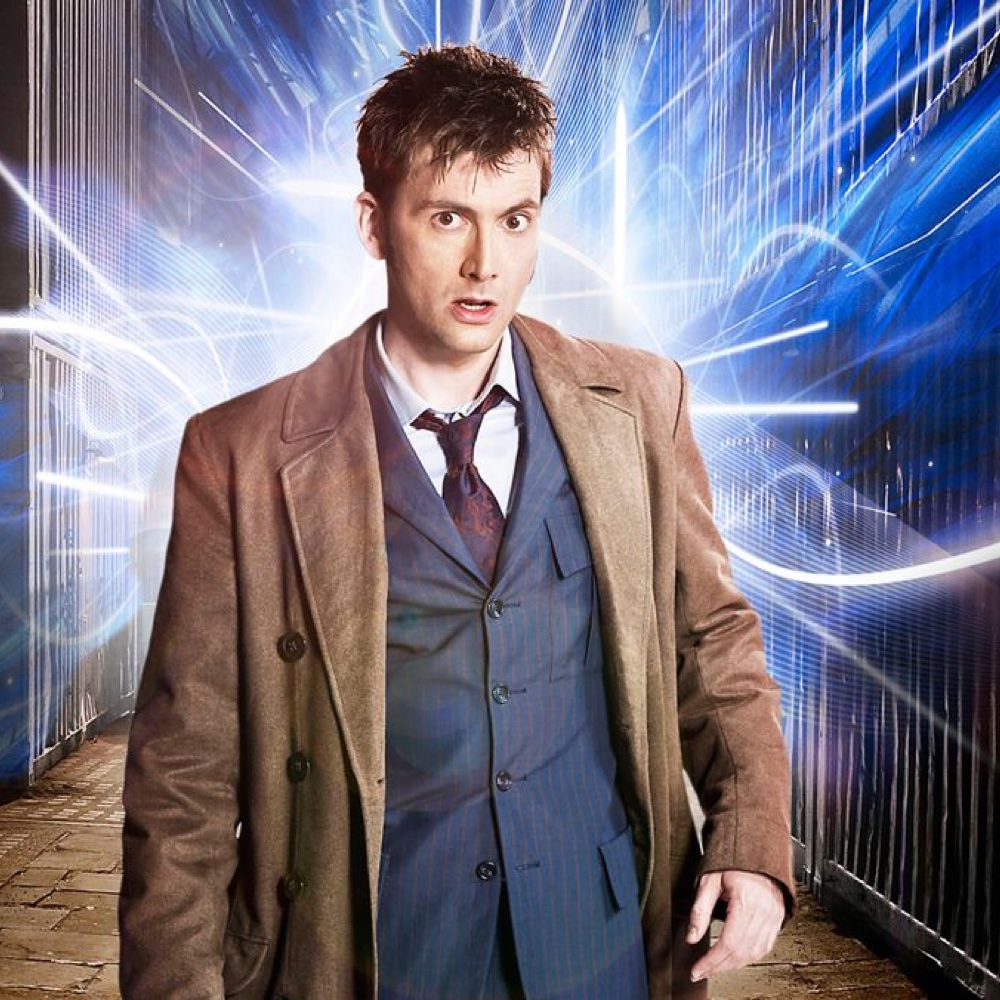 | # | Item | Description |
| --- | --- | --- |
| 1 | White Dress Shirt | Complete your Tenth Doctor look with this impeccable white dress shirt that adds a touch of refinement to your attire. |
| 2 | Brown Pinstripe Suit | Elevate your style with the Tenth Doctor's signature brown pinstripe suit that exudes confidence and sophistication. |
| 3 | Brown Tie | Add the perfect finishing touch to your ensemble with this elegant brown tie that complements your Tenth Doctor costume. |
| 4 | Brown Trench Coat | Stay true to the Tenth Doctor's iconic style with this remarkable brown trench coat that adds an air of mystery to your costume. |
| 5 | White High-Top Sneakers | Complete your Tenth Doctor attire with these stylish white high-top sneakers that provide both comfort and a touch of modern flair. |
| 6 | Tenth Doctor's Sonic Screw Driver | Be ready for any adventure with the Tenth Doctor's trusty sonic screwdriver, a must-have accessory for any Time Lord. |
Tenth Doctor Overview
The Tenth Doctor, portrayed by the talented David Tennant, is a charismatic and adventurous Time Lord who captivated audiences with his wit, charm, and distinctive sense of fashion. Known for his brown pinstripe suit, crisp white shirt, and iconic trench coat, the Tenth Doctor exudes an air of both elegance and quirkiness. With his signature sonic screwdriver in hand and a boundless curiosity for the universe, he embarked on thrilling journeys, battling enemies and saving the day across time and space. Embodying the Tenth Doctor means embracing his unique fashion sense and embodying his spirited personality, making for a truly unforgettable costume. So, let's dive into the details and create an awe-inspiring Tenth Doctor ensemble that will leave everyone saying, "Allons-y!"
Check out more TV show costume ideas here.