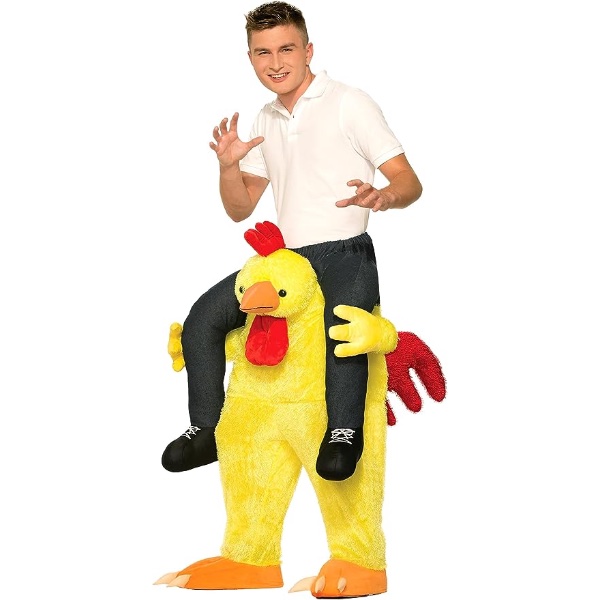 If you are up for a laugh you are in the right place with our selection of the top funny halloween costumes.
Gather 'round, all you jesters, pranksters, and lovers of laughter, for the spookiest season of the year is upon us once again. As the leaves turn golden and the air fills with a touch of mystery, the time has come to unleash your inner comedian and revel in the delight of Halloween. If your idea of a perfect costume involves turning heads, raising eyebrows, and most importantly, sharing infectious laughter, you're about to embark on a journey that promises endless giggles and uproarious joy.
Top Funny Halloween Costumes 2023
Welcome to our guide to the Top Funny Halloween Costumes 2023, where we're about to show you that when it comes to making a statement, a hearty dose of humor is the surefire way to stand out in a crowd of ghouls and goblins. From clever wordplays to brilliantly absurd concepts, get ready to dive headfirst into a world of hilarity, wit, and costumes that will have everyone doubling over with laughter. So, buckle up your funny bone and prepare for a riotous ride through the world of side-splitting Halloween ensembles that will leave everyone in stitches.
Take a look at more truly awesome costumes here.