Welcome to the wacky and out-of-this-world guide on creating your very own Toy Story Martian costume! Get ready to blast off into a world of imagination and join the ranks of the lovable, three-eyed aliens from everyone's favorite animated movie.
Toy Story Martian Costume – Toy Story
In this guide, we'll help you transform into an adorable little green Martian that will make heads turn and hearts soar.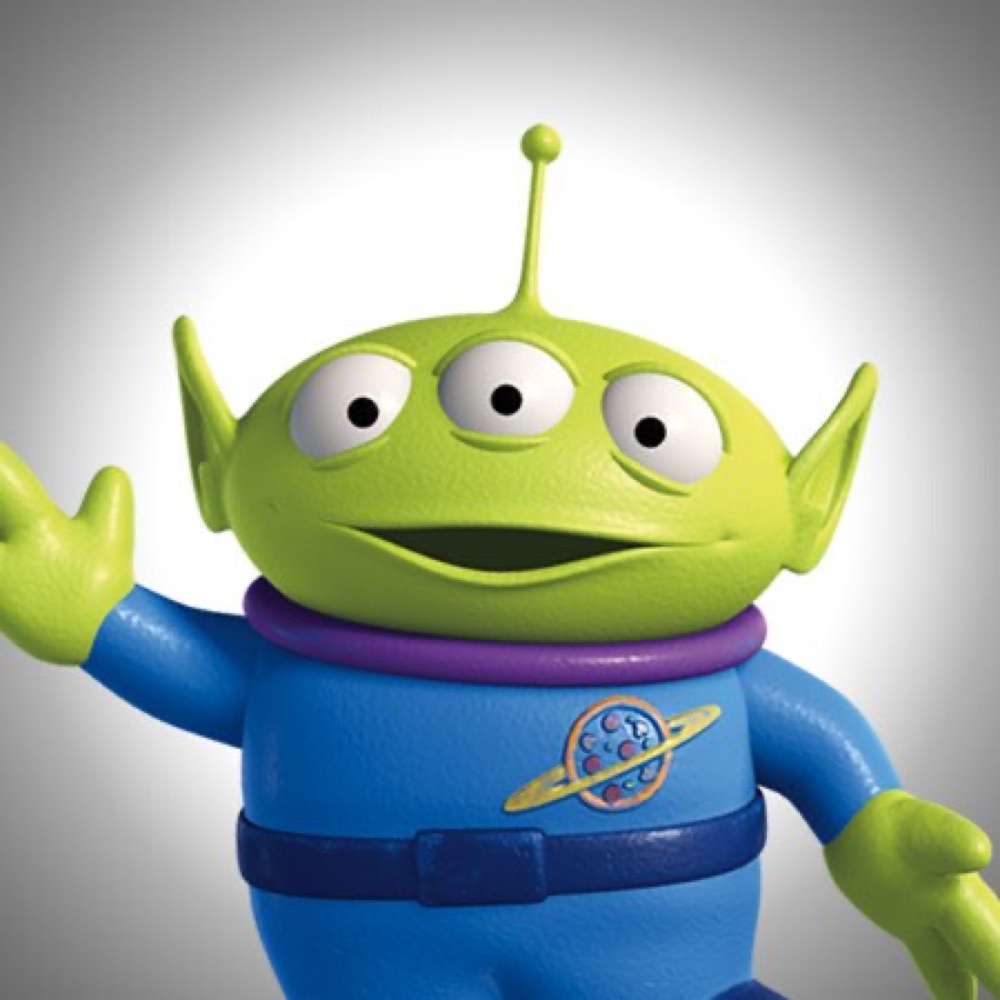 | # | Item | Description |
| --- | --- | --- |
| 1 | Blue Shirt with logo | Embark on your journey with this captivating blue shirt, adorned with a mesmerizing logo. |
| 2 | Purple neck Gaiter | Add a touch of allure to your outfit by layering the shirt with this majestic purple gaiter, accentuating your neck in style. |
| 3 | Blue Pant | Complement the ensemble with these fashionable blue pants, adding a dash of elegance to your attire. |
| 4 | Blue Shoes | Elevate your style with these captivating blue shoes, completing the color palette with finesse. |
| 5 | Green Gloves | Envelop your hands in the vibrant allure of green by wearing these striking gloves, adding a pop of color to your costume. |
| 6 | Novelty Headband | Embrace the whimsical nature of your character by adorning your head with this delightful headband featuring three playful eyes. |
| 7 | Knit Cap | Alternatively, opt for this cozy knitted cap, providing both comfort and style as you embark on your costume adventure. |
| 8 | Party Hat | For a festive touch, consider wearing this charming party hat, ensuring a celebration wherever you go. |
Toy Story Martian Overview
The Toy Story Martians, also known as the Little Green Men (LGMs), are fictional characters in the popular Toy Story franchise created by Pixar Animation Studios. They made their first appearance in the original Toy Story film released in 1995 and have since become iconic and beloved characters in the series.
The Martians are small, three-eyed, green aliens with rubbery skin and slender bodies. They wear blue space suits and are often seen clutching a little "The Claw" vending machine alien game. The LGMs are known for their adorable and innocent nature, speaking in a high-pitched, squeaky voice and referring to their leader as "The Claw" in a worshipful manner.
In the Toy Story universe, the Martians are depicted as sentient toys who reside in Pizza Planet, a restaurant and arcade frequented by Andy and his friends. They are a tightly knit group and share a collective consciousness, often finishing each other's sentences and acting as a cohesive unit. The Martians are extremely loyal and follow their leader's commands without question, believing that "The Claw" has control over their destiny.
Throughout the Toy Story films, the Martians play supporting roles, providing comedic relief and contributing to the overall charm of the franchise. They are known for their catchphrase, "Oooohhh!" which they exclaim whenever they are excited or amazed. The Martians' unique design and endearing personalities have made them popular among fans of the Toy Story series.
In conclusion, the Toy Story Martians, or Little Green Men (LGMs), are adorable and loyal characters in the Toy Story franchise. Their small size, green appearance, and worship of "The Claw" make them instantly recognizable and beloved by fans of all ages.
Check out more cool costume ideas here.