Welcome to our guide on creating a Vanessa costume that will have you channeling the enigmatic and mysterious character from Disney's "The Little Mermaid" with an air of intrigue! If you've ever been captivated by the elusive persona of Vanessa, then you're about to embark on a transformation into this iconic figure. In this comprehensive guide, we'll take you step by step through the process of bringing the enigmatic Vanessa to life, ensuring you capture the essence of this character for cosplay, costume parties, or any event where an aura of mystery is required.
Vanessa Costume – The Little Mermaid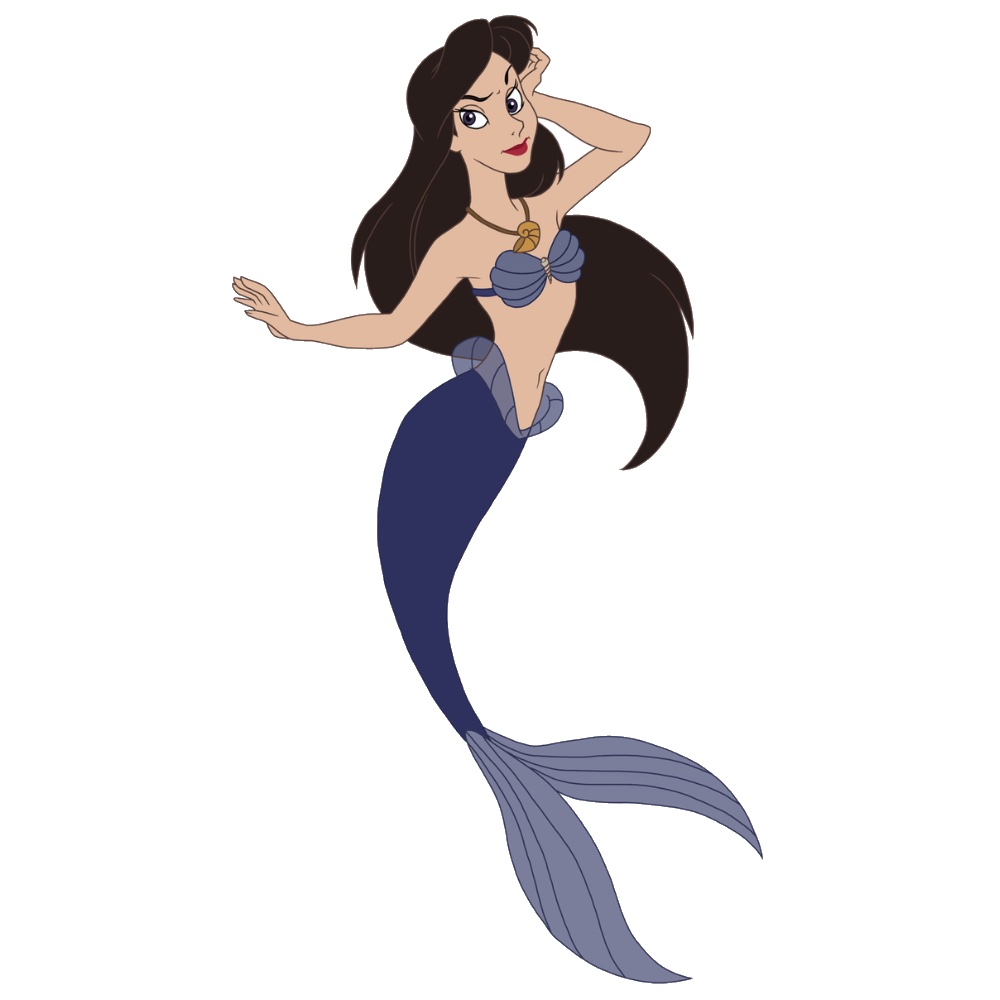 | # | Item | Description |
| --- | --- | --- |
| 1 | Purple Strapless Long Maxi Dress | Begin your enchanting Vanessa transformation with an elegant long purple maxi dress. |
| 2 | Renaissance Lace Up Corset | Infuse a touch of medieval allure into your look with a beautifully detailed lace-up corset. |
| 3 | Purple Leather Acrylic Paint | Customize your corset with purple leather paint, adding a unique and vibrant touch. |
| 4 | Blue Cape | Wrap yourself in a regal blue cape to complete Vanessa's elegant look. |
| 5 | Navy Blue Flat Shoes | Step out in style with these comfortable navy blue flat shoes, matching Vanessa's footwear. |
| 6 | Dark Brown Long Wavy Wig | Capture Vanessa's allure with a long wavy dark brown wig, perfect for completing your look. |
| 7 | Shell Necklace | Embrace the enchantment with Vanessa's gold shell necklace, a must-have accessory for your transformation. |
Vanessa Overview
Vanessa is a character from Disney's "The Little Mermaid," known for her brief but pivotal role in the story. She serves as the disguise of the sea witch Ursula, and her appearance sets the stage for a critical turning point in the plot. Here are some key traits and features that define the enigmatic character of Vanessa:
1. Mysterious Persona: Vanessa's character is shrouded in mystery and intrigue. She makes her entrance as an enchanting maiden with long, flowing dark hair and a bewitching allure.
2. Manipulative Intentions: Vanessa is a creation of Ursula, designed to deceive Prince Eric and thwart Ariel's quest for love. She uses her charm and beauty to ensnare Eric in a love spell.
3. Silent Facade: One of Vanessa's notable traits is her silence. She doesn't speak throughout her appearance in the film, adding to the enigmatic aura surrounding her.
4. Catalyst for Conflict: Vanessa's appearance precipitates a crucial plot point, as her presence creates a rift between Ariel and Eric, leading to the film's climactic resolution.
5. Transformation: Vanessa's true identity as Ursula is revealed later in the story, adding a layer of complexity to her character and highlighting her role as the primary antagonist.
As you embark on the transformation into Vanessa, keep in mind these defining characteristics that make her a mysterious and intriguing character in "The Little Mermaid." With attention to detail and a flair for the enigmatic, you'll soon be ready to captivate audiences with your portrayal of this Disney persona who leaves a lasting impression.
Check out more The Little Mermaid costume ideas here.