Welcome to out guide on making your own Willa Ferreyra costume from the hit TV show Succession.
Indulge in the world of high-stakes power plays and intricate family dynamics as we embark on a journey to recreate the sophisticated style of Willa Ferreyra from the acclaimed TV show "Succession." A character who navigates the glitzy yet tumultuous world with poise, Willa's wardrobe reflects a perfect blend of confidence, elegance, and intrigue.
In this guide, we'll delve into the art of capturing Willa's enigmatic allure through carefully selected pieces and attention to detail. From the perfect ensemble for a lavish soirée to an outfit that embodies her assertive moments, we'll unravel the secrets behind her signature style and empower you to curate a wardrobe that pays homage to this captivating character.
Willa Ferreyra Costume – Succession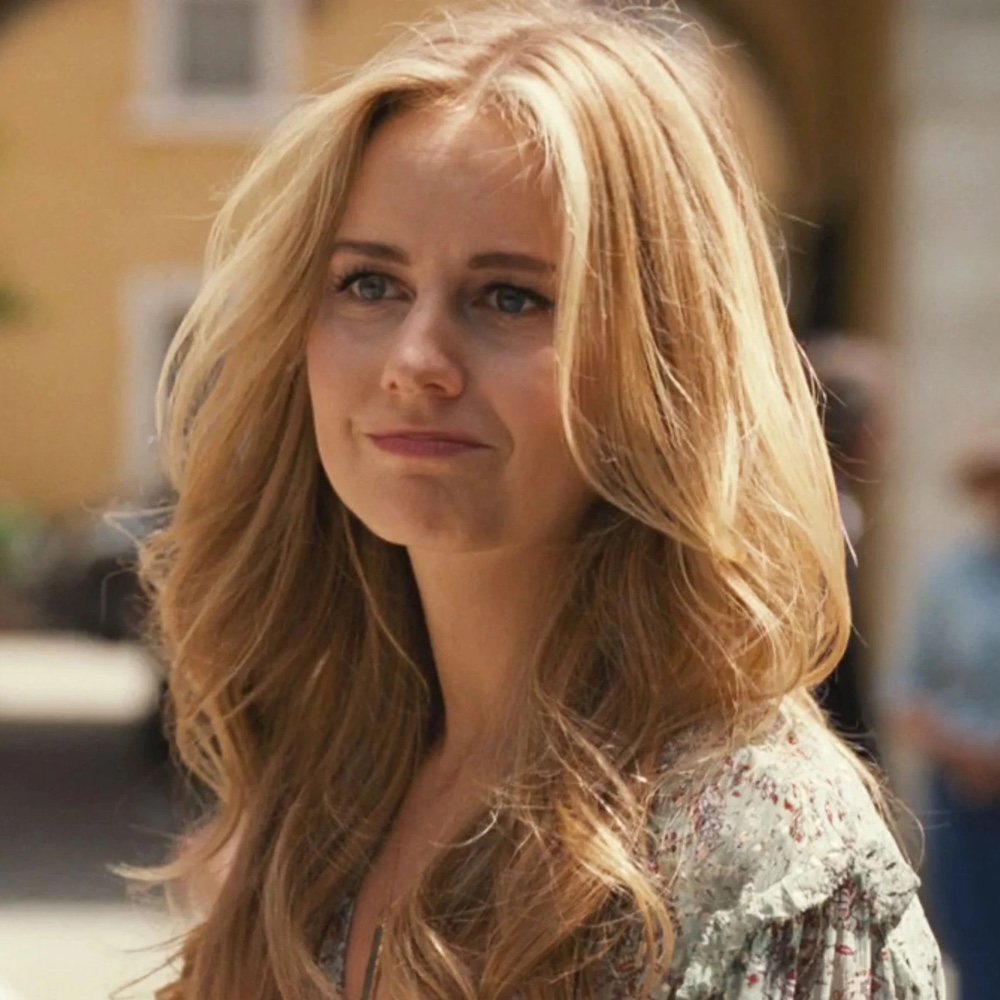 | | |
| --- | --- |
| Red and White Wrap Dress | The Red and White Wrap Dress is an essential piece to capture the elegance and allure of Willa Ferreyra's style. Its classic design mirrors her poised demeanor, while the contrasting colors add a touch of sophistication that commands attention. |
| Black Heels | Black Heels exude confidence and sophistication, elevating the overall look and mirroring Willa's poised presence. They add height and grace to your silhouette, perfectly complementing the character's assertive yet refined personality. |
| Black Velvet Choker | The Black Velvet Choker adds a hint of mystery and intrigue to your Willa Ferreyra ensemble. This accessory mirrors the character's enigmatic allure and adds a touch of edginess to your look. |
| Black Dress with White Details | The Black Dress with White Details offers an understated yet captivating option, reflecting Willa's ability to blend elegance with an air of command. Its refined simplicity captures her sophistication while highlighting her authoritative presence. |
| Necklace Set | A Necklace Set adds a final flourish of elegance to your Willa Ferreyra costume. This accessory complements the character's poised style, enhancing your ensemble with a touch of glamour and sophistication. |
| Black Pantyhose | The Black Costume embodies Willa's assertive moments and highlights her ability to navigate the complex world of "Succession." It captures her powerful presence and adds a sense of authority to your portrayal. |
| Green Floral Dress | The Green Floral Dress showcases Willa's versatility and adds a touch of charm to your costume. This dress reflects her ability to navigate both lavish events and more relaxed settings while maintaining an air of elegance. |
| Brown Sandals | Brown Sandals provide a more casual yet equally stylish option, capturing Willa's ability to adapt her wardrobe to different scenarios. They add a touch of effortless grace to your ensemble while reflecting the character's adaptable nature. |
Willa Ferreyra Overview
Welcome to the enthralling universe of "Succession," where the high-stakes game of corporate power, family dynamics, and ambition takes center stage. This acclaimed TV show invites audiences to bear witness to the captivating saga of the Roy family, a wealthy and influential clan vying for control over a media conglomerate empire.
Set against a backdrop of opulence and intrigue, "Succession" delves into the intricate interplay between money, influence, and personal relationships. Led by the patriarch, media magnate Logan Roy, the family's struggles for dominance and succession unfold in a captivating narrative that exposes the dark underbelly of privilege and the lengths to which individuals will go to secure their legacy.
As viewers immerse themselves in the complex world of "Succession," they are introduced to a cast of characters each harboring their own motives, desires, and vulnerabilities. Siblings engage in power struggles, alliances shift like tides, and moral boundaries are continually tested, painting a rich tapestry of human complexity.
The show's sharp writing, layered performances, and exquisite cinematography allow audiences to witness the inner workings of a family empire, exploring themes of loyalty, betrayal, morality, and the constant tension between personal desires and familial obligations.
"Succession" isn't just a story of corporate maneuvering; it's a character-driven exploration of the human condition. With its intricate narrative and incisive examination of power dynamics, the show offers a compelling reflection of the modern world's complexities.
Join us as we embark on a journey into the gripping realm of "Succession," a world where power struggles are as riveting as they are morally challenging. As the Roy family's machinations unfold, we invite you to delve into the heart of this captivating drama, where every move is a calculated step in a high-stakes chess game, and where the pursuit of power holds both triumphs and consequences.
Check out more TV show costume ideas here.