Create an unforgettable presence in the apocalyptic world of zombies by transforming into a Zombie Hunter. In this comprehensive guide, we'll show you how to craft a formidable Zombie Hunter costume that exudes strength, resilience, and preparedness. From selecting the perfect clothing and accessories to incorporating realistic weapons and props, you'll learn step-by-step instructions to bring your Zombie Hunter persona to life.
Whether you're gearing up for a costume party, cosplay event, or Halloween, this guide will equip you with the knowledge and inspiration to stand out as a true survivor in a world overrun by the undead. Get ready to unleash your inner Zombie Hunter and command attention in the fight against the zombie horde.
Zombie Hunter Costume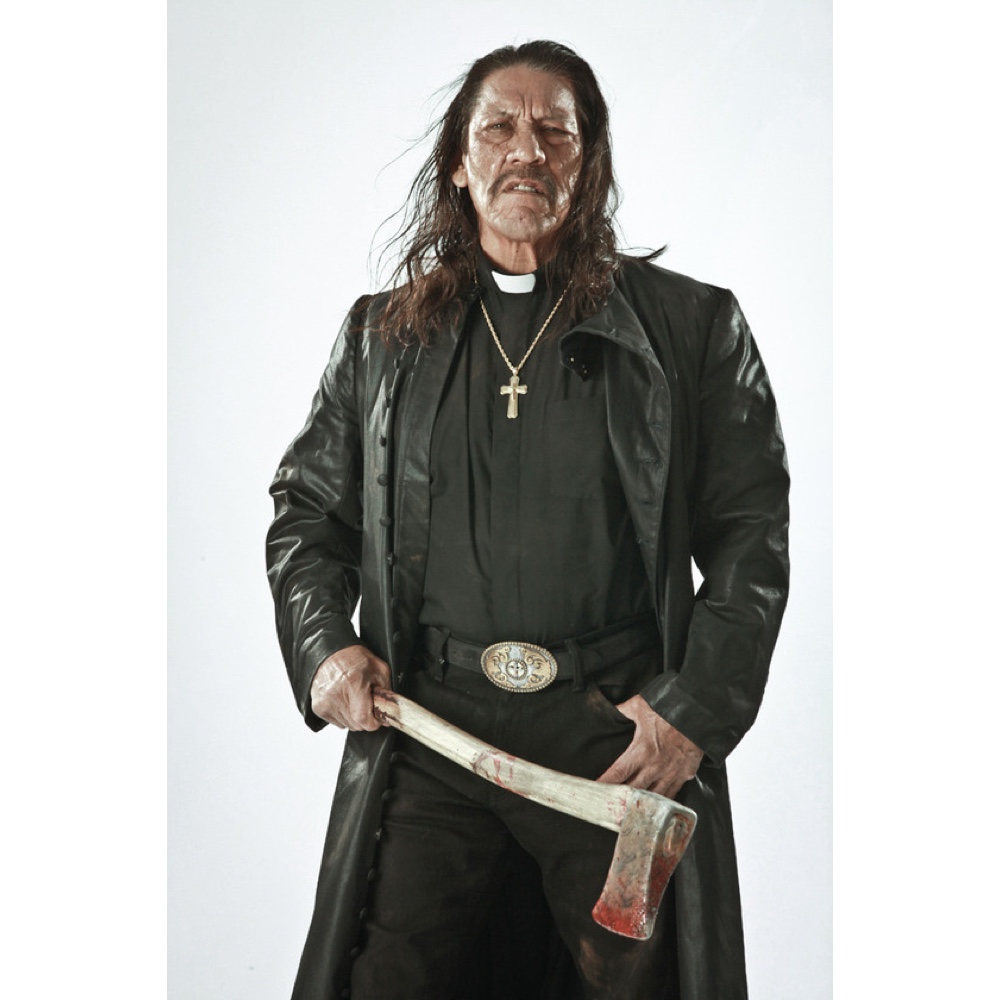 | # | Item | Description |
| --- | --- | --- |
| 1 | Olive Green Shirt | Emanate an aura of strength and authority with this commanding olive green shirt, reminiscent of military prowess. |
| 2 | Denim Pants | Experience unparalleled comfort in a pair of versatile denim pants, tailored for both style and ease. |
| 3 | Trench Coat | Wrap yourself in the warmth and sophistication of a classic trench coat, exuding timeless elegance in any setting. |
| 4 | Tactical Vest | Stay prepared for any situation with a reliable tactical vest, equipped with strategic pockets for effortless access to your essential tools. |
| 5 | Brown Boots | Stride confidently in the face of adversity with a rugged pair of brown boots, offering both durability and style. |
| 6 | Distressed Hat | Shield yourself from the elements with a distressed hat that adds a touch of character to your ensemble. |
| 7 | Zombie Survival Kit | Ensure your preparedness for the zombie-infested world by arming yourself with a comprehensive survival kit, essential for your survival. |
| 8 | Zombie Outbreak Response Team Patch | Display your affiliation and camaraderie with fellow zombie fighters by proudly wearing the distinctive Zombie Outbreak Response Team patch. |
| 9 | Kids Costume Set | Unleash the imagination of your child as they transform into a fearless zombie hunter with this captivating costume set. |
| 10 | Costume Set | Bid farewell to tedious do-it-yourself projects and embrace convenience with this all-inclusive costume set for a hassle-free transformation. |
Zombie Hunter Overview
Zombies have taken over the world, and it's up to the brave and skilled Zombie Hunters to restore order and eliminate the undead threat. As a Zombie Hunter, you'll find yourself in a post-apocalyptic landscape, armed with an arsenal of weapons and equipped with survival skills to combat hordes of zombies. Your mission is to navigate through desolate streets, abandoned buildings, and dark alleyways, using your wits, strength, and resourcefulness to survive. In this guide, we'll explore the essential elements of becoming a formidable Zombie Hunter, including weapon selection, strategic planning, survival tactics, and much more. Get ready to step into a world where survival is the ultimate goal and the undead lurk around every corner.
Check out more cool costume ideas here.