Welcome to "Unveiling Annabelle: A Guide to Creating a Chilling Costume." In this guide, we embark on a bone-chilling journey into the sinister world of Annabelle, the haunting doll from the renowned horror franchise, The Conjuring. Annabelle has become an iconic figure in the realm of supernatural terror, captivating audiences with her eerie presence and malevolent aura. Join us as we explore the steps and techniques to help you craft an authentic Annabelle costume, allowing you to embody the chilling essence of this notorious character. Whether you're preparing for a Halloween party or simply wish to delve into the realm of horror, this guide will provide you with the inspiration and guidance you need to bring Annabelle to life.
Annabelle Costume – The Conjuring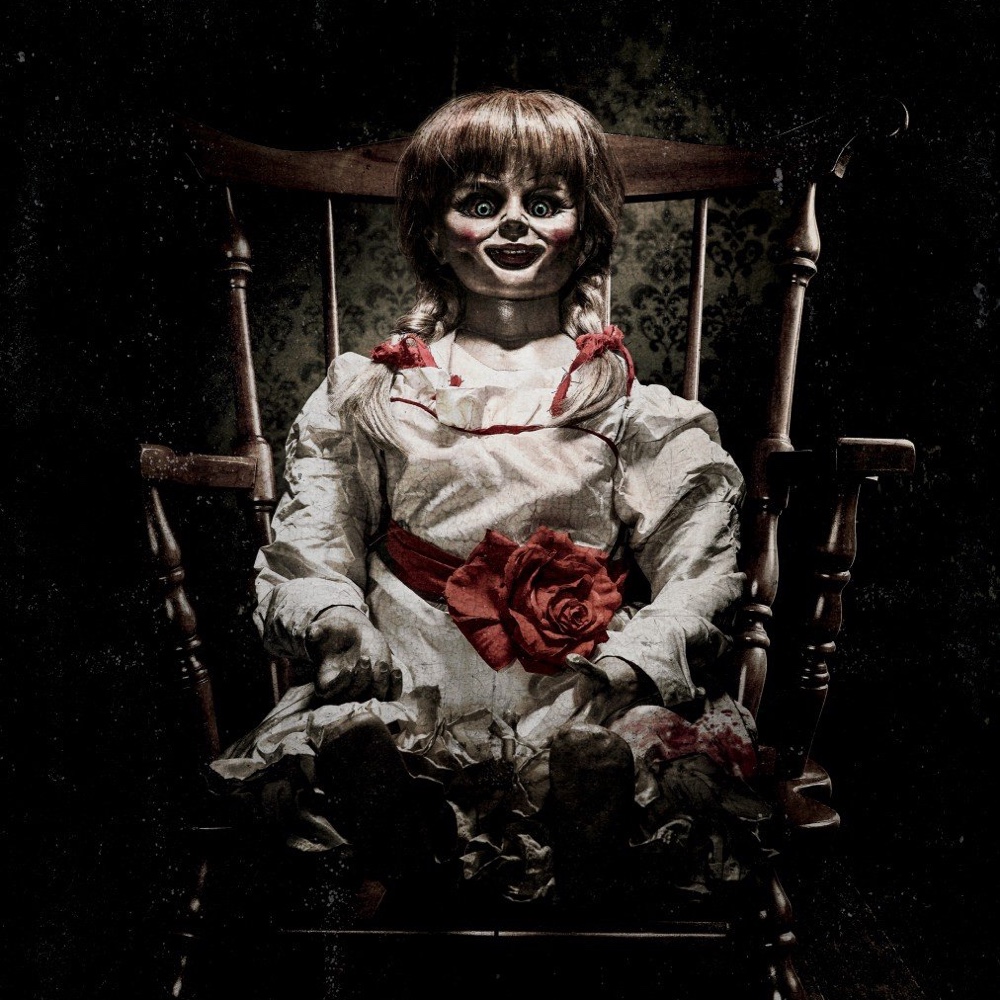 | # | Item | Description |
| --- | --- | --- |
| 1 | White Gown | Embrace ethereal elegance with a plain white gown as the foundation of your enchanting attire. |
| 2 | Red Fabric Belt with Flower | Add a touch of mystique by cinching a vibrant red fabric belt adorned with a captivating flower around your mid-waist. |
| 3 | White Slippers | Complete your otherworldly appearance with ethereal white slippers, ensuring every aspect of your ensemble exudes ghostly grace. |
| 4 | Double Braided Brown Wig | Recreate Annabelle's iconic hairdo with a double braided brown wig, capturing the essence of her eerie presence. |
| 5 | Red Ribbons | Add an eerie flourish to your hair by tying delicate red ribbons into bows at the ends of your braids. |
| 6 | Face Paint | Unleash your artistic side with a palette of black, white, and red face/body paints. Apply a ghostly white base to your revealed skin and follow the makeup tutorial below to create a haunting visage. |
| 7 | Full Costume for Adults | Short on time? Fear not! Opt for this comprehensive Annabelle costume set, ensuring a quick and effortless transformation. |
| 8 | Full Costume for Kids | Planning a haunting ensemble for your child? Look no further and acquire this child-sized Annabelle costume, guaranteed to captivate and spook. |
Annabelle Overview
Annabelle, a hauntingly malefic doll, has earned her place as one of the most recognizable and feared icons in the horror genre. From her first appearance in The Conjuring, Annabelle has instilled fear in the hearts of many. With her vacant stare, porcelain complexion, and intricately crafted Victorian-style dress, she exudes an aura of dread and darkness. Annabelle serves as a conduit for supernatural entities, creating an atmosphere of terror wherever she goes. Her presence and the horrors she unleashes make her a figure of nightmare-inducing fascination. By donning an Annabelle costume, you have the opportunity to tap into the macabre essence of this infamous doll, embracing the eerie allure that has captivated audiences worldwide. So, prepare to delve into the realm of darkness and unleash your inner Annabelle as we guide you through the creation of this haunting costume.
Check out more movie costume ideas here.