Welcome to "Embodying Valak: Crafting the Sinister Valak The Demon Nun Costume." In this guide, we venture into the terrifying realm of Valak, the malevolent demon nun from the spine-chilling movie franchise, The Conjuring. Valak has become an iconic and fear-inducing character, with her haunting presence and unnerving visage leaving audiences in a state of dread. Join us as we unravel the steps and techniques to help you create an authentic and bone-chilling Valak costume, allowing you to embody the wicked essence of this infamous character. Whether you're preparing for a Halloween party or simply seeking to explore the darker side of horror, this guide will provide you with the inspiration and guidance you need to bring Valak the Demon Nun to life.
Valak The Demon Nun Costume – The Conjuring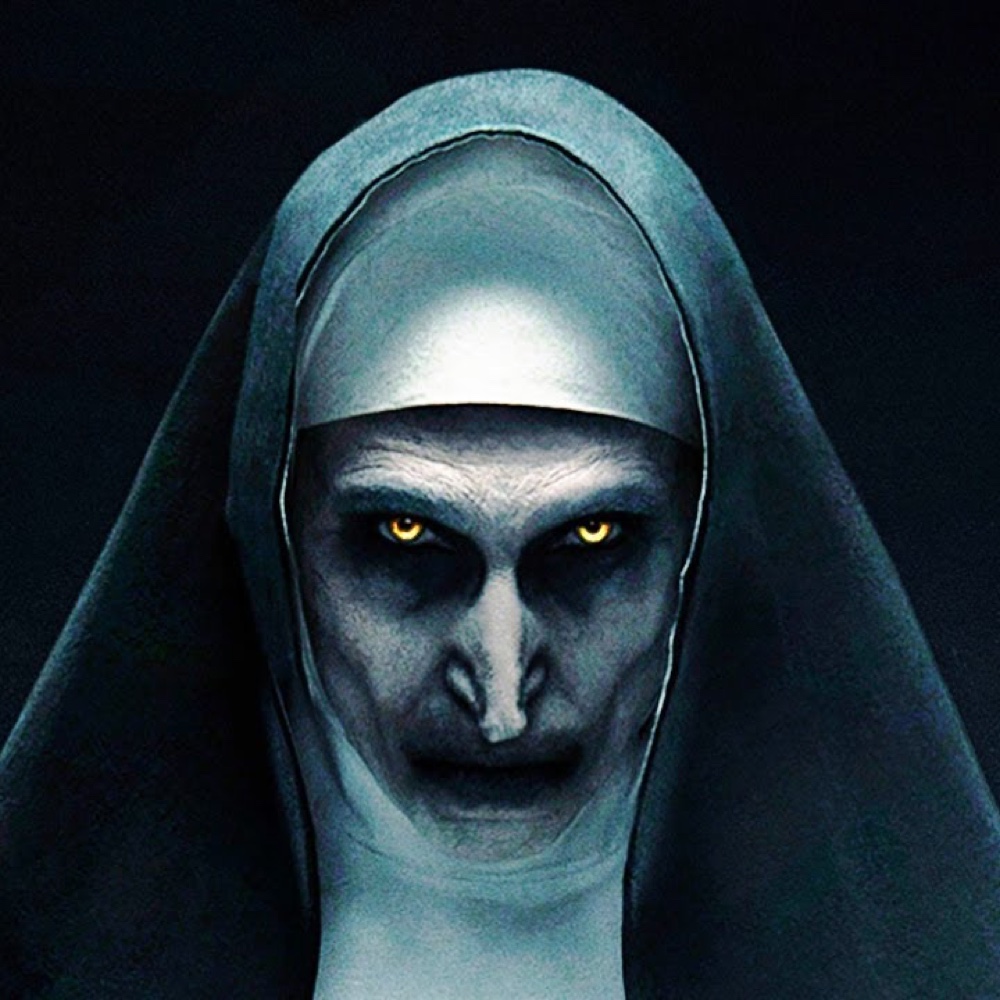 | # | Item | Description |
| --- | --- | --- |
| 1 | Black Nun Robe | Get a classic and eerie nun costume to wear for a truly haunting look. |
| 2 | Black Flat Shoes | Complete your sinister ensemble with a pair of comfortable black flats that match your outfit perfectly. |
| 3 | Black Socks | Ensure your ankles stay covered and hidden with these black socks. |
| 4 | Mask | Looking to skip the makeup routine? Grab the Nun mask and achieve an instant eerie transformation. |
| 5 | Cross Prop | Accessorize your costume with a cross prop to wear around your neck, adding an extra touch of authenticity. |
| 6 | Face Paint | Unleash your creativity with black and white face/body paints to follow the makeup tutorial provided below. |
| 7 | Yellow Contact Lens | Enhance the realism of your costume by wearing a pair of yellowish contact lenses for that chilling gaze. |
| 8 | Black Nail Polish | Complete your creepy look with black nail polish, giving your nails a disturbing and dead appearance. |
Valak The Demon Nun Overview
Valak, also known as the Demon Nun, is a malevolent entity that haunts the nightmares of those who encounter her. First introduced in The Conjuring 2, Valak is a demon that takes the form of a sinister nun, donning a habit and wielding a crucifix. With her ghostly pale face, sunken eyes, and menacing smile, Valak strikes fear into the hearts of all who cross her path. Her flowing black habit and eerily graceful movements add to her unsettling presence. Valak is a relentless force of evil, feeding on fear and tormenting her victims with relentless persistence. By crafting a Valak costume, you have the opportunity to immerse yourself in the dark and chilling world of this demonic entity. Prepare to embrace the darkness, channel your inner Valak, and let the terror unfold as we guide you through the creation of this spine-chilling costume.
Check out more movie costume ideas here.