Welcome to the ultimate guide on creating an awe-inspiring fearsome Bowser (Mario) costume! Whether you're a fan of the Super Mario series or intrigued by the challenge of bringing this powerful character to life, this guide will provide you with step-by-step instructions and creative insights to help you embody the imposing presence of Bowser. Get ready to unleash your creativity as we delve into the world of Bowser and craft a costume that commands attention and respect.
Bowser (Mario) Costume – Super Mario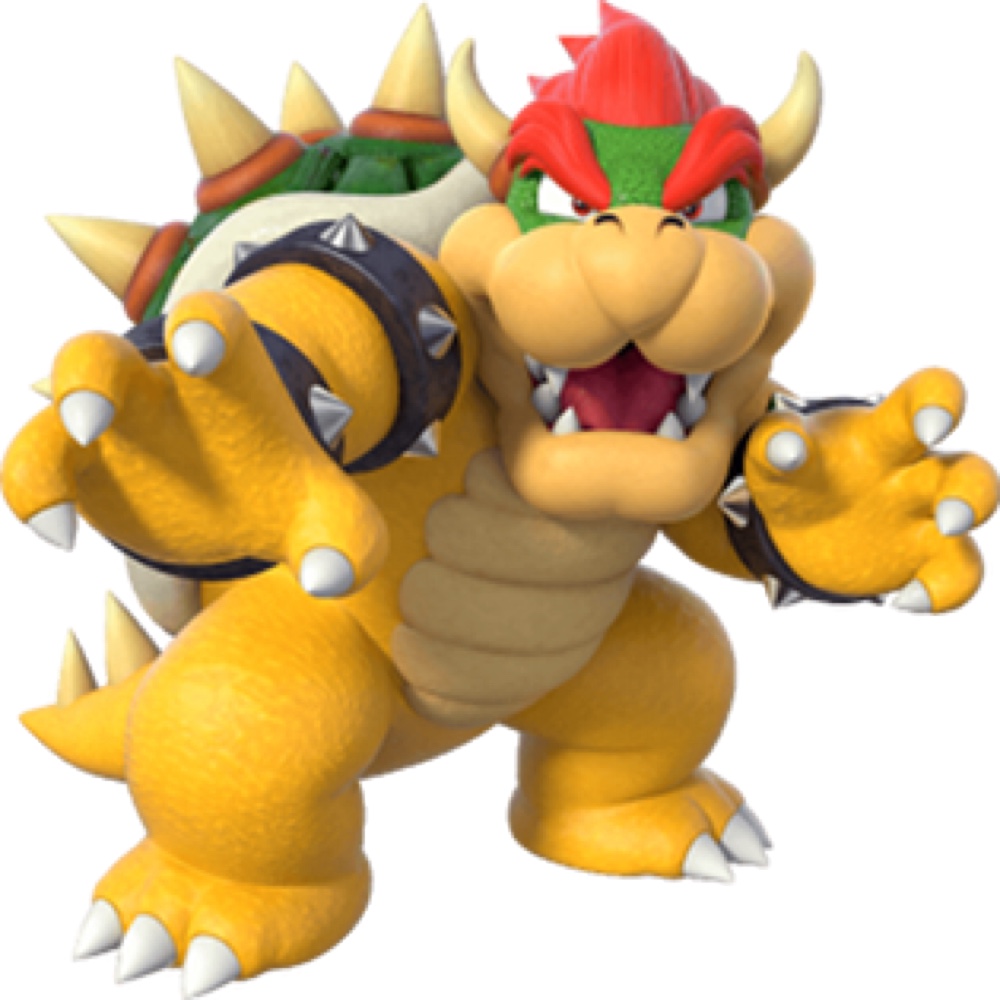 | # | Item | Description |
| --- | --- | --- |
| 1 | Full Body Suit | Elevate your Bowser costume with a vibrant yellow full body suit that captures the essence of this iconic villain. The suit provides a sleek and formidable appearance, perfect for commanding attention at any costume event. |
| 2 | Hat | Complete your Bowser ensemble with an attention-grabbing hat that features the distinct design elements of this iconic character. The hat adds an extra touch of authenticity to your costume, ensuring you embody the fearsome spirit of Bowser. |
| 3 | Studded Cuff | Accessorize your Bowser costume with a versatile studded cuff that can be worn as a striking necklace, shoulder cuff, or bracelet. The studded design adds an edgy flair to your overall look, making you a force to be reckoned with. |
| 4 | Spiked Backpack | Add a touch of fierceness to your Bowser costume with a spiked backpack. The backpack not only adds texture and visual interest but also enhances the menacing presence of your character, making you a formidable opponent. |
| 5 | Full Costume | Simplify your Bowser transformation with a complete costume set that includesall the essential elements for an authentic Bowser look. The full costume ensures a seamless and hassle-free dress-up experience, allowing you to fully embody the power and menace of Bowser. |
Bowser (Mario) Overview
Bowser, often referred to as King Koopa, is the primary antagonist in the Mario franchise, known for his immense strength, fiery breath, and relentless pursuit of Princess Peach and the Mushroom Kingdom. As the ruler of the Koopa Kingdom, Bowser is instantly recognizable by his hulking size, spiked shell, and menacing demeanor. With a mane of red hair, sharp horns, and a wicked grin, Bowser exudes power and authority. His signature wardrobe includes a spiked collar, large cuffs, and a menacing pair of spiked bracelets. By channeling the essence of Bowser, you can embody his formidable presence and showcase your creativity at cosplay events or conventions. Let's now embark on a journey to create an unforgettable Bowser costume that pays tribute to this iconic character!
Check out more video game costume ideas here.