Prepare to journey into the Pokémon world as we embark on an adventure to create an iconic costume of one of the most beloved characters in the franchise. Welcome to our comprehensive guide on making a Brock from Pokemon costume! Brock, known for his passion for Rock-type Pokémon, unwavering dedication, and distinctive appearance, has captured the hearts of fans worldwide. In this guide, we will provide you with all the necessary steps and tips to bring the character of Brock to life through your cosplay. Whether you're preparing for a convention, a Pokémon-themed event, or simply want to pay homage to this beloved character, our guide will be your trusted companion. So, grab your Poké Balls and get ready to become Brock in the Pokémon world!
Brock From Pokemon Costume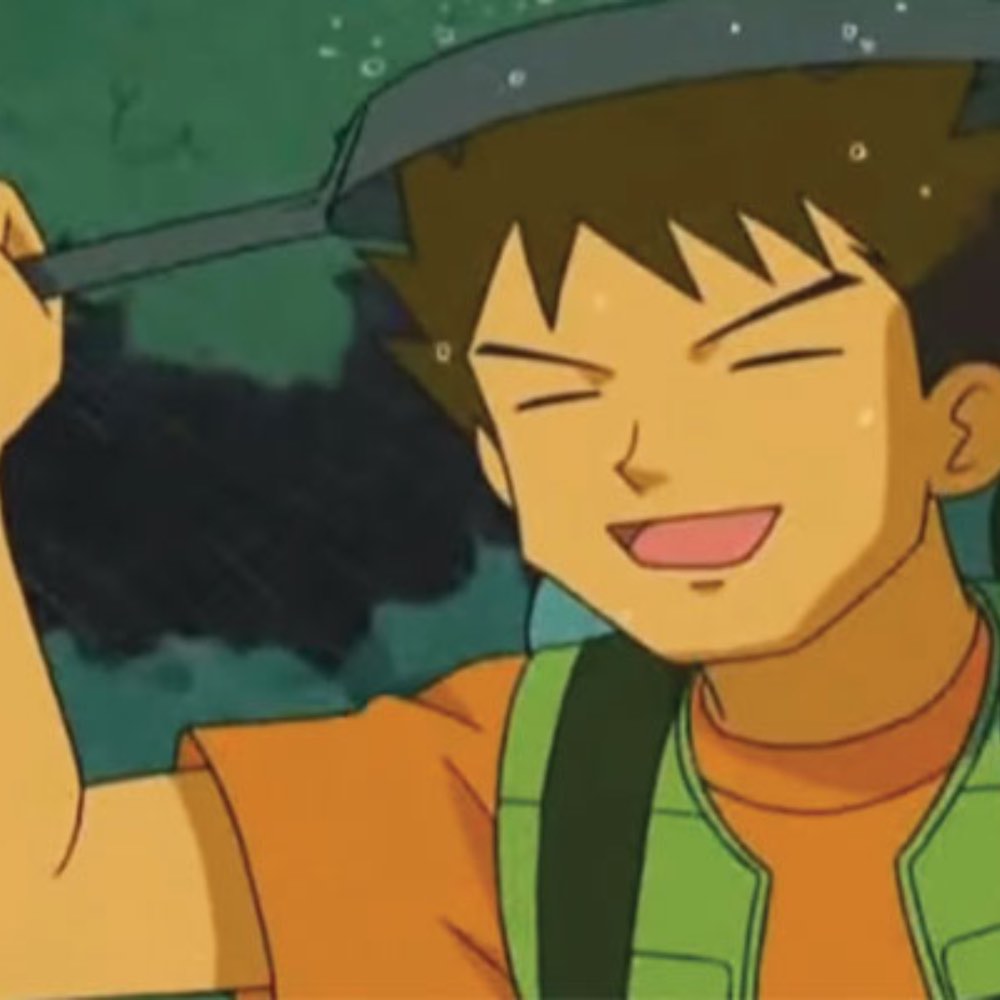 | | |
| --- | --- |
| Orange T-Shirt | This forms the base of the costume and is likely the primary color associated with the character or theme you are trying to represent. |
| Green Vest Jacket | The vest jacket adds a layer to the costume, giving it more depth and detail. It may be a signature piece of clothing for the character or contribute to the overall look. |
| Brown Spiky Anime Wig | A wig is crucial to replicate the character's hairstyle, and in this case, a brown spiky wig is necessary for achieving the desired anime-inspired look. |
| Brown Casual Pants | The pants complete the outfit by providing the lower body clothing. The brown color might be necessary to match the character's style. |
| Gold-Buckle Belt | A belt can serve both as a functional accessory to hold the pants in place and as a fashion element. The gold buckle adds a touch of detail and flair to the costume. |
| Blue Running Shoe | Footwear is essential for a complete look, and in this case, blue running shoes may be a distinctive part of the character's attire. |
| Green Hiking Backpack | If the character carries a backpack or bag in their design, the green hiking backpack is used to mimic this aspect and carry any necessary props. |
| Frying Pan | The frying pan may be a prop that the character is associated with, such as a weapon or tool. It's essential for embodying the character's unique features or abilities. |
Brock From Pokemon Overview
Brock, whose Japanese name is Takeshi, is a character who appears in the Pokémon anime series and games. He serves as a Gym Leader in the Pewter City Gym, specializing in Rock-type Pokémon. While he initially joins Ash Ketchum on his journey as his first traveling companion, Brock quickly becomes an endearing and memorable character.
Appearance: Brock's appearance is characterized by his tan skin, black spiky hair, and distinctive wardrobe. He typically wears a brown vest with a green undershirt and orange-brown pants. He also dons a pair of white and blue sneakers and a green fanny pack. His overall appearance reflects his practical and down-to-earth personality.
Personality: Brock is known for his caring and nurturing personality. He often acts as the caretaker of Ash and his friends, providing guidance, cooking meals, and offering his extensive knowledge of Pokémon. His dedication to becoming a Pokémon Breeder and his love for Rock-type Pokémon are central aspects of his character.
Role in the Series: Brock plays a significant role in the Pokémon animated series. As a Gym Leader, he is an expert in Rock-type Pokémon battles and often provides valuable assistance to Ash and his friends throughout their journey. He dreams of becoming the world's best Pokémon Breeder and plays a crucial part in shaping the experiences of characters and Pokémon he encounters.
Why Cosplay as Brock: Cosplaying as Brock allows you to pay tribute to this beloved character from the Pokémon franchise, showcasing his kind and nurturing personality. Brock is not only a prominent figure in the series but also an essential companion in Ash's adventures. His distinctive appearance, friendly demeanor, and pivotal role make him an excellent choice for cosplayers who want to connect with fellow Pokémon enthusiasts. This guide will help you create an authentic Brock costume that embodies his caring nature and dedication to the world of Pokémon. So, get ready to embark on your journey and become Brock in the Pokémon universe!
Check out more Pokémon costume ideas.