Welcome to the ultimate guide on creating a costume inspired by the formidable and enigmatic character, Cable, from the Deadpool universe! If you're a fan of the action-packed world of Deadpool and want to embody the time-traveling mutant soldier, you've come to the right place. In this guide, we'll take you through the steps of crafting an authentic Cable costume, from his iconic cybernetic enhancements to his battle-ready attire. Get ready to dive into the gritty world of Deadpool as we explore the art of bringing Cable's powerful presence to life.
Cable Costume – Deadpool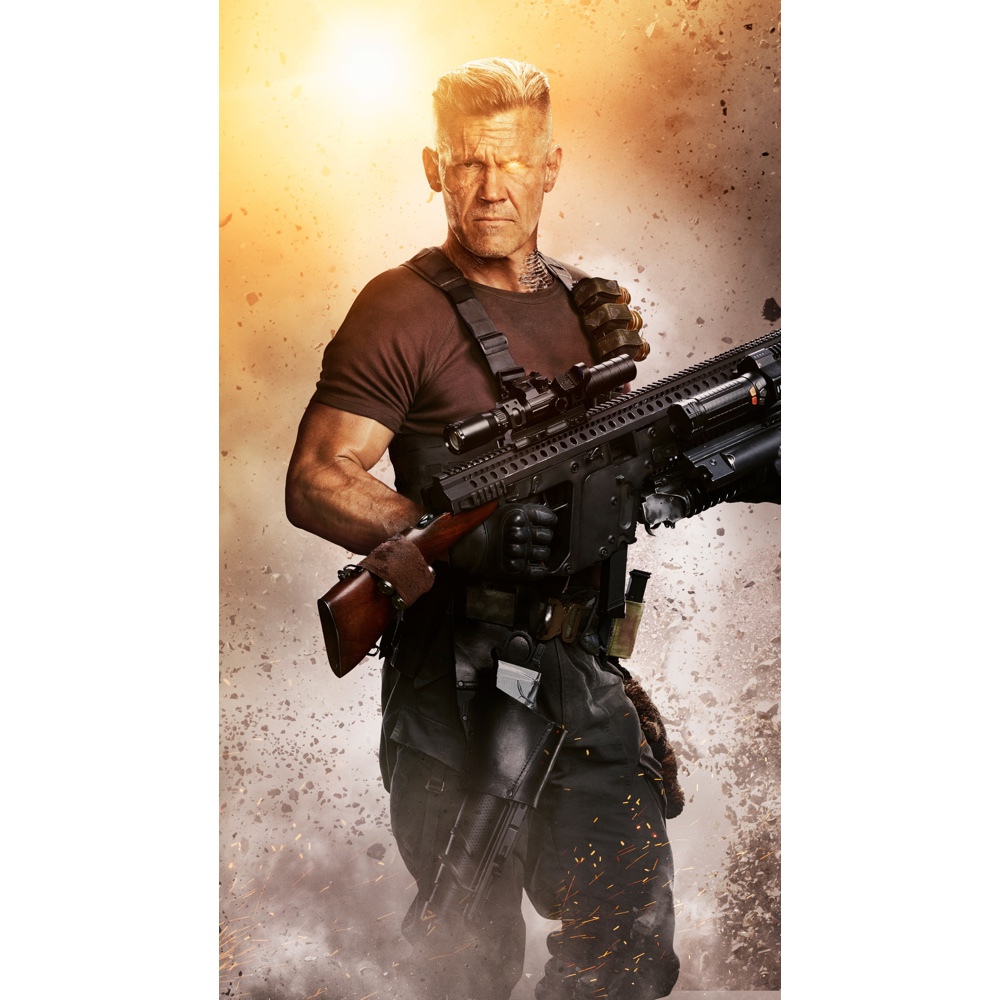 Cable Overview
Cable, also known as Nathan Summers, is a complex and mysterious character from the Deadpool comics and movies. With a blend of mutant powers, advanced technology, and a tragic backstory, Cable is a force to be reckoned with. As a time-traveling soldier with a cybernetic arm and eye, he exudes a rugged and battle-hardened appearance. Cable's character is known for his stoic demeanor, strategic mind, and unwavering commitment to justice. His costume reflects his military origins, featuring tactical gear, futuristic armor, and an array of weaponry. In this guide, we'll delve into the key elements of Cable's look, exploring the intricate details of his costume and providing you with the guidance and inspiration to recreate his formidable presence. So, gear up and prepare to embrace the might and intensity of Cable as we embark on this thrilling costume-making journey.
Check out more movie costume ideas here.