Welcome to the comprehensive guide that will help you bring the lovable and quirky character, Chris Griffin, to life through an incredible costume. Chris, from the animated TV series Family Guy, is known for his unique personality and memorable appearances. In this guide, we will delve into the key elements and details that define Chris's iconic look, providing you with valuable tips and insights to create an impressive Chris Griffin costume. Whether you're attending a costume party, a cosplay event, or simply showing your appreciation for this endearing character, this guide will assist you in crafting a remarkable Chris Griffin ensemble that captures his essence and charm.
Chris Griffin Costume – Family Guy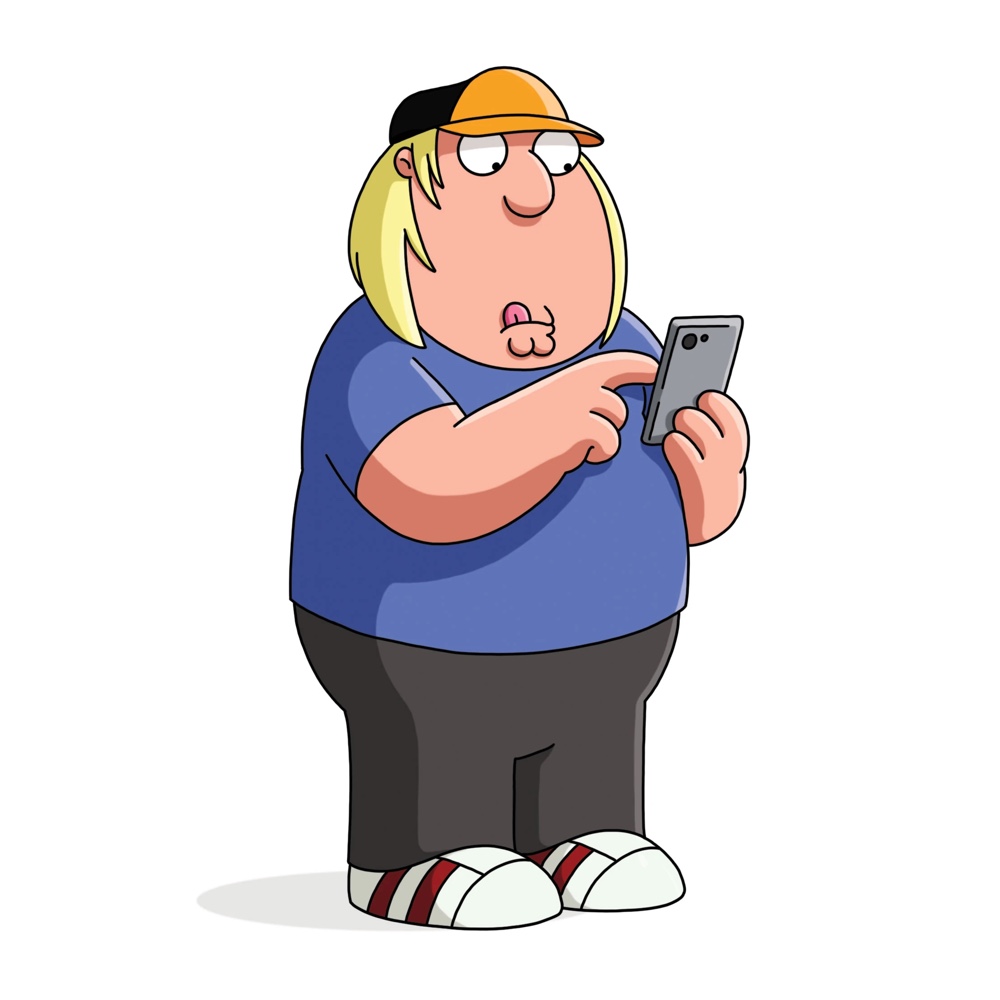 | # | Item | Description |
| --- | --- | --- |
| 1 | Blue T-Shirt | Build your outfit around a classic blue t-shirt, adding a touch of vibrant color to your ensemble. |
| 2 | Grey Pants | Pair your blue shirt with a stylish and versatile pair of grey pants. They offer a sleek and modern look, perfect for various occasions. |
| 3 | White Sneakers | Achieve the ultimate level of comfort and casual style with a pair of white sneakers. They effortlessly complement your outfit, providing a relaxed and fashionable look. |
| 4 | Red Acrylic Leather Paint | Add a touch of creativity to your sneakers by using red acrylic leather paint to create stylish red stripes. It's a fun and unique way to customize your footwear. |
| 5 | Yellow Wig | Emulate Chris's signature look with a long, blond wig. It adds authenticity to your costume, capturing the essence of the character's hairstyle. |
| 6 | Gold and Black Cap | Complete your laid-back teenager look with a stylish black and gold cap. It adds a touch of urban fashion and completes your ensemble with a trendy flair. |
Chris Griffin Overview
Chris Griffin, voiced by Seth Green, is a central character in the animated TV series Family Guy. He is the eldest son of the Griffin family and is depicted as overweight, socially awkward, and somewhat naive. Chris often serves as the comedic relief in the show, with his unique style of humor and childlike innocence. He is known for his distinctive outfit, consisting of a green baseball cap worn backward, a red button-up shirt, blue pants, and white sneakers. Chris's character is characterized by his kind-hearted nature, love for his family, and his peculiar interests, such as his obsession with cartoons and pop culture. As you embark on creating your Chris Griffin costume, remember to embrace his lovable awkwardness and capture the essence of this beloved character in every detail.
Check out more TV show costume ideas here.