Step into the enchanting realm of Coraline with our comprehensive guide on crafting an extraordinary Coraline costume. Inspired by Neil Gaiman's mesmerizing tale, Coraline is a character who embarks on a thrilling adventure into a parallel universe. This guide will provide you with invaluable insights, creative ideas, and practical tips to bring Coraline to life. Whether you're preparing for a cosplay event, Halloween, or simply want to channel Coraline's spirit of bravery and curiosity, this guide will equip you with all the necessary tools to capture the essence of this captivating character.
Coraline Costume – Coraline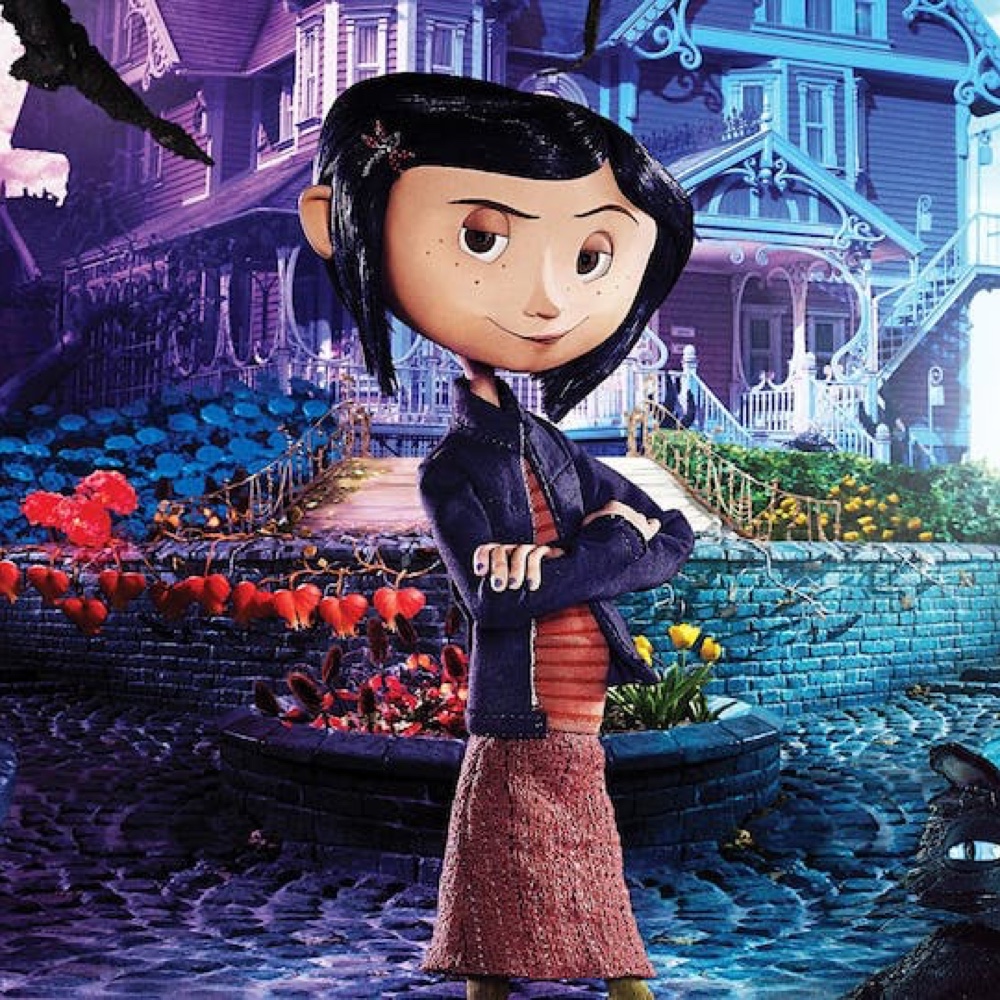 | # | Item | Description |
| --- | --- | --- |
| 1 | Yellow Raincoat | Shield yourself from the whims of the weather with this vibrant yellow raincoat, ensuring that Coraline remains dry and cheerful throughout her adventures. |
| 2 | Blue Pants | Experience comfort and unrestricted movement in these charming blue pants, allowing Coraline to dance through her fantastical journeys with ease. |
| 3 | Yellow Rain Boots | Complete Coraline's rain-ready ensemble with these delightful yellow rain boots, ensuring her feet remain dry and stylish in even the heaviest downpours. |
| 4 | Blue Wig | Adorn Coraline's head with the striking blue wig, perfectly capturing her unique and vibrant hair color that adds an extra touch of whimsy to her appearance. |
| 5 | Red Shoulder Bag | Embark on exciting adventures with the trusty red shoulder bag, a practical and stylish accessory to carry Coraline's essentials as she explores new realms. |
| 6 | Coraline Key Prop | Ensure the key to the Other House is never left behind by keeping this Coraline key prop close at hand, unlocking mysterious doors and revealing hidden wonders. |
| 7 | Dragonfly Hair Clip | Enhance Coraline's charming appearance with the exquisite dragonfly hair clip, a whimsical accessory that adds a touch of enchantment to her delightful locks. |
Coraline Overview
Coraline, the young protagonist of Neil Gaiman's masterpiece, is a curious and adventurous girl who discovers a hidden door in her new home that leads to an alternate reality. This parallel world initially seems like a dream come true, complete with "Other" versions of her parents and neighbors. However, Coraline soon realizes the sinister intentions of the Other Mother, who seeks to trap her in this alternate universe forever. With her trademark blue hair, vibrant yellow raincoat, and insatiable curiosity, Coraline represents resilience, ingenuity, and the courage to face the unknown. Throughout her journey, Coraline learns the importance of bravery, family, and staying true to oneself. In this guide, we will explore the key elements of a Coraline costume, enabling you to embody her spirit and transport yourself into the mysterious and captivating world she navigates. Get ready to embark on an unforgettable adventure as Coraline and discover the magic that lies within.
Check out more movie costume ideas here.