Welcome to the ultimate guide on creating a remarkable costume inspired by the lively character, Cynthia Pickles. With her infectious energy and vibrant personality, Cynthia Pickles has captured the hearts of Rugrats fans around the world. In this guide, we will delve into the essential elements that make up Cynthia's iconic look, providing you with step-by-step instructions and valuable tips to help you bring this beloved character to life. Get ready to embark on a creative journey and become the center of attention at your next event with your Cynthia Pickles costume!
Cynthia Pickles Costume – Rugrats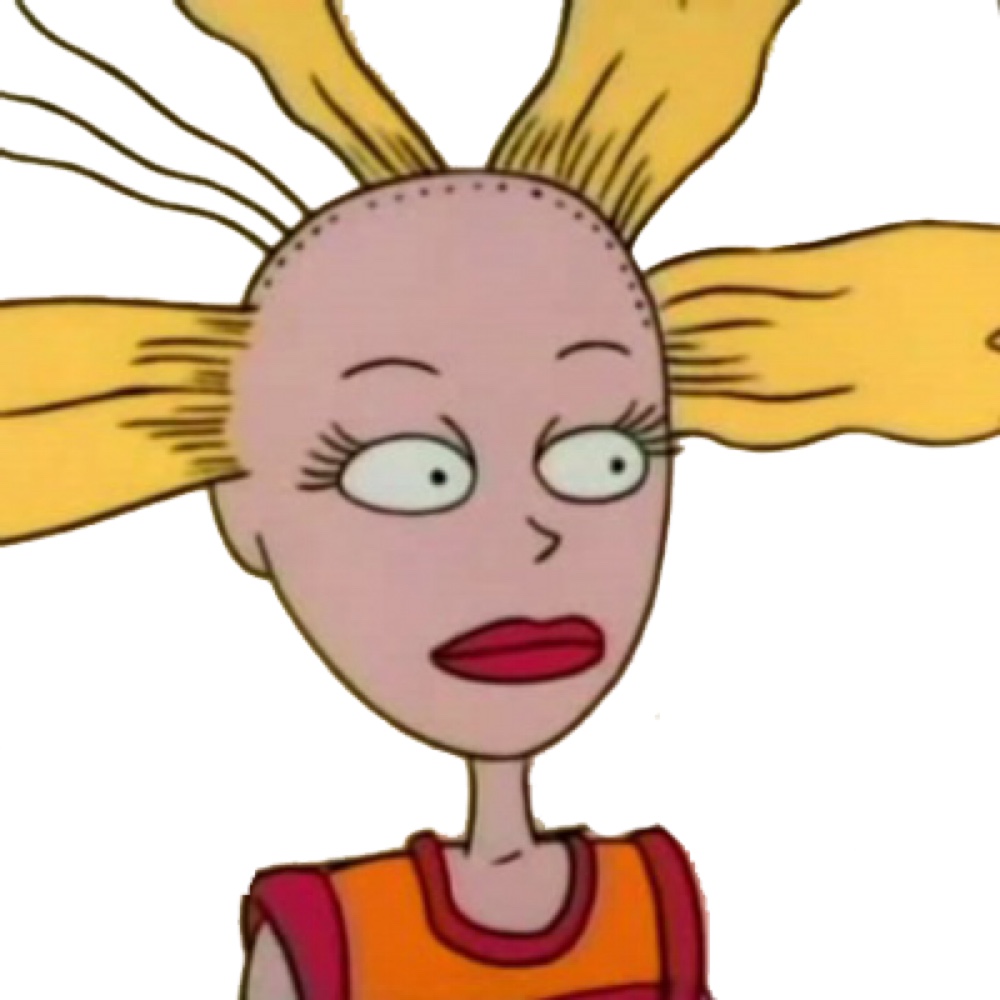 | # | Item | Description |
| --- | --- | --- |
| 1 | Head Band, Hot Glue, Yellow & Black Pipe Cleaner | Enhance your transformation into a Cynthia Pickles costume with the addition of a fabulous headband and some essential crafting supplies. Immerse yourself in the world of creativity as you use hot glue, pipe cleaners, and other crafting tools to shape your hair into a unique and whimsical style. Show off your inventive side and let your imagination shine! |
| 2 | Orange Dress & Pink Fabric Paint | Unleash your artistic flair with this exciting step! Start by acquiring a knee-length orange dress with a simple yet elegant design. Then, grab some pink fabric paint and let your creativity flow as you bring Cynthia's iconic stripe pattern to life. Enjoy the process of transforming the dress into a vibrant masterpiece that truly captures the spirit of Cynthia Pickles. |
| 3 | Black Belt with a Yellow Buckle | Elevate your Cynthia Pickles ensemble by adding a touch of sophistication with a sleek black belt featuring a striking gold or yellow buckle. Look for a design that exudes elegance and complements the overall look flawlessly. Complete your transformation with this stylish accessory. |
| 4 | Red Slippers | No Cynthia Pickles costume is complete without a pair of comfortable and eye-catching red slippers. Choose a design that is both simple and charming, adding the perfect finishing touch to your overall look. Step into these delightful slippers and embody the spirit of Cynthia Pickles. |
Cynthia Pickles Overview
Cynthia Pickles, known for her animated and spirited nature, is a recurring character in the popular animated series Rugrats. As the favorite doll of Angelica Pickles, Cynthia is an integral part of Angelica's imaginative world and often accompanies her on exciting adventures. Cynthia's distinctive appearance features a cherubic face with rosy cheeks and wide, expressive eyes that reflect her lively personality. Her vibrant attire, consisting of a cheerful pink dress adorned with playful patterns, perfectly complements her energetic spirit. With Cynthia Pickles, you have the opportunity to embody the effervescent charm of this beloved character and captivate everyone with your own interpretation. So, let's dive into the details and bring Cynthia Pickles to life with an enchanting costume that celebrates her unique charisma!
Check out more TV show costume ideas here.