Welcome to the guide on creating a delightful Daisy Head Mayzie costume! Inspired by Dr. Seuss's beloved character, this guide will help you bring Mayzie to life with creativity and whimsy. Whether you're preparing for a costume party, school event, or simply embracing your love for Dr. Seuss, this guide has got you covered.
Daisy Head Mayzie Costume – Cat in the Hat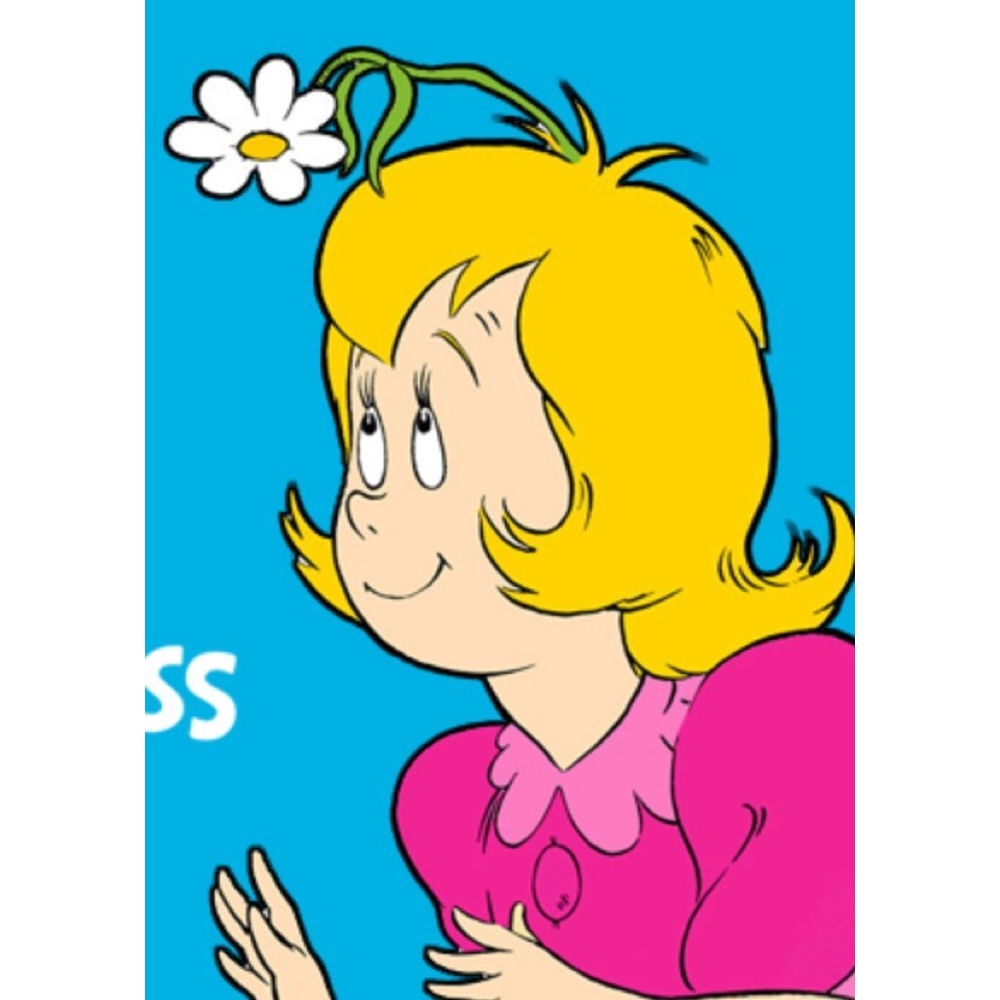 | # | Item | Description |
| --- | --- | --- |
| 1 | Pink Puffy Sleeve Blouse | Embrace Mayzie's vibrant style with this charming pink puffy-sleeve blouse. Its playful design will add a touch of whimsy to your costume. |
| 2 | Pink Flared Mini Skirt | Complete your Mayzie ensemble by pairing the blouse with this flared pink mini skirt. The skirt's flouncy silhouette captures Mayzie's youthful and fun-loving spirit. |
| 3 | Pink Sash Belt | Accentuate your waistline with the addition of a pink sash belt. This accessory not only adds a pop of color but also creates a seamless connection between the blouse and skirt. |
| 4 | White Tights | Recreate Mayzie's iconic look with a pair of white tights. These tights will help capture the innocence and charm of the character. |
| 5 | Pink Mary Jane Shoes | Step into Mayzie's shoes with a pair of pink Mary Jane shoes. These classic footwear options perfectly complement her schoolgirl-inspired attire. |
| 6 | Pink Round Buttons | Add a delightful touch to your blouse by affixing round pink buttons to the front. These buttons mimic the whimsical details seen in Mayzie's outfit. |
| 7 | White Lace Ribbon | Enhance the feminine appeal of your blouse by attaching delicate white lace ribbons to the neckline and edges of the sleeves. This subtle embellishment adds an extra layer of charm to your costume. |
| 8 | Headband | Bring Mayzie's unique feature to life by attaching a stem of a daisy to a slim, firm headband. This clever accessory will create the illusion of the daisy springing out of your head, just like Mayzie's whimsical transformation. |
Daisy Head Mayzie Overview
Daisy Head Mayzie is a beloved character created by Dr. Seuss. She made her debut in the children's book titled "Daisy-Head Mayzie." The story revolves around a young girl named Mayzie, who suddenly sprouts a daisy from her head. This unexpected development leads to a series of adventures and life lessons for Mayzie.
In the book, Mayzie becomes the center of attention as people marvel at her unusual daisy head. However, she soon faces challenges and dilemmas brought about by her newfound uniqueness. Through her journey, Mayzie learns the importance of self-acceptance, inner strength, and embracing one's individuality.
"Daisy-Head Mayzie" is a heartwarming tale that captures the essence of Dr. Seuss's storytelling magic. It encourages young readers to embrace their differences, celebrate their unique qualities, and navigate life's challenges with courage and resilience. Join Mayzie on her extraordinary journey and discover the power of self-discovery and self-acceptance.
Check out more TV show costume ideas here.