Welcome to the ultimate costume making guide for the formidable Sith Lord, Darth Nihilus. Whether you're a dedicated Star Wars fan or you're seeking to embody the dark and mysterious presence of this iconic character, this guide is your gateway to creating an awe-inspiring Darth Nihilus costume. From his ominous appearance to his menacing aura, we will explore the key elements that define Darth Nihilus's look and provide you with step-by-step instructions and valuable tips to help you craft an authentic and attention-grabbing costume.
Darth Nihilus Costume – Star Wars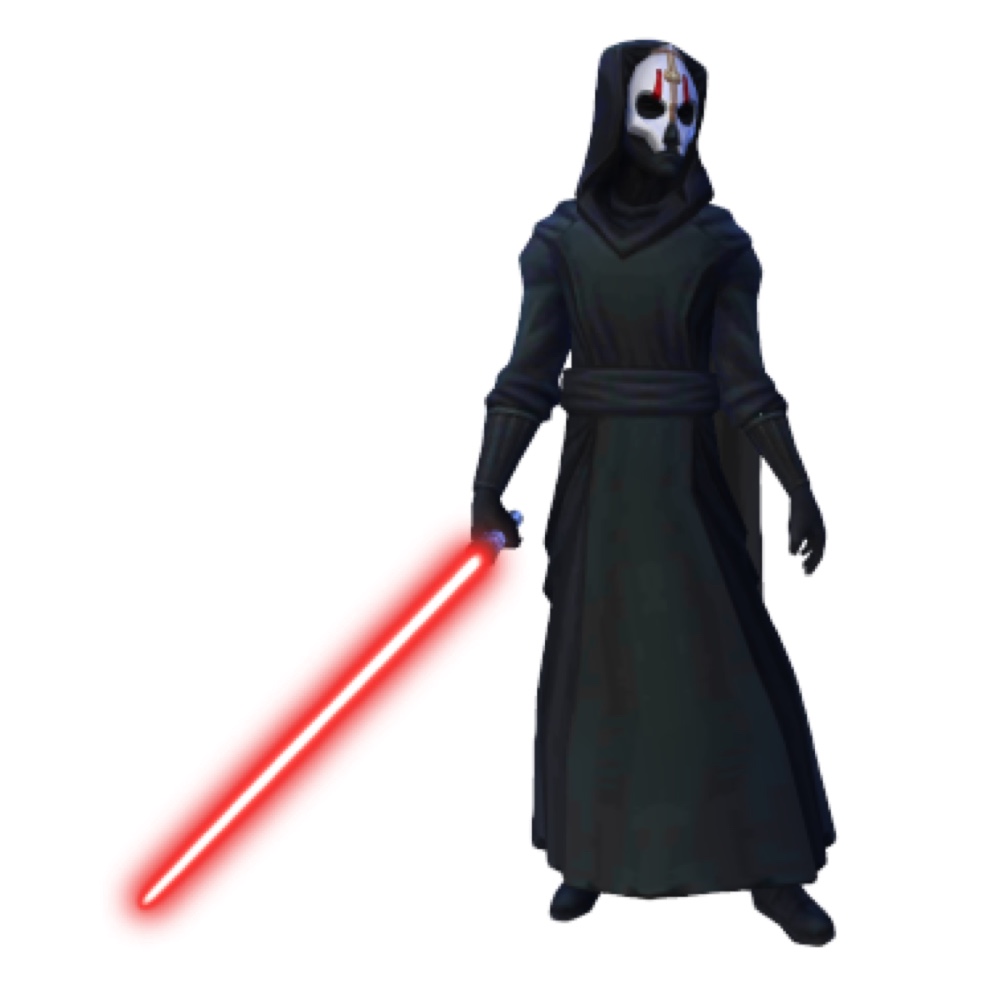 | # | Item | Description |
| --- | --- | --- |
| 1 | Darth Nihilus Mask | The embodiment of Darth Nihilus is concealed behind a haunting mask, an enigmatic white visage adorned with subtle crimson and ashen accents. It veils his countenance, veiling the scars of his past and preserving the aura of mystique surrounding this dark entity. Authentic replicas of this captivating mask can readily be found through various online sources. |
| 2 | Mask Full Hood | Buy Here |
| 3 | Cloak Cape with Hood | A hallmark of the Sith, the cloak cape with a formidable hood serves as a timeless garb worn by numerous characters in the expansive Star Wars universe. Its versatile design lends itself perfectly to thrilling adventures and sinister endeavors alike. |
| 4 | Black Leather Boots | Complementing the ensemble, black knee-high leather boots not only synchronize harmoniously with the overall color palette but also provide essential stability during confrontations, ensuring an unwavering footing in intense one-on-one combat. |
| 5 | Black Leather Gloves | In keeping with the tradition of fully shrouded Sith Lords, Darth Nihilus conceals every inch of his body, including his hands. Thus, acquiring a pair of sleek black leather gloves will seamlessly enhance the authenticity of the costume. |
| 6 | Red Lightsaber | Finally, the quintessential weapon of a Sith Lord, the red lightsaber. It serves as the ultimate symbol of power and malevolence, an extension of Darth Nihilus's formidable mastery over the Force and a testament to his unyielding darkness. |
Darth Nihilus Overview
Darth Nihilus stands as a haunting embodiment of the dark side of the Force, recognized as one of the most enigmatic and powerful Sith Lords in the Star Wars universe. His very essence is shrouded in darkness, with his physical form obscured beneath a hauntingly macabre black robe and an iconic mask that conceals his face, save for glowing red eyes. Darth Nihilus possesses an insatiable hunger for the Force, feeding on its energies and leaving devastation in his wake. With his imposing presence and insidious powers, he represents the epitome of fear and destruction. Embracing the dark side, Darth Nihilus serves as a compelling and fearsome antagonist, leaving an indelible mark on the Star Wars mythos.
Check out more Star Wars costume ideas here.