Welcome to our complete guide on making your very own Elon Musk costume. This fancy dress is a very popular choice for the likes of halloween. It is a truly great last minute costume as it is ridiculously easy to put together.
Elon Musk Costume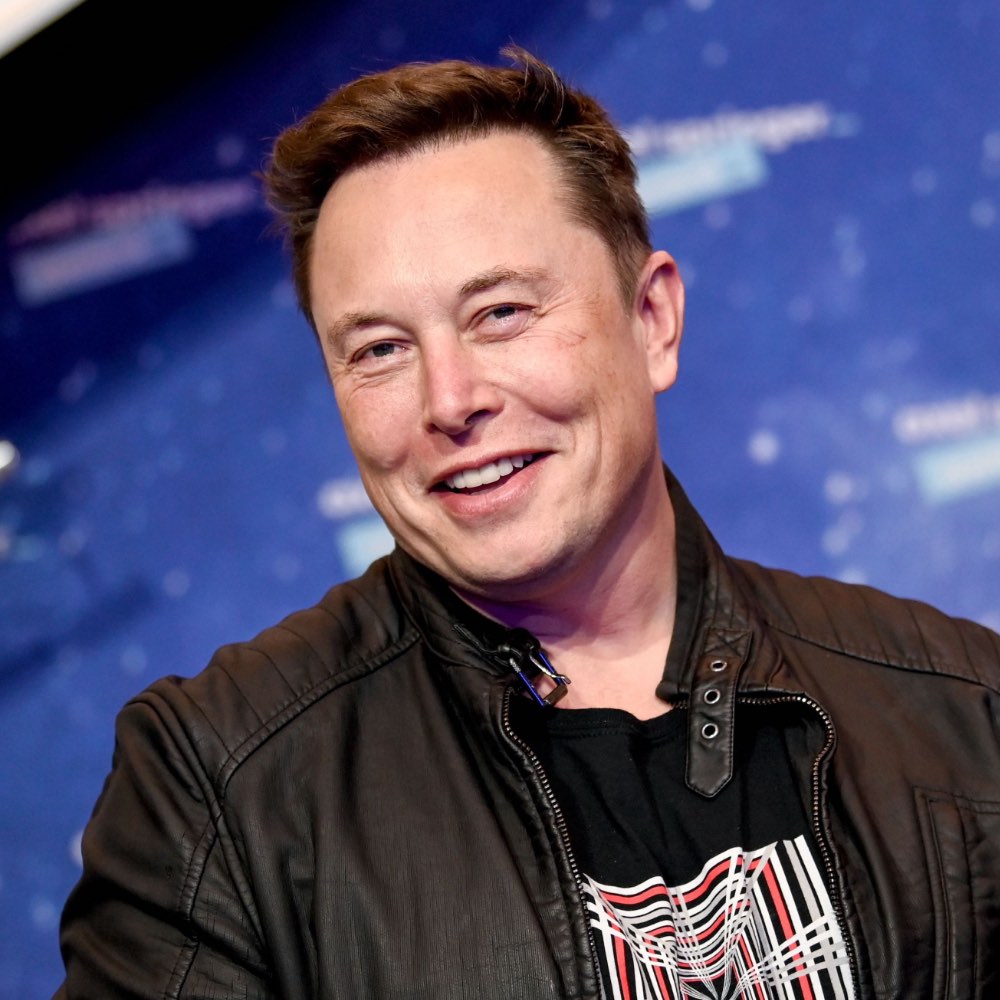 Elon Musk Mask
While not essential you could start putting your Elon Musk halloween fancy dress together by using an Elon Musk halloween mask.
Space X T-Shirt
There are several t-shirts you could wear as part of this billionaire celebrity fancy dress ideas.

The first option would be to wear a Space X t-shirt.

Tesla T-Shirt
There is also the option of wearing a Tesla t-shirt if you are unable to find a Space X t-shirt.
Dark Denim Jeans
Elon Musk is mostly seen wearing dark colored denim jeans.
Lace Up Boots
You can easily replicate the footwear that Elon Musk often wears with a pair of lace-up boots.
Elon Musk Jacket
You can finish off copying the style of Elon Musk with a simple black jacket.
Space Rocket
As the boss of Space X you could add a toy space rocket to your costume. This allows your Elon Musk costume become more obvious regardless if it is for halloween or just a simple fancy dress party.
Elon Musk Overview
Elon Musk is a name synonymous with innovation, entrepreneurship, and a boundless vision for the future. Born on June 28, 1971, in Pretoria, South Africa, Musk has become one of the most influential figures in the fields of technology, space exploration, and sustainable energy.
Founding and Leading Tech Companies: Musk's entrepreneurial journey took flight with the creation of Zip2, a web software company he co-founded in 1995, which was sold four years later, bringing him his first major success. Subsequently, he co-founded X.com, an online payment company, which evolved into PayPal after a merger and was later acquired by eBay.
Revolutionizing Space Exploration: Musk's most ambitious ventures include SpaceX, founded in 2002 with the goal of reducing space transportation costs and making Mars colonization a reality. SpaceX has achieved numerous milestones, such as launching reusable rockets and securing contracts with NASA for crewed missions to the International Space Station.
Electric Vehicles and Sustainable Energy: In 2004, Musk joined Tesla Motors (now Tesla, Inc.) as chairman of the board. Under his leadership, Tesla became a pioneer in electric vehicles, producing popular models like the Model S, Model 3, Model X, and Model Y. The company's advancements in battery technology have also played a crucial role in the growth of sustainable energy solutions.
Innovations Beyond Earth: Musk's fascination with transportation led to the inception of The Boring Company, which focuses on tunnel construction and the development of high-speed transportation systems like the Hyperloop. His vision for a sustainable future extends to solar power through SolarCity (now part of Tesla) and neural technology via Neuralink.
Hyperloop and Tunneling: Musk proposed the Hyperloop, a high-speed transportation concept, and founded The Boring Company to explore tunneling technology for urban transportation solutions. These ventures aim to alleviate traffic congestion and revolutionize urban mobility.
Neuralink: Musk's interest in the human brain and artificial intelligence led to the establishment of Neuralink, a neurotechnology company. The goal is to develop brain-computer interfaces that could potentially treat neurological conditions and enhance human cognition.
A Visionary with Global Impact: Elon Musk's innovative spirit, bold vision, and relentless pursuit of ambitious goals have not only reshaped industries but also sparked global conversations about the future of space exploration, sustainable energy, and technology. His journey continues to inspire a new generation of entrepreneurs and thinkers to dream big and work toward a brighter future for humanity.
Check out more celebrity costume ideas here.