Welcome to our comprehensive guide on creating an authentic Esther costume, inspired by the chilling character from the movie "Orphan." If you're a fan of psychological thrillers and want to embody the enigmatic persona of Esther, this guide is perfect for you. In this guide, we'll delve into the key elements that define Esther's appearance, from her distinctive attire to her haunting features. Whether you're attending a costume party, participating in a movie-themed event, or simply want to channel the eerie charisma of this complex character, this guide will help you bring Esther to life.
Esther Costume – Orphan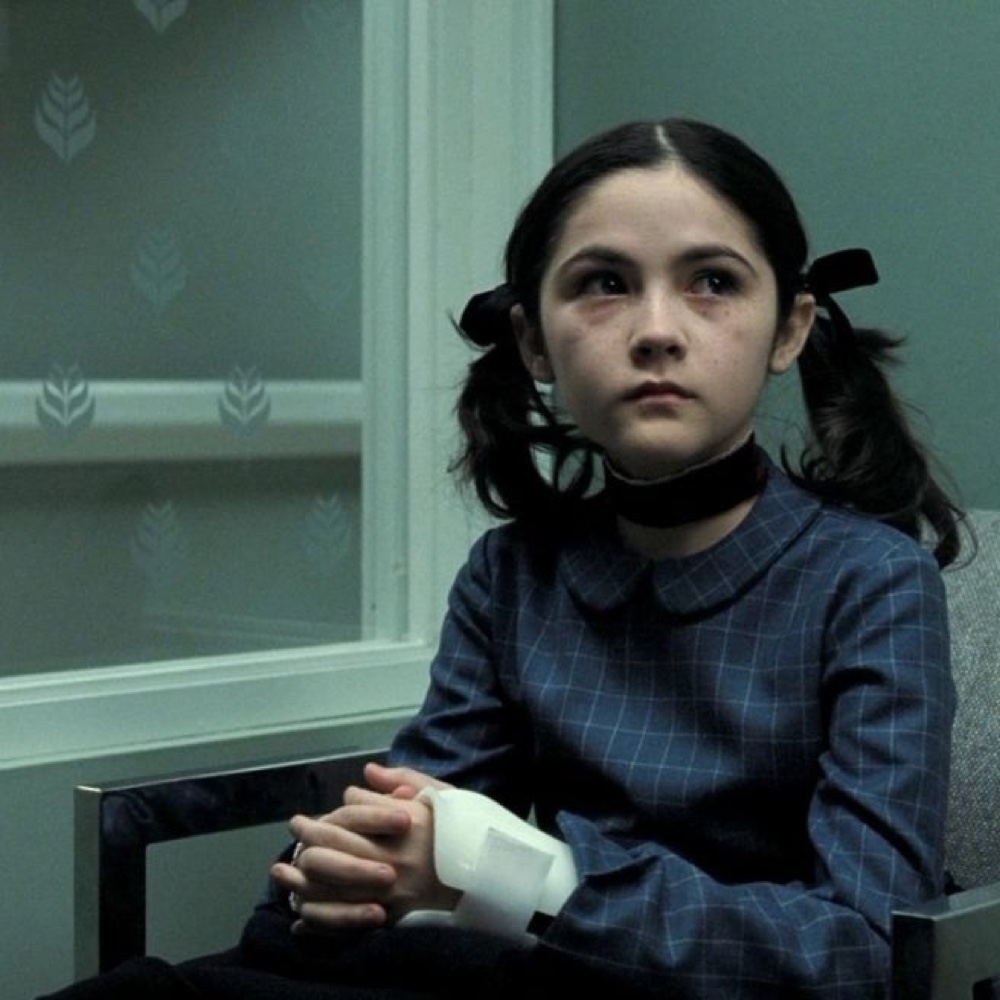 | # | Item | Description |
| --- | --- | --- |
| 1 | Blue Dress | Embark on a stylish journey with this captivating blue dress, crafted to enhance your allure and evoke a sense of elegance. |
| 2 | Choker | Elevate your ensemble by adorning your neck with this exquisite choker, accentuating the gracefulness of your dress. |
| 3 | Ribbon | Add a touch of playfulness and charm to your hair by gracefully tying it with this delicate ribbon, exuding an air of whimsy. |
| 4 | Costume Set | Immerse yourself fully in the spirit of transformation by embracing a comprehensive costume set, designed to bring your imagination to life and transport you to new realms. |
Esther Overview
Esther is a mysterious and deeply unsettling character from the movie "Orphan." Initially appearing as a seemingly innocent and sweet young girl, she is adopted by a loving family. However, it soon becomes clear that there is more to Esther than meets the eye. Esther's appearance is characterized by her Victorian-inspired clothing, with her signature black dress, white collar, and ribbons adorning her hair. Her porcelain skin, captivating eyes, and unsettling aura contribute to her overall haunting presence. As you embark on recreating Esther's character, get ready to portray a blend of innocence and malevolence, leaving an indelible mark on anyone who encounters your chilling transformation.
Check out more movie costume ideas here.