Welcome to the enchanting world of Ewoks! If you've ever been captivated by these lovable, furry creatures from the Star Wars universe, then this guide is for you. Whether you're planning to attend a costume party, cosplay event, or simply want to embody the charm of an Ewok, we're here to help you bring these delightful creatures to life. In this comprehensive guide, we'll walk you through the step-by-step process of creating an authentic Ewok costume that is bound to turn heads and ignite the spirit of Endor within you. Get ready to embark on a thrilling adventure as we dive into the fascinating world of Ewoks!
Ewok Costume – Star Wars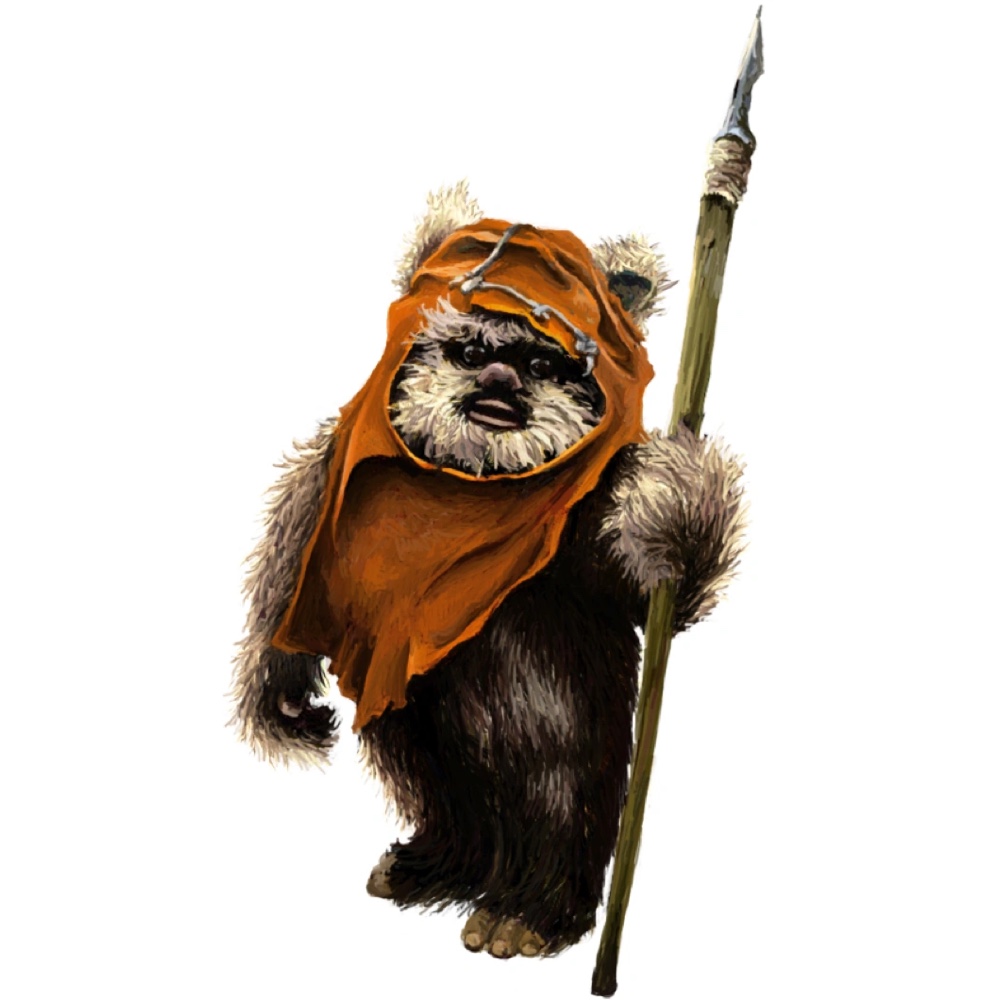 | # | Item | Description |
| --- | --- | --- |
| 1 | Kids Costume Kit | Embrace the playful spirit of Ewoks with this specially designed costume kit, perfect for the little ones. Crafted to capture the essence of these cuddly teddy bear-like creatures, this cozy jumpsuit offers both warmth and whimsy. |
| 2 | Hoodie Scarf | Immerse yourself in the world of Ewoks by adorning a headpiece inspired by their distinctive fashion. While you can easily acquire a ready-made hoodie scarf, consider infusing your own creativity to craft a unique accessory that showcases your personal touch. |
| 3 | Fur Beast Legs | Transform into a true Ewok with these remarkable fur beast legs. Emulating the captivating allure of these creatures, these furry pants will grant you the authentic appearance you desire for your Ewok costume. |
| 4 | Fur Coat | Complete your ensemble with a touch of Ewok elegance by donning a luxurious fur coat. While finding an exact replica may prove challenging, a carefully chosen fur coat will exude the essence of these charming creatures and elevate your costume to new heights. |
| 5 | Spear | Unleash your inner Ewok warrior by wielding a traditional spear, the weapon of choice for these resourceful forest dwellers. Channel their hunting instincts and embody the spirit of the Ewoks with an Indian-inspired spear prop that perfectly complements your captivating costume. |
Ewok Overview
Hailing from the forest moon of Endor, Ewoks are a species of small, bear-like creatures known for their immense cuteness and resourcefulness. These adorable, fur-covered beings captured the hearts of Star Wars fans with their brave nature and endearing mannerisms. Ewoks possess a deep connection with their natural surroundings and utilize their ingenuity to create primitive weapons and traps to defend their home from the Galactic Empire. With their expressive faces and distinctive tribal attire, Ewoks epitomize the perfect blend of courage, curiosity, and companionship. Now, let's delve into the details and unlock the secrets to bringing an Ewok costume to life!
Check out more Star Wars costume ideas here.