Welcome to our comprehensive guide on creating an extraordinary Falcon costume! If you're a fan of the Avengers and the dynamic character of Falcon, then you're about to embark on an exciting journey. In this guide, we'll provide you with step-by-step instructions and valuable tips to help you bring the high-flying superhero to life. Whether you're preparing for a cosplay event, themed party, or simply want to channel the spirit of Falcon, our guide will assist you in assembling a remarkable costume that pays tribute to this iconic Marvel hero.
Falcon Costume – The Avengers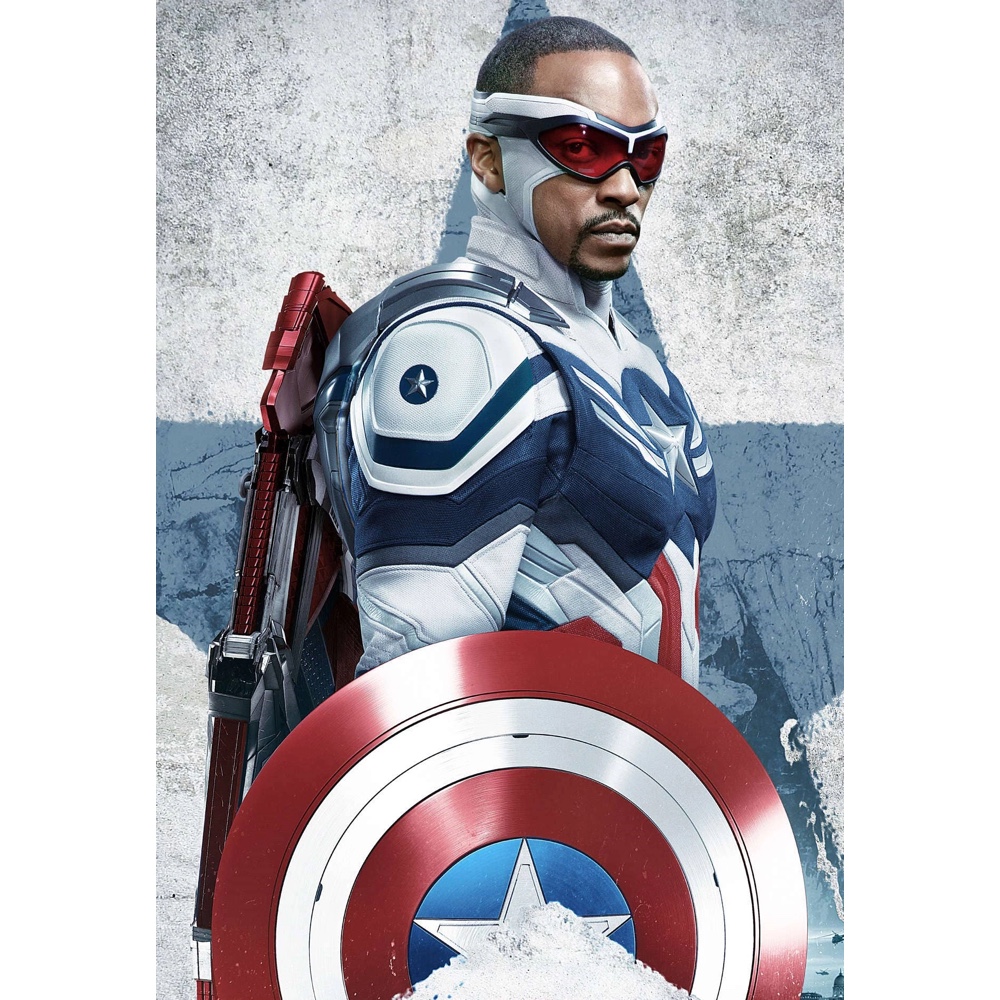 | # | Item | Description |
| --- | --- | --- |
| 1 | Plain Black T-shirt | Begin your ensemble with a sleek and timeless plain black T-shirt, the foundation of your stylish look. |
| 2 | Black Dirt Bike Body Chest Armor | Add an element of ruggedness with a black, sleeveless upper body armor reminiscent of fearless warriors. |
| 3 | Military Pants with Knee Pads | Opt for dark or black tactical or military pants equipped with sturdy knee pads, emphasizing both style and practicality. |
| 4 | Black Utility Belt | Elevate your look with a versatile black utility belt, a practical accessory to keep your essentials within reach. |
| 5 | Tactical Finger-less Gloves | Slide your hands into sleek black finger-less gloves, embodying both style and functionality. |
| 6 | Knee-high Boots | Complete your look with the bold presence of knee-high black boots, exuding power and confidence. |
| 7 | Steam Punk Goggles | Accessorize with steampunk-inspired goggles featuring mesmerizing red lenses, adding a touch of eccentricity to your outfit. |
| 8 | Figure | Join the ranks of Avengers collectors by including the Falcon figure in your collection, a true embodiment of heroism. |
| 9 | Full Costume for Kids | Let the little ones at home unleash their imagination with a full body costume of Falcon, allowing them to soar alongside their favorite hero. |
Falcon Overview
Falcon, also known as Sam Wilson, is a key member of the Avengers and a beloved character in the Marvel universe. With his incredible winged suit and advanced technology, Falcon soars through the skies, assisting his fellow heroes with his aerial prowess and tactical skills. His costume is a testament to both functionality and style, featuring a sleek design, impressive wings, and a hint of military influence. As you embark on creating your Falcon costume, it's important to capture the essence of this heroic character. Get ready to take flight as we guide you through the process of crafting an awe-inspiring costume that showcases the power and determination of Falcon.
Check out more movie costume ideas here.