Welcome to the comprehensive guide on creating an impressive costume inspired by the iconic Fire Mario! Whether you've been a longtime fan of the Super Mario franchise or are seeking a thrilling cosplay idea, this guide will provide you with detailed instructions and innovative tips to help you embody the fiery essence of this beloved character. Prepare to ignite your creativity as we explore the world of Fire Mario and bring his blazing persona to life.
Fire Mario Costume – Super Mario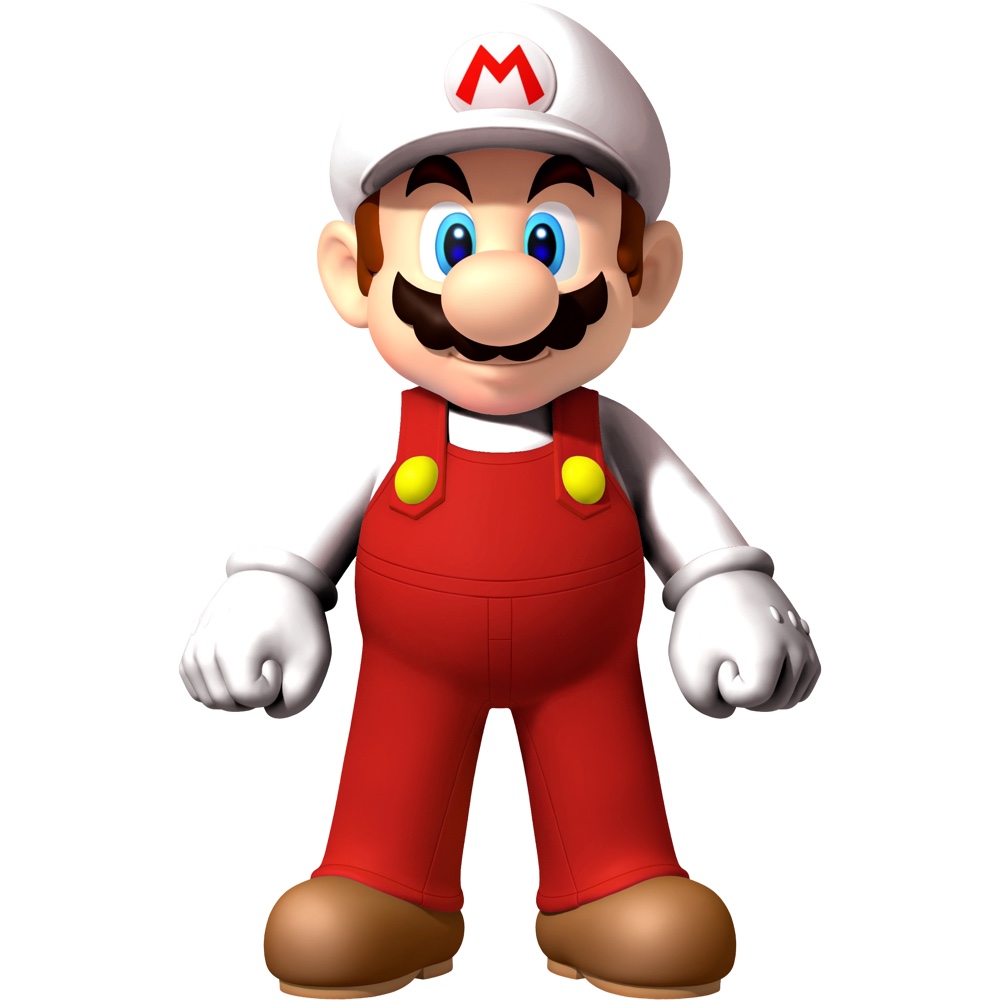 | # | Item | Description |
| --- | --- | --- |
| 1 | White Sweater | Step into the world of cosplay with this pristine white long-sleeved top. Crafted with comfort and style in mind, this versatile sweater is a perfect choice to start building your character's look. |
| 2 | Red Jumpsuit | Make a bold and head-turning statement with this captivating red jumpsuit. Designed to grab attention, its impeccable fit and striking color will ensure all eyes are on you. |
| 3 | White Gloves | Complete your character's ensemble with these elegant white gloves. Crafted with attention to detail and quality, they provide the perfect finishing touch for an authentic and polished look. |
| 4 | Mario Hat | Add this iconic Mario hat to your cart and instantly capture the essence of the beloved character. With its impeccable design and attention to detail, it's a must-have accessory for any Mario fan. |
| 5 | Brown Shoes | Keep the look functional and stylish with these comfortable brown shoes. Designed for both cosplaying adventures and everyday wear, they perfectly complement your character's attire. |
| 6 | Mustache | Add a touch of charm and authenticity with this self-adhesive party mustache. It's the perfect finishing touch to complete your character's look and add a playful element to your cosplay. |
| 7 | Paper Flame | Bring the fiery essence of your character to life with this decorative cardboard campfire centerpiece. Whether it's for a photo shoot or a themed event, this prop adds a touch of authenticity and excitement to your cosplay. |
Fire Mario Overview
Fire Mario is a legendary form of Mario, the heroic plumber from the Super Mario series. This transformation occurs when Mario obtains a Fire Flower, granting him the incredible power to hurl fireballs at his adversaries. Fire Mario is instantly recognizable by his vibrant red attire, which includes a red hat with a white "M" emblem, a matching red shirt, blue overalls, and a pair of sturdy brown boots. In this fiery form, Mario becomes a force to be reckoned with, demonstrating courage and resilience in his quest to rescue Princess Peach and save the Mushroom Kingdom. By embracing Fire Mario's energetic spirit, you can embody his determination and add a dynamic touch to your cosplay repertoire. Let's now dive into the steps of creating a remarkable Fire Mario costume that will surely ignite the imaginations of fans everywhere.
Check out more video game costume ideas here.