Welcome to the ultimate guide on how to bring to life the striking and captivating character of Bowsette through a remarkable costume! Whether you've been enchanted by the imaginative world of Super Mario or are intrigued by the unique allure of this character, this guide will provide you with step-by-step instructions and creative ideas to help you create an unforgettable Bowsette costume. Get ready to unleash your creativity as we delve into the fantastical realm of Bowsette and bring her fierce and alluring presence to reality.
Bowsette Costume – Super Mario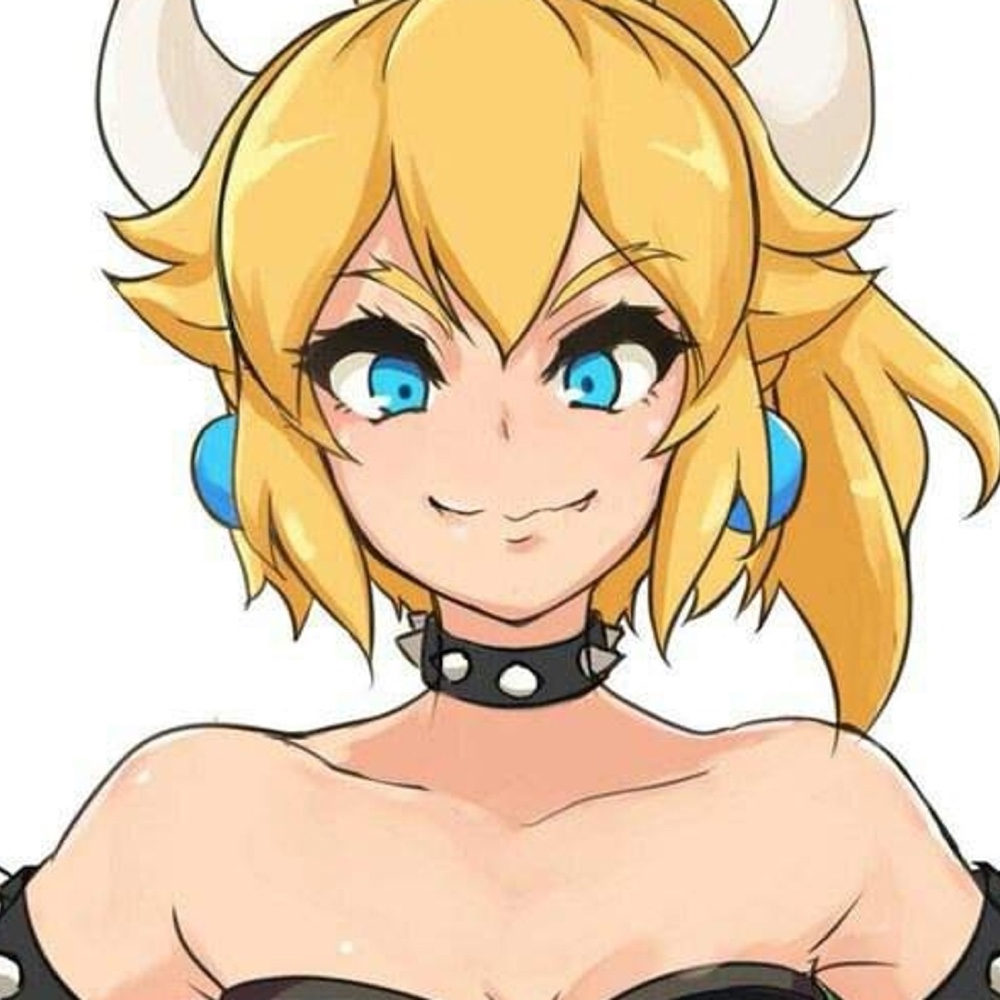 | # | Item | Description |
| --- | --- | --- |
| 1 | Black Bodysuit | Kick off this amazing costume with a stylish black bodysuit. It offers a sleek and form-fitting base for your outfit, ensuring a stunning and comfortable look throughout. Complete your ensemble with confidence. |
| 2 | Asymmetric Skirt | Add an edgy touch to your costume with this captivating asymmetric skirt. Its unique design and flattering silhouette will ensure you stand out from the crowd. Embrace the unconventional and make a bold statement. |
| 3 | Black Socks | Complete your look with a pair of sleek black socks. They add a touch of elegance and polish to your outfit while keeping you comfortable throughout your cosplay adventure. Walk with confidence and style. |
| 4 | Shoes | Step into the character's shoes with this pair of black shoes. Crafted with comfort and durability in mind, they provide the perfect foundation for your cosplay. Walk confidently and embrace your character's essence. |
| 5 | Studded Choker and Bracelet | Enhance your cosplay with this stylish studded choker and bracelet set. They add a touch of attitude and flair to your character's ensemble, creating a captivating and unforgettable look. Make a fashion statement with confidence. |
| 6 | Blonde Wig | Elevate your character's appearance with a stunning blonde wig. This high-quality wig is designed to mimic the character's hairstyle, adding a touch of authenticity and transforming your look into a true representation. Embrace the power of a new hair color. |
| 7 | Bowsette Crown | Complete your costume with this adorable Bowsette crown. It adds a regal and charming touch to your look, instantly transforming you into the character. Stand out at conventions or events with this eye-catching accessory. |
| 8 | Full Outfit | For the ultimate Bowsette transformation, opt for this complete cosplay outfit. It includes all the essential elements to capture the character's essence. Embrace the fun and excitement of fully embodying your favorite character. |
Bowsette Overview
Bowsette, the amalgamation of Bowser and Princess Peach, burst onto the scene as a popular fan creation within the Super Mario community. Originating from a humorous comic, this character quickly captivated the imaginations of fans around the world. Bowsette embodies an intriguing blend of Bowser's intimidating presence and Princess Peach's elegance, resulting in a striking and charismatic figure. With her fiery red hair, spiked choker, and a distinctive black dress with golden accents, Bowsette exudes power, confidence, and a touch of mystery. By embracing the essence of Bowsette, you can embody her unique charm and showcase your creativity at cosplay events or conventions. Let's now embark on a journey to bring this iconic character to life through an awe-inspiring costume!
Check out more video game costume ideas here.