Welcome to the ultimate guide on creating a stunning costume of the fierce and enigmatic character, Gamora! In this comprehensive guide, we will embark on a thrilling journey to help you bring this iconic and powerful Marvel character to life. Whether you're a die-hard fan of the Guardians of the Galaxy franchise or simply looking to embody the strength and grace of an intergalactic warrior, this guide will provide you with all the essential information, tips, and tricks to craft an authentic and awe-inspiring Gamora costume. Get ready to channel your inner assassin and explore the depths of the Marvel universe as we unlock the secrets behind Gamora's captivating appearance.
Gamora Costume – Marvel Universe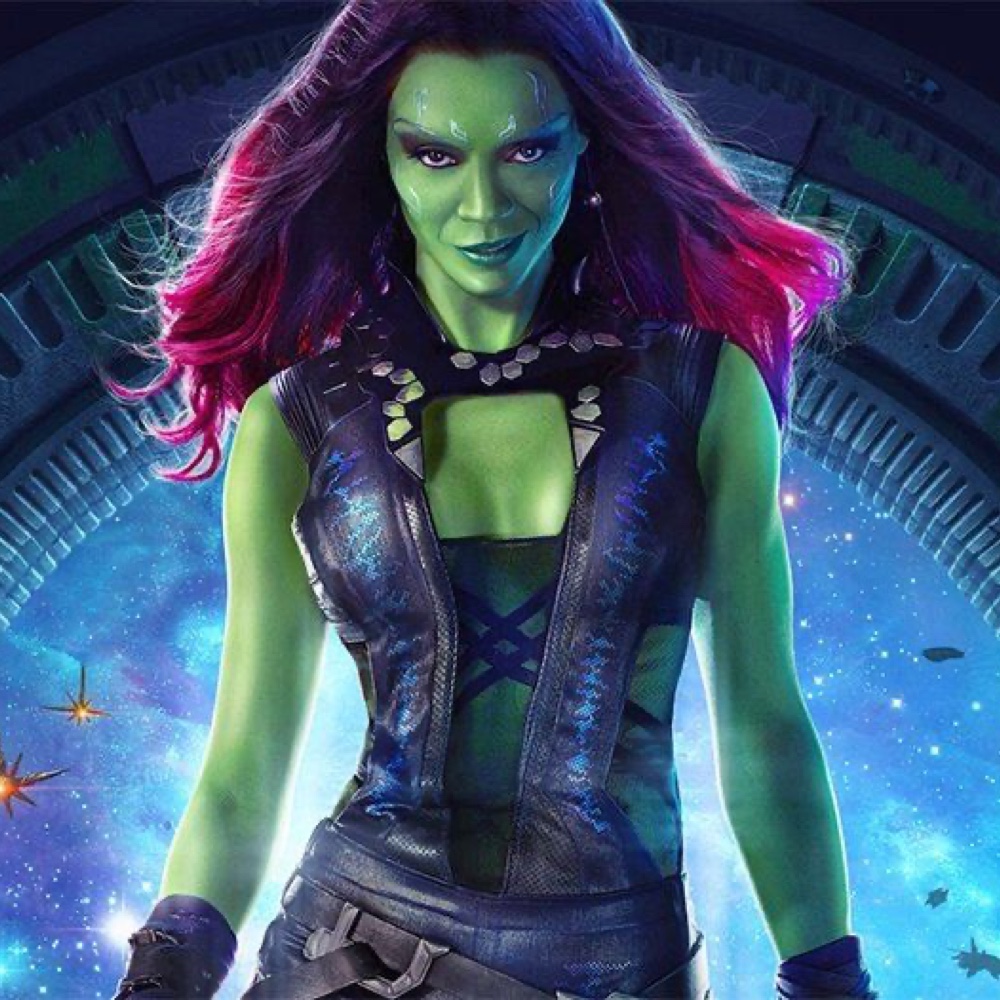 | # | Item | Description |
| --- | --- | --- |
| 1 | Black Leather Bustier | Gamora confidently dons an intimidating black leather bustier, showcasing her fierce persona. |
| 2 | Black Leather Pants | Completing her ensemble, she opts for comfortable black leather pants, allowing for both style and mobility. |
| 3 | Black Boots | In her intergalactic adventures, Gamora relies on sturdy black boots to navigate various terrains with ease. |
| 4 | Long Coat | Embodying the spirit of an adventurer, Gamora's long coat adds an element of mystery to her character. |
| 5 | Arm Guards | Equip yourself with arm guards to protect against potential threats during intense battles, just like Gamora. |
| 6 | Green Body Paint | Achieve Gamora's distinctive green skin tone by using high-quality green body paint for a captivating transformation. |
| 7 | Purple-Pink Wig | To emulate Gamora's unique hairstyle, don a vibrant purple-pink wig that adds an element of otherworldly charm. |
| 8 | Girls Costume Set | Let your little girl transform into a kind-hearted alien assassin with this exceptional costume set inspired by Gamora. |
| 9 | Costume Set | Unleash your inner strength and become the Deadliest Woman in the Universe with this remarkable costume set, capturing Gamora's essence. |
Gamora Overview
Gamora, also known as the deadliest woman in the galaxy, is a beloved character from the Marvel Comics and the Marvel Cinematic Universe. As a member of the Guardians of the Galaxy, Gamora possesses exceptional combat skills and a complex backstory. Known as the adopted daughter of the intergalactic warlord Thanos, Gamora's journey takes her from being a trained assassin under Thanos' command to a reluctant hero fighting for justice. Her striking green complexion and sleek, tactical outfit have become iconic symbols of her character. With her fierce determination and unwavering loyalty, Gamora has won the hearts of fans worldwide. In this guide, we will delve into the details of Gamora's look, from her distinctive makeup and hairstyle to her intricately designed costume, helping you capture the essence of this complex and powerful character. Join us as we dive into the Marvel universe and guide you through the process of becoming Gamora, the fierce and resilient warrior. Get ready to embrace your inner hero and embark on an epic journey as Gamora comes to life through your extraordinary costume
Check out more movie costume ideas here.