Prepare to embark on a tail-wagging adventure as we dive into the delightful world of "Peppa Pig" and explore the character of Granddad Dog. Whether you're gearing up for a costume party, a family gathering, or simply a day of playful adventures, creating a Granddad Dog costume is a fantastic way to pay homage to this beloved animated character. In this comprehensive guide, we'll unveil the secrets to crafting your very own Granddad Dog costume, ensuring that every detail captures the spirit of this endearing figure. So, grab your crafting supplies, embrace the fun, and let's leap into the world of Granddad Dog!
Granddad Dog Costume Costume – Peppa Pig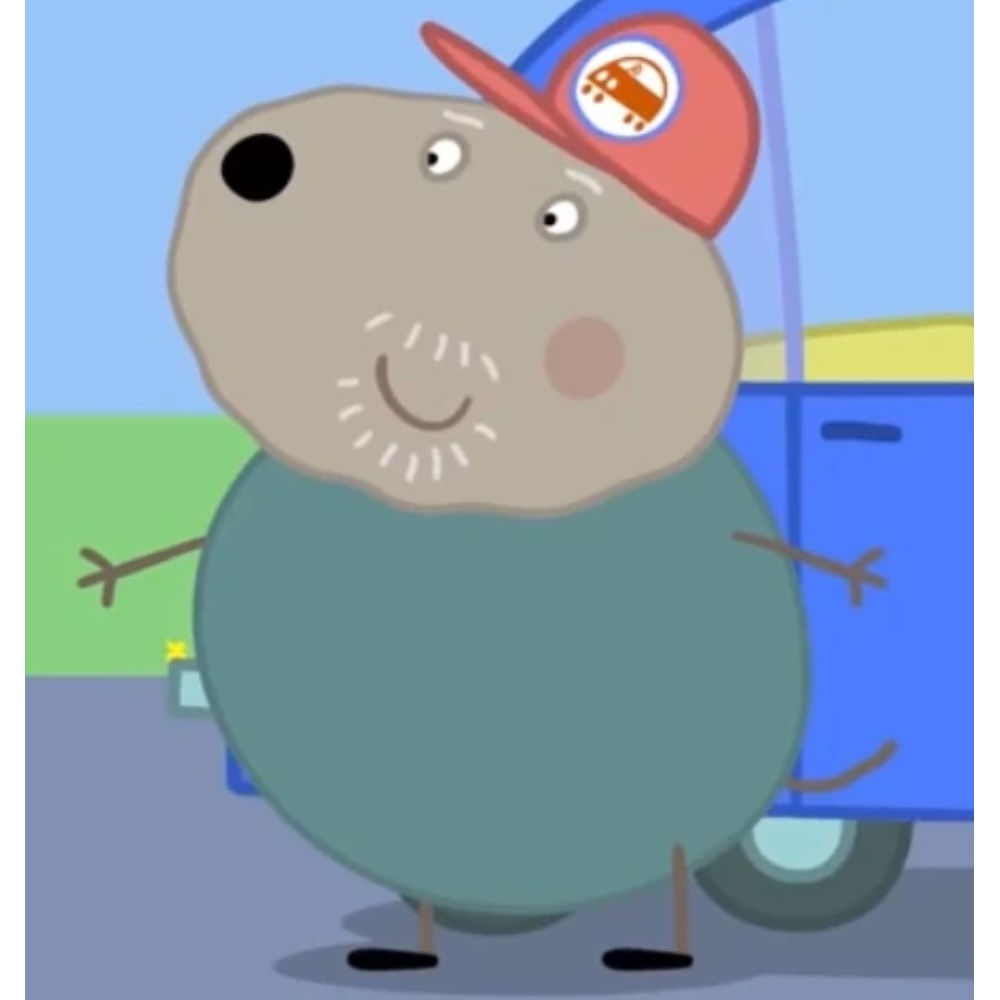 | | |
| --- | --- |
| Dog Ears and Nose | Firstly you should select a pair of fancy dress dog ears and nose. |
| Dog Onesie | A simple dog onesie or furry onesie will be the perfect way to replicate the fur of a dog. |
| Fake White Beard | Replicate the facial stubble of the character with a fake beard. |
| Green T-Shirt | Copy the style of this lovely character with agrey or green t-shirt. |
| Baseball Hat | You can wear a baseball hat just like Grandad Dog. Ideally this should be red. |
Granddad DogOverview
Granddad Dog, a beloved character in the animated series "Peppa Pig," is a jovial and wise canine. Created by Neville Astley and Mark Baker, "Peppa Pig" has captured the hearts of children and families worldwide. Here's an overview of the endearing Granddad Dog:
Appearance: Granddad Dog is a friendly and relatable canine with a distinctive appearance. He is often seen wearing a cozy blue jacket and a brown hat. His warm eyes and friendly smile reflect his amiable personality.
Personality: Granddad Dog is known for his easygoing and cheerful nature. He is always up for an adventure and is eager to share his wisdom with Peppa, George, and their friends. His character embodies the qualities of a caring and adventurous grandfather figure.
Family: Granddad Dog is a vital part of the Peppa Pig universe, and he often joins in on the adventures of the Pig family. His son, Danny Dog, is one of Peppa's friends, adding an extra layer of camaraderie to their adventures.
Hobbies: Granddad Dog enjoys various hobbies, including sailing. He owns a boat named the "Jolly Roger" and is often seen taking Peppa and her friends on exciting boat trips, sharing stories and knowledge along the way.
Adventures: Granddad Dog's escapades often involve outdoor activities and exploration. Whether it's a day at sea, a hike in the hills, or a visit to the caves, Granddad Dog's adventures teach important lessons about curiosity, respect for nature, and the joys of discovery.
Check out more Peppa Pig costume ideas here.