Welcome to our guide on how to create a show-stopping Handsome Squidward costume! Handsome Squidward, the hilariously attractive version of Squidward Tentacles from "SpongeBob SquarePants," has become a beloved character among fans. If you're looking to channel the charm and exaggerated features of Handsome Squidward, you've come to the right place.
Handsome Squidward Costume – SpongeBob SquarePants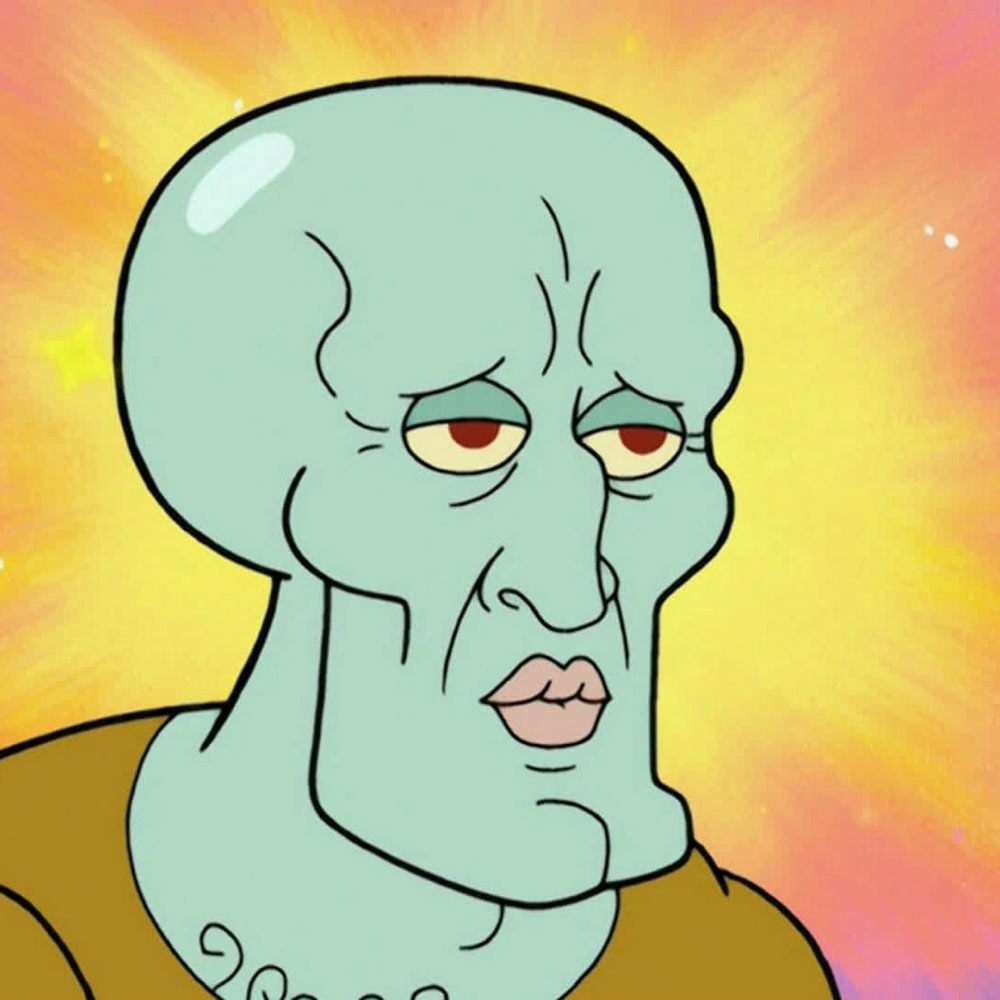 | # | Item | Description |
| --- | --- | --- |
| 1 | Mustard Leotard | Embrace the essence of Handsome Squidward with this signature mustard leotard, instantly transforming into the epitome of style and confidence, capturing the attention of everyone around you. |
| 2 | Wide Black Belt with Gold Buckle | Enhance your captivating physique by cinching your waist with this wide black belt featuring a rectangular gold buckle, accentuating your curves and adding a touch of sophistication to your Handsome Squidward-inspired ensemble. |
| 3 | White Hair Cap | Complete the transformation into Handsome Squidward by covering your hair with this white hair cap, replicating his iconic bald head, allowing you to embody the alluring charm of the beloved character. |
| 4 | 2 Pairs of Torquoise Socks | Emulate Squidward's distinct complexion by wearing these turquoise socks on both your hands and feet, perfectly capturing the vibrant hue of his skin and adding an element of authenticity to your costume. |
| 5 | Torquoise Face and Body Paint | Achieve Squidward's unique skin color by applying this turquoise face and body paint all over your body, ensuring a seamless and striking resemblance to Handsome Squidward, truly bringing the character to life. |
| 6 | Black Body Marker | Emphasize Squidward's multiple legs by using this black body marker to create the illusion of split legs, replicating the distinctive anatomical feature of Handsome Squidward and adding an element of whimsy to your costume. |
| 7 | Pink Lipstick | Enhance your lips with a touch of lusciousness and allure by applying this captivating pink lipstick, ensuring your lips are as desirable and kissable as Handsome Squidward's, completing the transformation with a touch of charm and elegance. |
Handsome Squidward Overview
Handsome Squidward is a popular character from the animated television series "SpongeBob SquarePants." He is a humorous and exaggerated version of Squidward Tentacles, known for his comically attractive appearance. Handsome Squidward first appears in the episode "The Two Faces of Squidward" when Squidward accidentally becomes handsome after a door slams on his face.
Handsome Squidward is depicted with a chiseled jawline, defined muscles, and a confident demeanor. His newfound attractiveness leads to a surge in self-confidence, transforming him into a charismatic and irresistible character. Handsome Squidward's distinctive features and hilarious personality have made him a beloved and memorable part of the show.
In this guide, we will explore how to create a Handsome Squidward costume, allowing you to embody this comedic and unexpectedly handsome version of Squidward. From the iconic facial expression to the exaggerated physique, we'll provide step-by-step instructions to help you bring Handsome Squidward to life. Get ready to make a splash at your next costume party or event with this unique and entertaining character!
Check out more TV show costume ideas here.