Welcome to the DIY guide on creating a delightful Angel Cake costume! If you're a fan of the charming character from Strawberry Shortcake and want to bring her sweet and angelic presence to life, you're in for a treat. In this guide, we'll walk you through the essential elements and steps to craft an enchanting Angel Cake costume that will make you feel like you've stepped into the magical world of Strawberryland. From the heavenly wings to the scrumptious details, get ready to showcase your baking skills and embody the spirit of Angel Cake. So grab your imagination and let's dive into creating an angelic costume that will make you the star of any cosplay event or costume party. Let the sweetness begin!
Angel Cake Costume – Strawberry Shortcake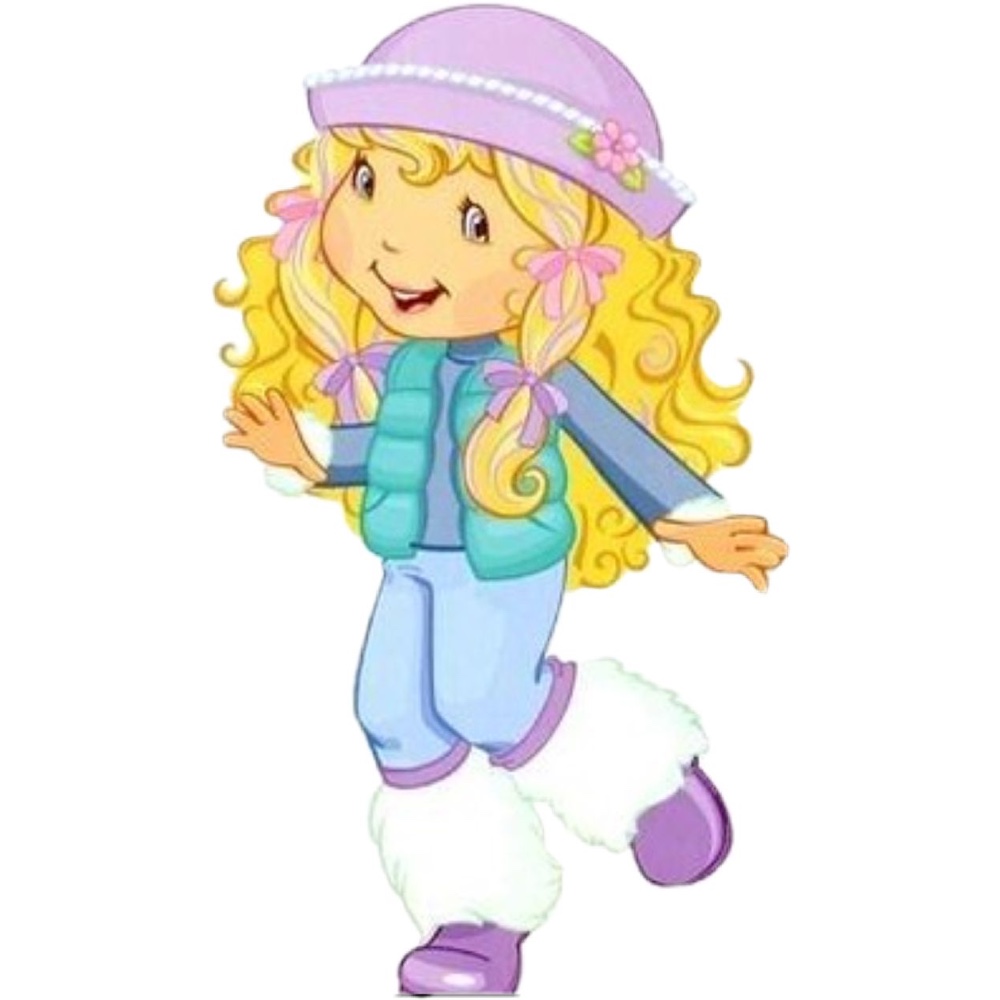 | # | Item | Description |
| --- | --- | --- |
| 1 | Striped Shirt | Maintain a cute and stylish appearance by selecting a delightful striped top, infusing a playful and charming element into the overall look. |
| 2 | Shrug | Elevate the outfit by layering the striped shirt with a fashionable shrug, adding a touch of sophistication and providing additional warmth if needed. |
| 3 | Skirt | Choose between a pink or purple skirt, allowing for versatility in color selection and adding a whimsical and feminine touch to the costume. |
| 4 | Sash | Inject a burst of color by accessorizing the child's waist with a vibrant sash, creating a striking contrast and enhancing the overall visual appeal of the ensemble. |
| 5 | Blonde Wig | Enhance the transformation with a cool blonde wig, instantly changing the child's appearance and adding an element of fun and creativity to the costume. |
| 6 | Hair Ribbons | Personalize the look by adding hair ribbons as desired, allowing for customization and incorporating additional colors or patterns to match the overall aesthetic. |
| 7 | Hat | Complete the ensemble with a round hat, elevating the style and adding a touch of whimsy to the overall appearance of the costume. |
| 8 | Socks | Opt for a pair of long socks, adding a playful and youthful element while ensuring the child stays warm and comfortable throughout their dress-up experience. |
| 9 | Purple Shoes | Finish off the costume with these purple shoes, tying the entire ensemble together and providing the perfect finishing touch to the child's adorable and coordinated look. |
Angel Cake Overview
Angel Cake is a popular character from the beloved children's franchise called "Strawberry Shortcake." She is known for her sweet personality and her love for baking delicious cakes. Angel Cake, as her name suggests, is an angel-themed character and is often depicted wearing angel wings and a halo.
In the world of Strawberry Shortcake, Angel Cake is one of Strawberry Shortcake's best friends. She is known for her skills as a talented baker and is often seen in her bakery, creating mouthwatering treats for her friends. Her signature cake, the Angel Cake, is a delightful dessert that perfectly represents her sweet and angelic nature.
The Angel Cake is a light and fluffy sponge cake that is typically layered with fresh strawberries and cream. It is often decorated with a dusting of powdered sugar or a drizzle of strawberry syrup, making it a visually appealing and delectable treat. Angel Cake's bakery is a favorite gathering spot for all the characters, where they enjoy her delicious creations while spending quality time together.
In addition to her culinary talents, Angel Cake is known for her kindness, compassion, and willingness to help her friends. She embodies the spirit of friendship and always lends a helping hand whenever needed. With her warm heart and delectable cakes, Angel Cake brings joy and sweetness to the world of Strawberry Shortcake.
Whether in animated series, books, or merchandise, Angel Cake remains a beloved character among fans of Strawberry Shortcake. Her role as a baker and her delectable Angel Cake serve as a reminder of the importance of friendship, kindness, and the joy of sharing delicious treats with loved ones.
Check out more TV show costume ideas here.