"If you don't like what's being said, change the conversation." If you've ever been intrigued by the world of advertising and the dynamic characters of "Mad Men," you're in for a captivating journey. In this guide, we'll show you how to create the perfect Harry Crane costume, so you can step into the shoes of this pivotal character from the stylish era of the 1960s.
From his evolving fashion sense to his ambition and wit, Harry Crane has played a significant role in the world of Sterling Cooper Draper Pryce. Join us as we delve into the world of this complex character and learn how to bring him to life through your costume.
Harry Crane Costume – Mad Men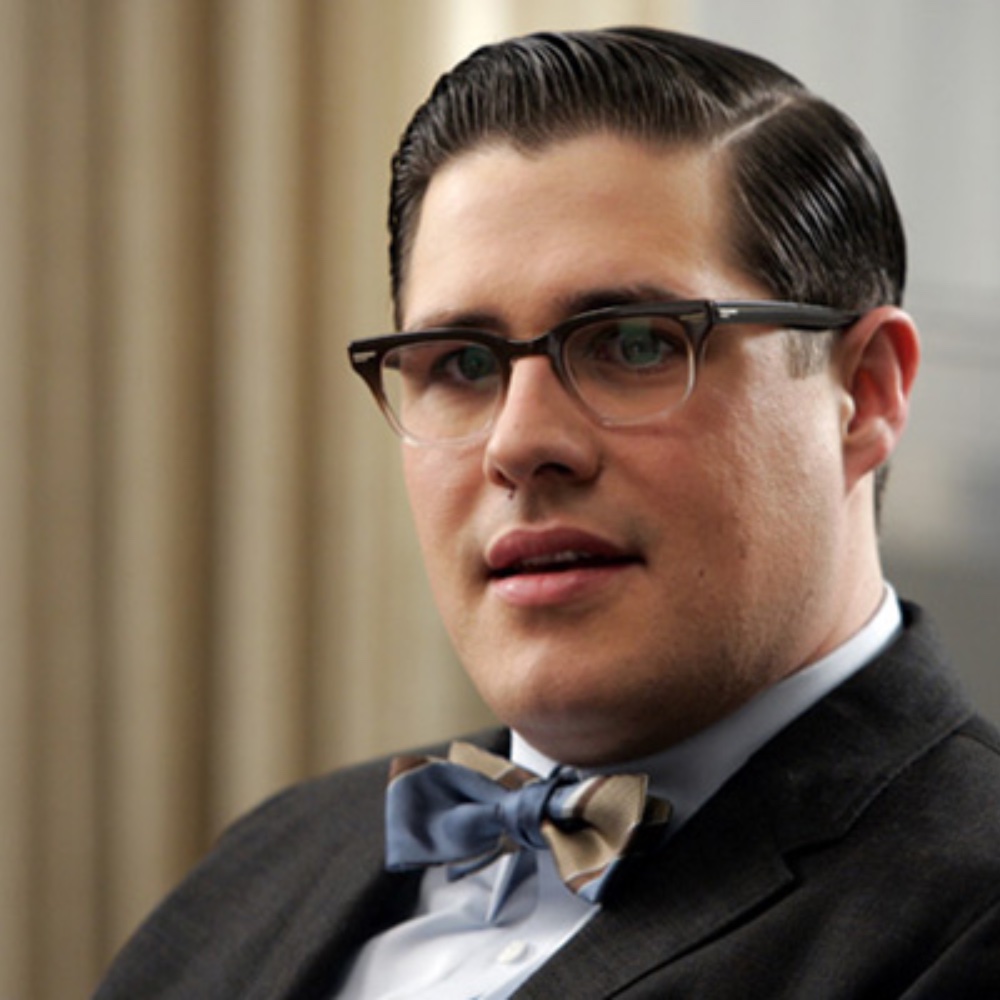 Harry Crane Overview
Harry Crane, portrayed by actor Rich Sommer in the TV series "Mad Men," is a character known for his ambition, evolving fashion choices, and involvement in the media department at Sterling Cooper Draper Pryce. Here's a glimpse into the world of Harry Crane:
1. The Media Maven: Harry Crane is a key player in the media department of Sterling Cooper Draper Pryce. He's responsible for understanding and leveraging the emerging world of television advertising in the 1960s.
2. Evolving Fashion: Harry's fashion sense evolves throughout the series, reflecting the changing styles of the 1960s. He transitions from classic suits to more mod-inspired attire, showcasing the era's sartorial diversity.
3. Ambitious and Opportunistic: Harry is driven by ambition and seizes opportunities to advance his career. His desire for success in the fast-paced world of advertising is a central aspect of his character.
4. Wit and Charm: Harry's wit and charm often shine through in his interactions with colleagues. His humor and affable nature make him a memorable character on the show.
5. Media Pioneer: As the advertising industry evolves, Harry plays a pivotal role in the agency's foray into television advertising, embracing new technologies and opportunities for clients.
As you embark on the journey of creating a Harry Crane costume, keep in mind his evolving fashion choices, his ambition, and his pivotal role in the world of advertising during the 1960s. Now, let's delve into the details and transform you into the embodiment of Harry Crane's ambitious and stylish character!
See more Mad Men costumes here.