Step into the enchanting world of Harry Potter, the Boy Who Lived, with our comprehensive costume guide. Whether you're a die-hard fan attending a cosplay convention, hosting a themed party, or simply embodying the spirit of the Wizarding World, this guide is your key to creating an authentic and spellbinding Harry Potter costume. Join us as we delve into the iconic wardrobe and magical accessories that define Harry's character. From his distinctive glasses and lightning bolt scar to his signature Gryffindor robes, we'll provide you with the essential elements to bring the magic of Harry Potter to life.
Harry Potter Costume – Harry Potter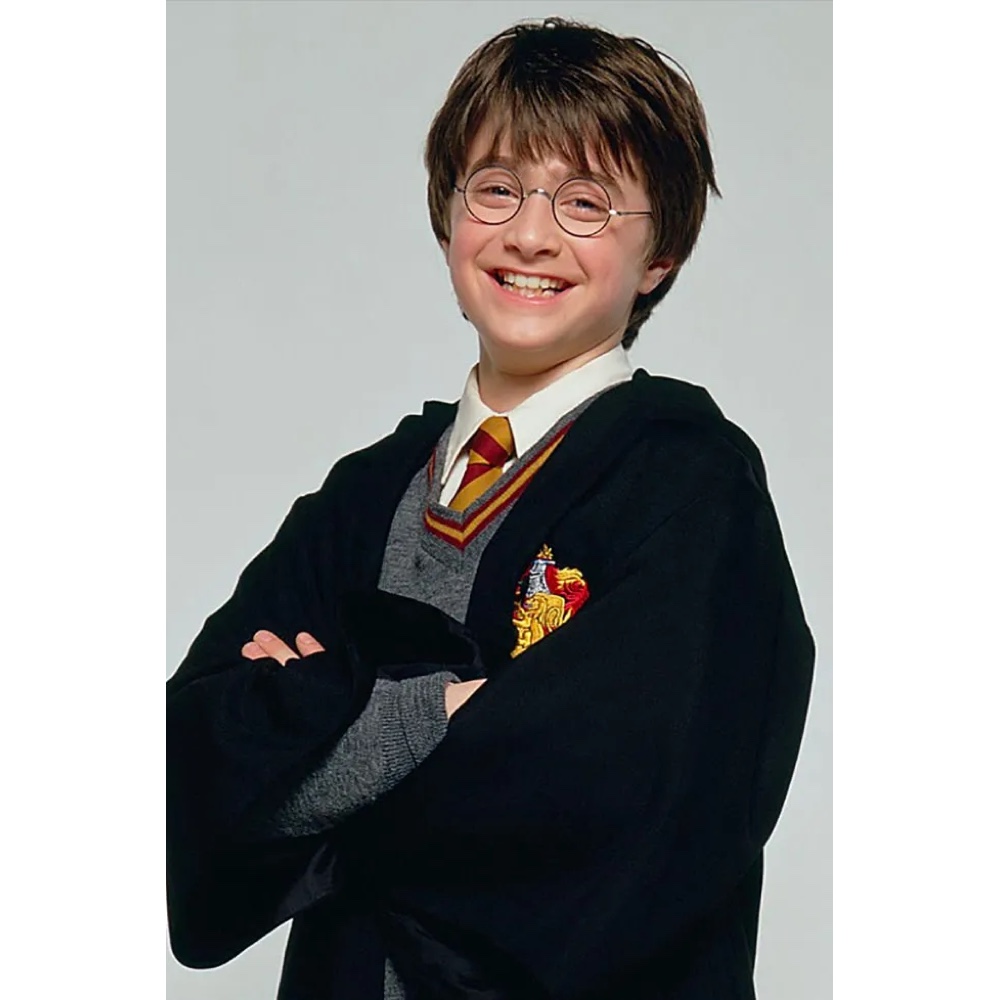 Harry Potter Overview
Harry Potter, the central protagonist in J.K. Rowling's beloved series, captivates readers and viewers with his remarkable journey as a young wizard. Born with a lightning-shaped scar on his forehead, Harry is hailed as the Boy Who Lived after surviving a powerful curse from the dark wizard Lord Voldemort as an infant. Throughout his time at Hogwarts School of Witchcraft and Wizardry, Harry discovers his true identity, battles against dark forces, and forges lifelong friendships. Harry's appearance is characterized by his distinctive round glasses, unruly black hair, and the iconic scar that serves as a constant reminder of his fateful encounter with Voldemort. His Gryffindor robes, complete with the House crest, become synonymous with his bravery, loyalty, and unwavering spirit. By donning a meticulously crafted Harry Potter costume, you have the opportunity to embody the magic, courage, and resilience of this beloved character and embark on your own enchanting adventures in the Wizarding World.
Check out more Harry Potter costume ideas here.