Welcome to the DIY guide on creating a radiant Iridessa costume! If you're a fan of the enchanting character from the Disney Fairies franchise and want to bring her sparkling presence to life, you're in for a magical adventure. In this guide, we'll walk you through the essential elements and steps to craft a captivating Iridessa costume that will transport you to the wondrous world of Pixie Hollow. From her luminous attire to the shimmering details, get ready to unleash your creativity and embody the spirit of Iridessa. So gather your crafting supplies and let your imagination soar as we embark on creating a costume that will make you shine at any cosplay event or dress-up occasion. Let the magic begin!
Iridessa Costume – Disney Faries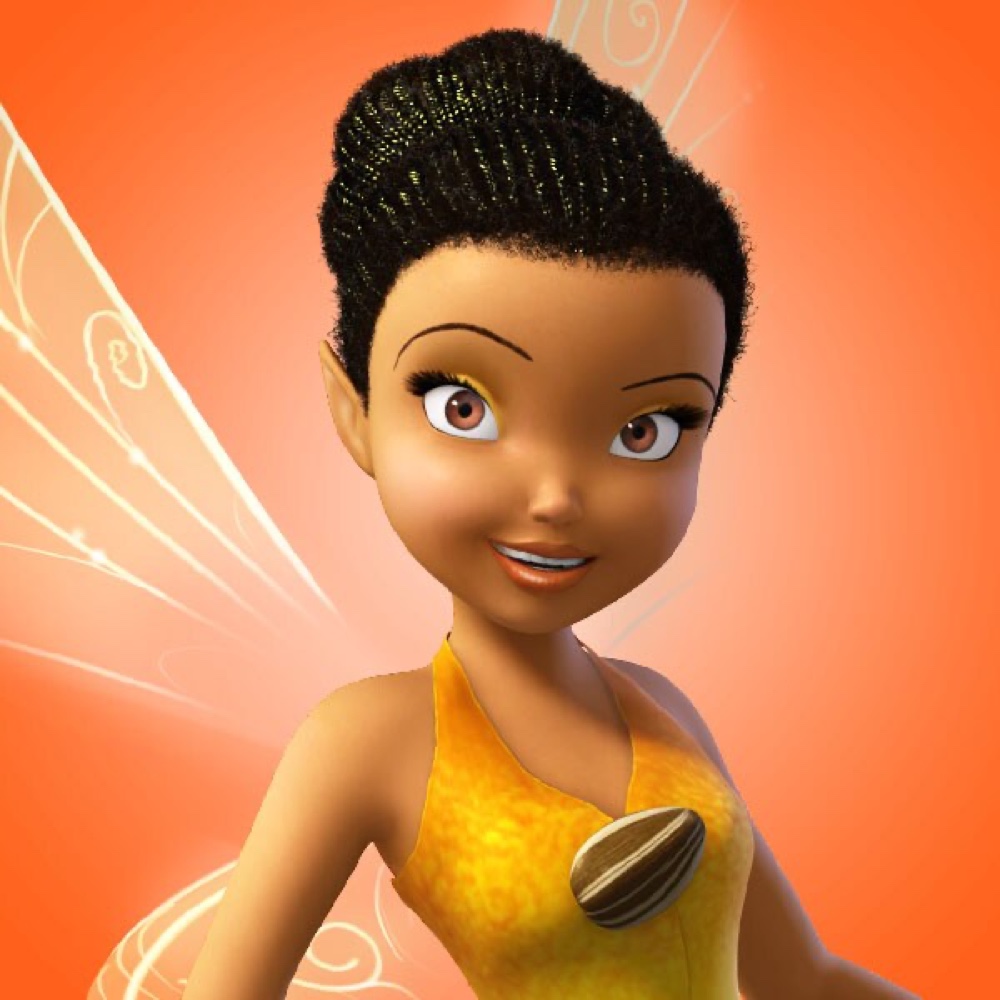 | # | Item | Description |
| --- | --- | --- |
| 1 | Yellow Corset | Infuse a vibrant burst of color into your ensemble by donning a yellow corset, ensuring your outfit remains bright and eye-catching. |
| 2 | Shrug | Enhance the elegance of the costume with a bolero shrug, offering stylish sleeves that gracefully frame your arms and complement the overall look. |
| 3 | Skirt | Embrace a whimsical and enchanting vibe by incorporating a skirt with playful details, elevating the costume with its delightful charm. |
| 4 | Shoes | Perfectly coordinate your footwear by opting for a pair of yellow flats, effortlessly tying the entire costume together and ensuring a cohesive look. |
| 5 | Headband | Style your hair in a chic bun and adorn it with a carefully chosen headband, adding a touch of flair and sophistication to your overall appearance. |
| 6 | Elf Ears | Achieve an ethereal and otherworldly aspect by completing the costume with a pair of elf ears, lending a magical touch and fully embracing the enchanting character you embody. |
Iridessa Overview
Iridessa is a beloved character from the Disney Fairies franchise, which is inspired by J.M. Barrie's classic tale of Peter Pan. She is a sparkling and enchanting fairy known for her radiant personality and her connection to light. Iridessa is one of Tinker Bell's closest friends and plays a significant role in the magical world of Pixie Hollow.
In the Disney Fairies series, Iridessa is depicted as a light fairy, responsible for bringing light and warmth to the natural world. She is often seen with a glowing golden aura and wears a dress that reflects the vibrant colors of sunlight. Iridessa's cheerful nature and positive outlook brighten the lives of those around her.
As a light fairy, Iridessa possesses the ability to control and manipulate light. She can create stunning displays of radiant energy and use her powers to illuminate dark areas. Her magical abilities are often showcased during important moments in the Disney Fairies stories, bringing hope and joy to those in need.
Iridessa's dedication to her work and her strong sense of responsibility make her a valuable member of the fairy community. She takes her role in maintaining the balance of light seriously and always strives to bring happiness and harmony to Pixie Hollow. Her optimistic nature and willingness to lend a helping hand inspire others to embrace the power of positivity.
Throughout the Disney Fairies franchise, Iridessa's character grows and develops, emphasizing the importance of teamwork, friendship, and the belief in oneself. Her unwavering loyalty to her friends, including Tinker Bell and the other fairies, showcases the depth of her compassionate heart.
Whether through animated films, books, or merchandise, Iridessa remains a cherished character among fans of the Disney Fairies. Her connection to light and her vibrant personality serve as reminders of the magic and wonder that can be found in everyday life. Iridessa's presence in the enchanting world of Pixie Hollow adds a touch of shimmering beauty and illuminates the imagination of both children and adults alike.
Check out more TV show costume ideas here.