Welcome to the DIY guide on creating a delightful Blueberry Muffin costume! If you're a fan of the charming character from Strawberry Shortcake and want to bring her sweet and whimsical presence to life, you're in for a treat. In this guide, we'll walk you through the essential elements and steps to craft an enchanting Blueberry Muffin costume that will make you feel like you've stepped into the magical world of Strawberryland. From her iconic blue attire to the delectable blueberry details, get ready to showcase your creativity and embody the spirit of Blueberry Muffin. So gather your crafting supplies and let's dive into creating a costume that will make you the star of any cosplay event or costume party. Let the blueberry adventure begin!
Blueberry Muffin – Strawberry Shortcake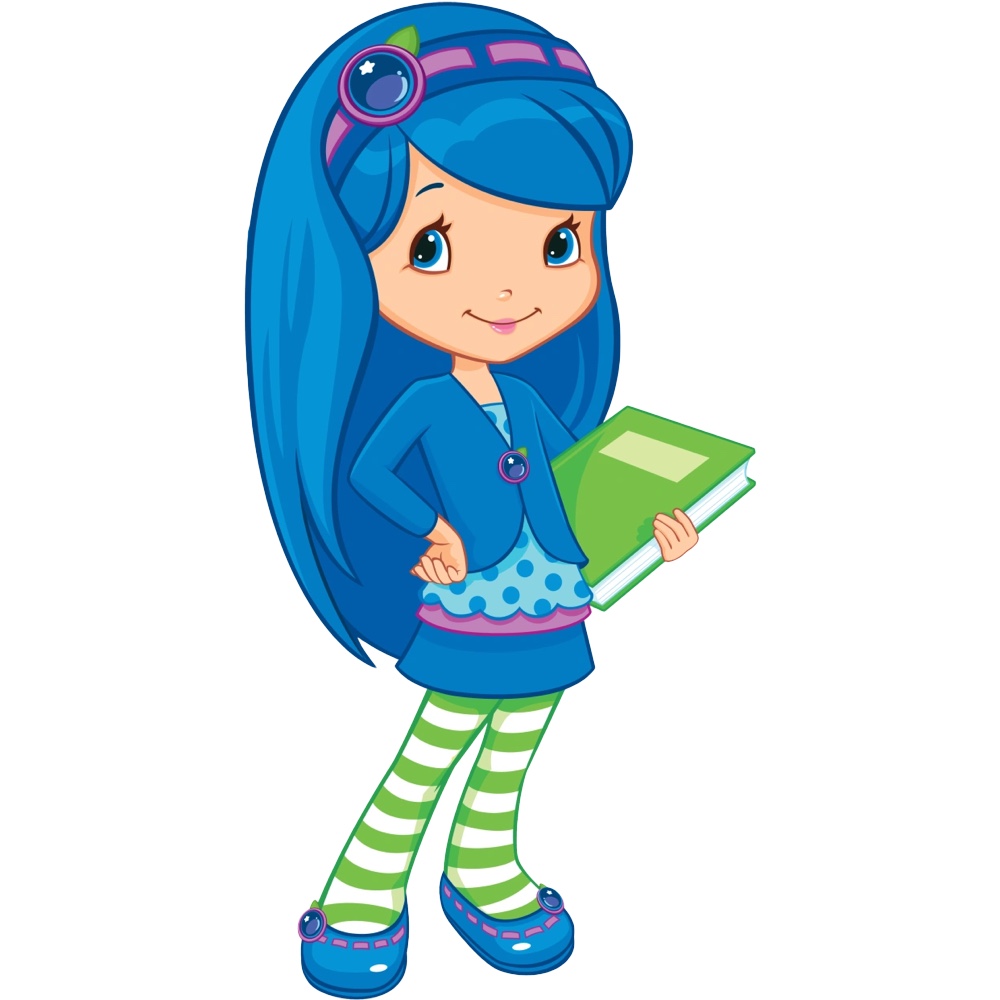 | # | Item | Description |
| --- | --- | --- |
| 1 | Pink Top | Adorn your little girl with a delightful pink tank top, ensuring she looks adorable and vibrant in her outfit. |
| 2 | Printed Shirt | Layer on some fun and personality by adding a printed shirt on top of the pink tank, introducing a playful element to the ensemble. |
| 3 | Blue Cardigan | Keep your little one cozy and stylish with a charming blue cardigan, providing an extra layer of warmth and adding a touch of sophistication to the overall look. |
| 4 | Blue Skirt | Pair the cardigan with a matching blue skirt, creating a coordinated and fashionable outfit that will make your little girl stand out. |
| 5 | Green Striped Socks | Infuse a pop of color and pattern with a pair of cool green striped socks, injecting a playful and energetic vibe into the ensemble. |
| 6 | Blue Shoes | Continue the blue theme with a pair of stylish blue shoes, completing the outfit with a touch of flair and ensuring your little girl is ready for any adventure. |
| 7 | Blue Wig | Enhance the whimsical transformation with a blue wig, allowing your little one to fully embrace the character and complete the costume in a fun and creative way. |
| 8 | Headband | Add a personalized touch by styling the wig with a matching headband, giving your little girl the freedom to customize her look and showcase her unique style. |
| 9 | Green Notebook | Bring the costume to life with props, such as a green notebook, enabling your little girl to fully immerse herself in the role and engage in imaginative play. |
Blueberry Muffin Overview
Blueberry Muffin is a beloved character from the popular children's franchise called "Strawberry Shortcake." She is known for her adorable appearance, her love for reading, and, of course, her passion for baking delicious blueberry muffins. Blueberry Muffin is one of Strawberry Shortcake's closest friends and plays a significant role in the Strawberryland community.
In the world of Strawberry Shortcake, Blueberry Muffin is depicted as a kind-hearted and intellectual character. She is often seen with a stack of books and is known for her voracious reading habits. Blueberry Muffin's knowledge and love for literature often come in handy when solving problems or helping her friends.
Blueberry Muffin's signature blue color scheme reflects her love for blueberries. She is usually dressed in shades of blue, including her iconic blue polka-dot dress, blue stockings, and blueberry-shaped hat. Her attire perfectly complements her favorite pastime of baking scrumptious blueberry muffins.
Blueberry Muffin's blueberry muffins are a delectable treat enjoyed by all the characters in Strawberry Shortcake. Her muffins are made with juicy blueberries and a tender crumb, creating a burst of flavor with every bite. Blueberry Muffin's bakery is a popular spot in Strawberryland, where her friends gather to enjoy her delightful creations while sharing stories and laughter.
Aside from her culinary skills and passion for reading, Blueberry Muffin is known for her gentle nature and willingness to lend a helping hand. Her intelligence and problem-solving abilities often prove invaluable in the adventures and challenges faced by the characters in Strawberryland.
Whether through animated series, books, or merchandise, Blueberry Muffin remains a cherished character among fans of Strawberry Shortcake. Her love for blueberries, baking prowess, and intellectual curiosity inspire children to explore their own interests and embrace the joy of reading and learning. Blueberry Muffin's presence in Strawberry Shortcake's world adds sweetness and depth to the cherished franchise.
Check out more TV show costume ideas here.